Welcome to the REITNotes Community! This is a spot for REIT enthusiasts to share their passion and knowledge of the REIT market. We encourage you to ask questions to the community and share your ideas about anything related to REITs and the real estate sector.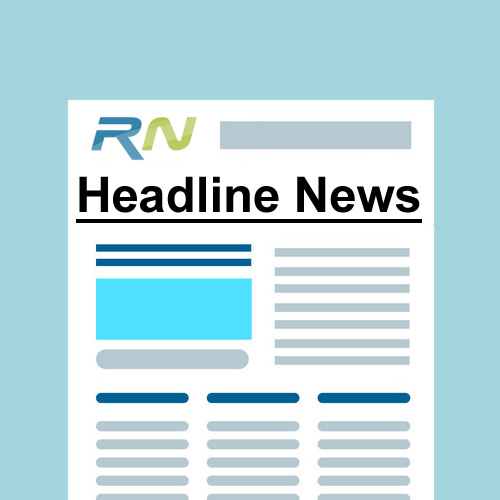 Chesapeake Lodging Trust Shareholders Approve Merger With Park Hotels & Resorts - News released on Tue, 10 Sep 2019 10:17:04 -0400
- REITNewsHeadlines -
2019-09-10 17:42:01 PDT
-
See full comment
Did they call out what the total acquisition price for
#CHSP
was by
#PK?
This is what I gathered "The Merger is expected to close on or about September 18, 2019, upon completion of the transaction, each issued and outstanding common share of beneficial interest of the Trust will be converted into the right to receive 0.628 of a share of Park common stock and $11.00 in cash. Park common stock will continue to trade on the New York Stock Exchange following the Merger under the symbol PK." - CapitalKing -
2019-09-10 17:42:01 PDT
#PK
has suspended its dividends since ~ april 2020. - REITFocused -
2020-11-22 15:56:57 PDT
---
What kind of occupancy levels would you expect from Hospitality REITs?
- AI_AI -
2019-07-06 14:32:51 PDT
-
See full comment
From what I have calculated the average hotel occupancy for a REIT is 78%, this is the average for the year as some quarters have lower occupancy. Some of the hotel REITs I have seen with the lowest occupancy are
#CPLG,
#HPT,
#XHR,
#APLE,
and
#AHT.
Some of the hotel REITs with best occupancy levels I have identified are
#SHO,
#HT,
#CHSP,
and
#PK.
- Gekko5 -
2019-09-08 22:55:23 PDT
#CPLG
- CorePoint is a pass for me at this time. - Kev B -
2020-07-05 10:56:36 PDT
The occupancy for Hersha Hotel & Resorts
#HT
can vary between 76% - 85% depending on the quarter of the year. But in regions like NY, it seems their hotel portfolio had higher occupancy rates in the 90s percentile. - Fyryr -
2019-08-10 23:19:59 PDT
#CHSP
Chesapeake Lodging Trust has occupancy in the 88% to 89% range, and also operates in the Hotel sector. They have a small portfolio of hotels, 20, but they are high scale hotels like Hilton, Marriott, W, Homewood Suites, and Le Meridien, located in metropolitan regions, this may account for the higher occupancies. - CapitalKing -
2019-08-11 11:34:26 PDT
Some of the hotel REITs I have seen have occupancy in the 70 to 80%. In other reit sectors this range would be terrible but it seems to be the normal for the average hotel. Or is it on the low side? - Omick99 -
2019-07-11 16:49:54 PDT
Hi CapitalKing, those ranges for
#CHSP
seem to be only during the peak periods, during Q1 2019, the had occupancy around ~78% which is more in line with what other hotel REITs have during these periods. - Billy123 -
2019-08-12 22:18:24 PDT
Chatham Lodging Trust
#CLDT
in the off-seasons has an occupancy rate of 76% in the peak season of 84-86%. - LLNN -
2019-07-20 16:36:17 PDT
I think it depends on the period of the year. For example, Ashford Hospitality Trust -
#AHT
during the last year for the high season has occupancies of 78-80% per quarter, and during the low seasons, quarters have an occupancy of 72-73%. For Hospitality Properties Trust -
#HPT
the occupancy levels are lower at around 67-68% and 76-78%. - Kev B -
2019-07-12 23:28:50 PDT
---