Welcome to the REITNotes Community! This is a spot for REIT enthusiasts to share their passion and knowledge of the REIT market. We encourage you to ask questions to the community and share your ideas about anything related to REITs and the real estate sector.
Add a Comment
---
Latest Comment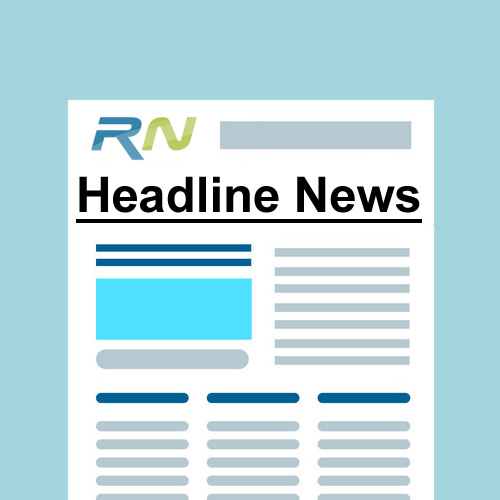 Equity Commonwealth - EQC MNR Merger Investor Presentation - News released on Wed, 05 May 2021 03:52:41 +0000 (UTC) - REITNewsHeadlines -
2021-05-04 23:43:17 PDT
-
See full comment
Yes, I profited nicely on having bought
#MNR
shares in the past, and seeing the price increase on this deal news. I'm not sure if I should cash out now, or wait to receive
#EQC
shares, not sure how great a return
#EQC
share may be long term, I need to look more into it. - Gekko5 -
2021-05-06 11:06:56 PDT
I am confident in this merger. They are both mature REITs with experience in the industry. I believe one complements the other.
Here is the complete press release:
https://ir.eqcre.com/press-releases/news-details/2021/Equity-Commonwealth-to-Acquire-Monmouth-Real-Estate-for-3.4-Billion/default.aspx - Zuggar3 -
2021-05-04 23:46:03 PDT
---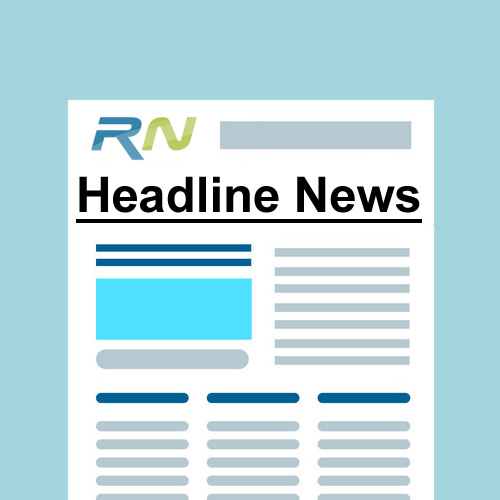 Equity Commonwealth Press Release: Equity Commonwealth Reports First Quarter 2020 Results - News released on 4 May 2020 16:21:25 -0400 - REITNewsHeadlines -
2020-05-06 22:12:23 PDT
-
See full comment
Equity Commonwealth -
#EQC
Normalized FFO decreased from $0.19 in Q1 2019 to just $0.08 in Q1 2020. - AI_AI -
2020-05-06 22:12:23 PDT
---