Welcome to the REITNotes Community! This is a spot for REIT enthusiasts to share their passion and knowledge of the REIT market. We encourage you to ask questions to the community and share your ideas about anything related to REITs and the real estate sector.
Add a Comment
---
Latest Comment
#RHE
stock had a big boost this year! - JjC New -
2021-05-18 21:00:04 PDT
---
Don't miss this today! #RHE had an amazing one day jump, look at the graph below!
- WowReits -
2020-12-28 21:44:13 PDT
-
See full comment
Nice! - BusinessKasual -
2020-12-28 23:50:49 PDT
YEap! I have been following #RHE for a while. This is impressive. - thisway -
2020-12-28 21:46:28 PDT
---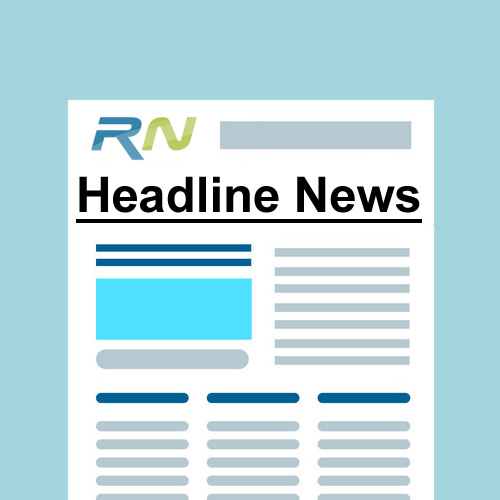 Regional Health Properties Sells Three Properties for $26.1 Million and Extinguishes $24.7 Million in Secured Debt, Repaying "Pinecone" and Congressional Bank Loans in Full - News released on Fri, 2 Aug 2019 13:14:49 -0400 (EDT) - REITNewsHeadlines -
2019-08-02 16:38:57 PDT
-
See full comment
This seems very promising for
#RHE.
I will continue tracking them. - GoGo -
2019-08-02 16:38:57 PDT
---