See in Advanced Graph View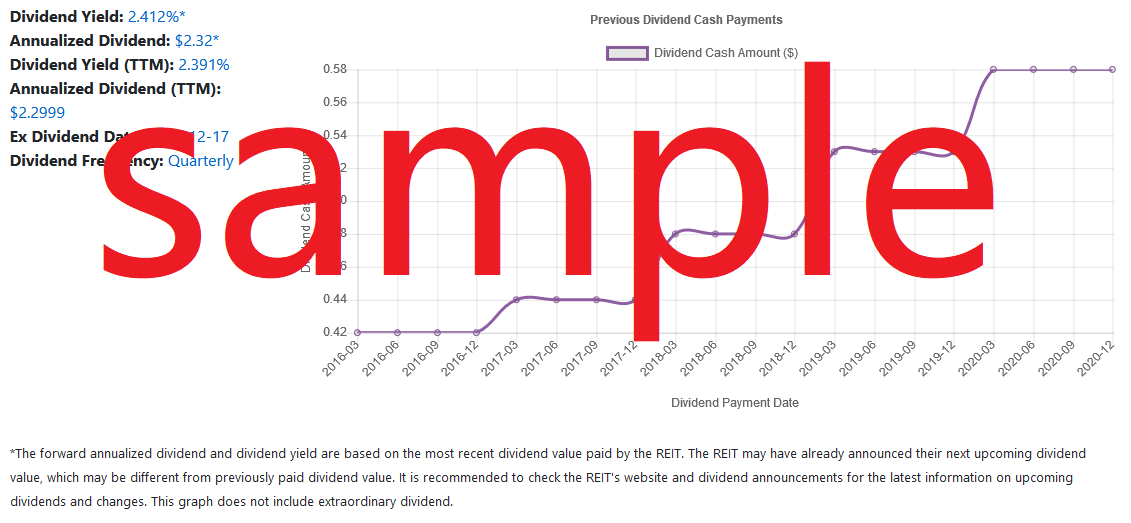 Properties Based on REIT's Official Presentation
| Properties | Types | States | Countries |
| --- | --- | --- | --- |
| 3 | 2 | 2 | 1 |
Please visit REIT's official webpage for the most up-to-date property list.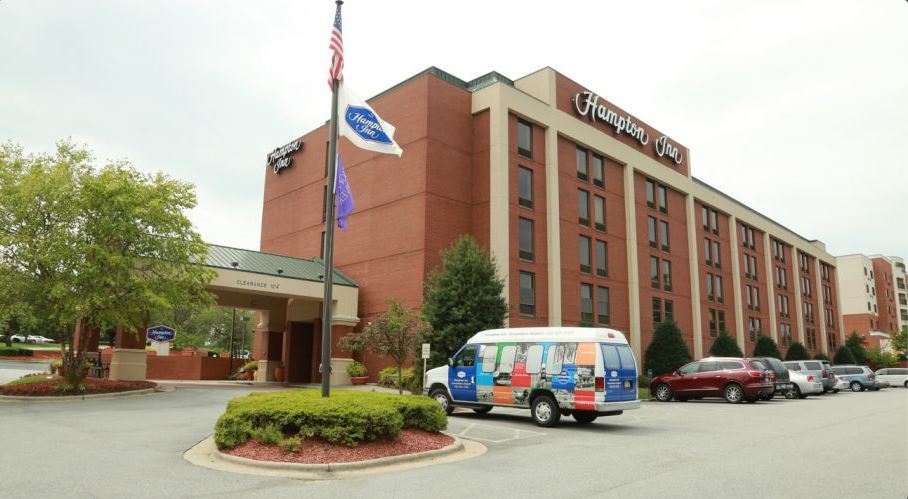 Sample of REIT's Properties. Image Source - REIT's website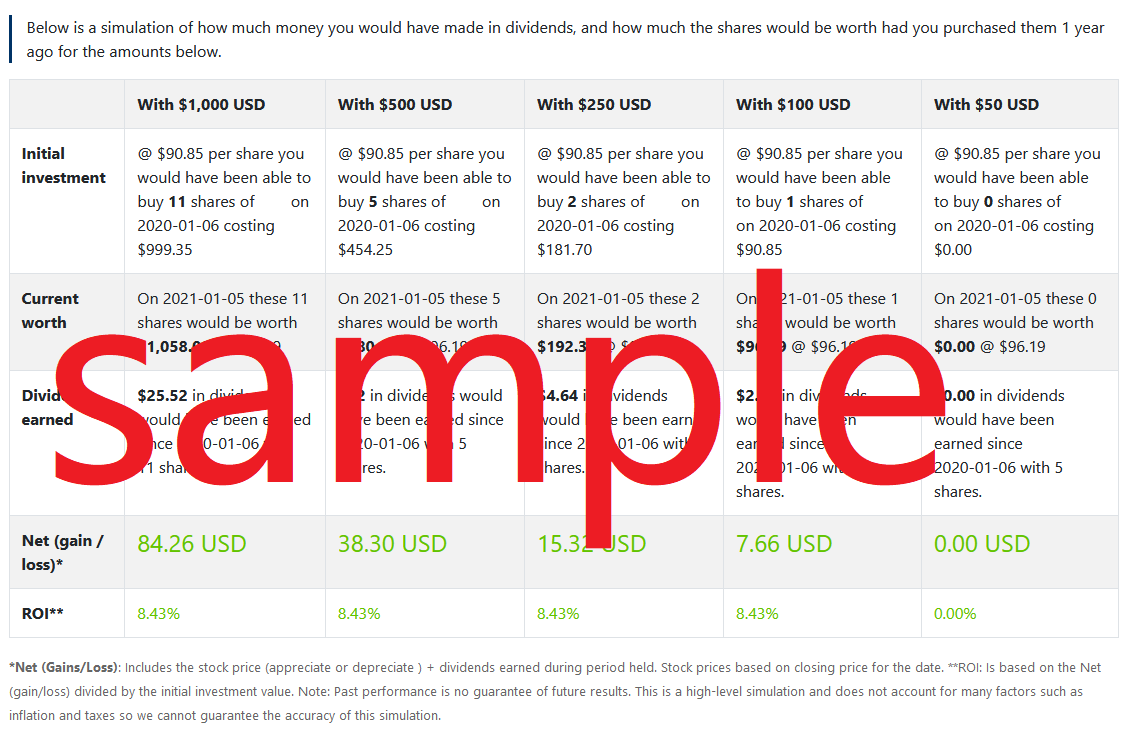 Medalist Properties is built on the expertise of principals Bill Elliott and Tim Messier who have over 50 years of combined experience in the commercial real estate and capital markets. We specialize in the acquisition and management of middle market commercial properties in the Mid-Atlantic and the Southeast. Build a diversified portfolio of Commercial Real Estate in secondary and tertiary markets in the Southeast with current cash flows to investors, diversified across key property types and geographies. Property Pipeline: 2 affiliate-owned and other pipeline properties providing transparency and limiting blind pool risk. Intended Dividend: 7.00% paid quarterly on an annualized basis. Diversification Across Property Types and Geographies: Invest in 4 core property types (Anchored-Retail, Industrial/Flex, Multi-family and Limited Service Hotels) across key markets in North Carolina, South Carolina, Virginia and Georgia.
Last updated: 2021-01-20