CIK: SQFT
CIK: 1080657
Exchange: NASDAQ
Founded: 1999 (22 years)
HQ: Escondido, CA, United States
Type of REIT: Equity REIT
Listing Status: Public, Non-Listed
Market Capitalization: Micro-Cap
REIT Sector: Industrial, Office, Residential
Internally Managed REIT
Overall Score: 4.3
See score breakdown | See trend
REITRating is REITNote's Real Estate Investment Trust industry-specific rating and ranking system. The overall score is out of ten points, with ten being the best score. Learn More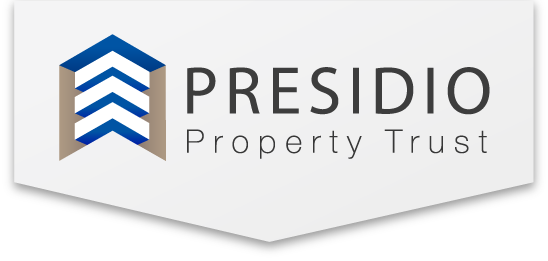 See in Advanced Graph View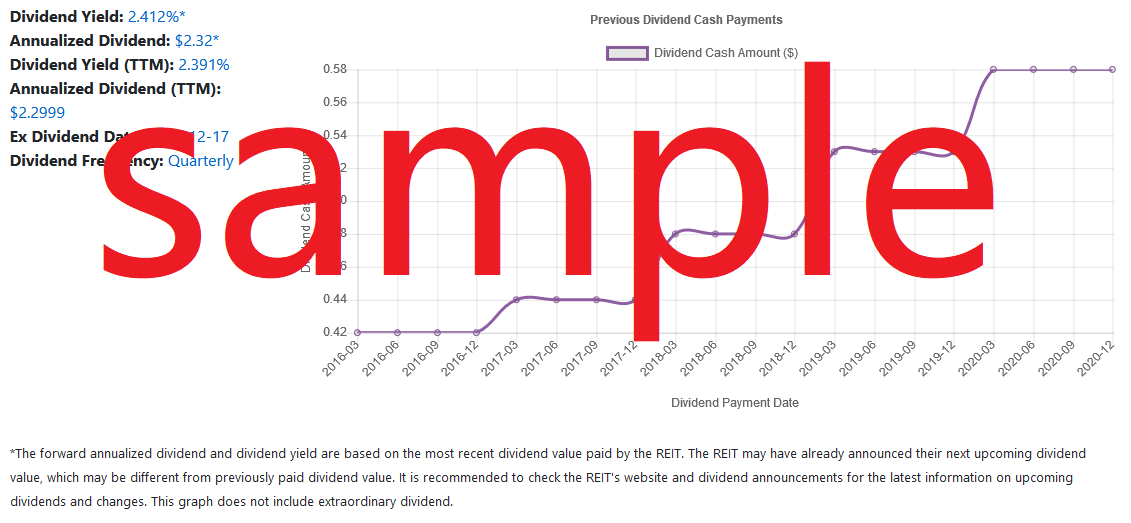 Why is #SQFT trading for so little? ~$3 - REITFocused -

2020-11-25 10:37:57

- See full comment
A reit to check out is Presidio Property Trust, Inc. #SQFT that announced this month a cash dividend of $0.10 per share on its Series A Common Stock for the fourth quarter of 2020. - RoTtom -

2020-11-20 12:24:19

- See full comment
See more community comments related to SQFT
Properties Based on REIT's Official Presentation
| Properties | Types | States | Countries |
| --- | --- | --- | --- |
| 16 | 3 | 3 | 1 |
Please visit REIT's official webpage for the most up-to-date property list.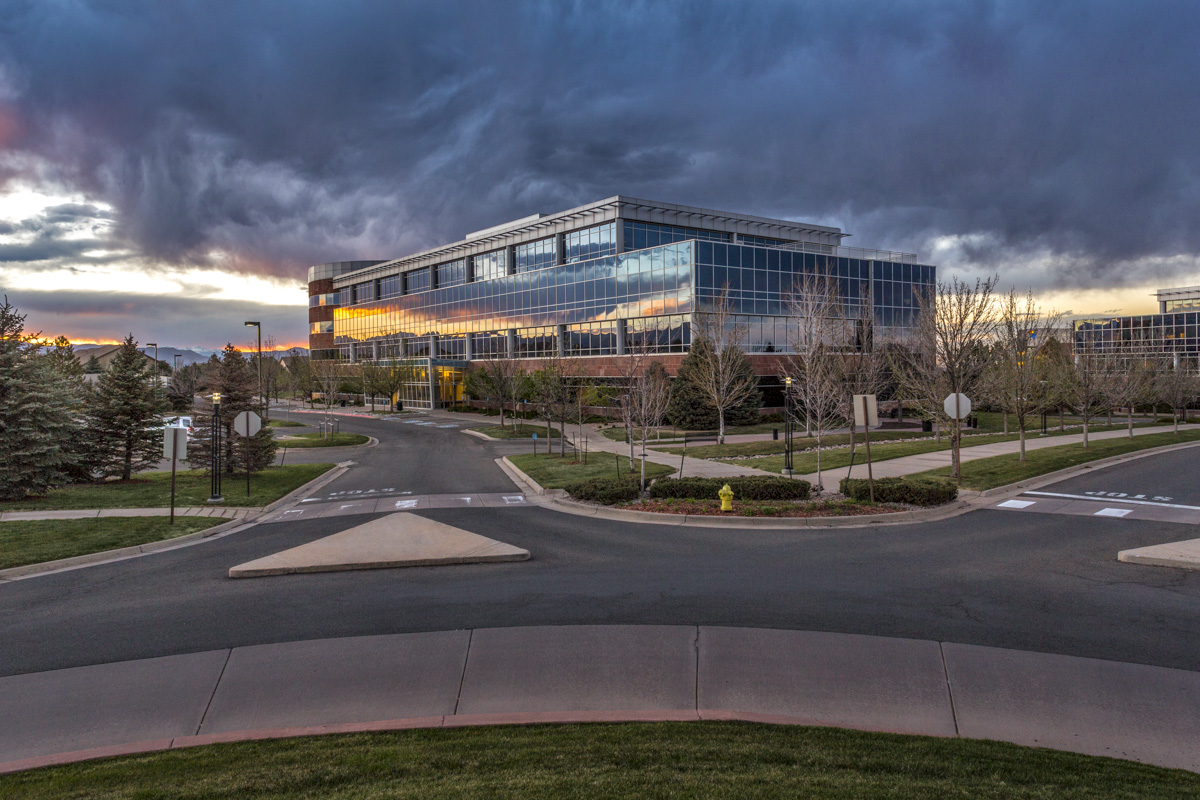 Sample of REIT's Properties. Image Source - REIT's website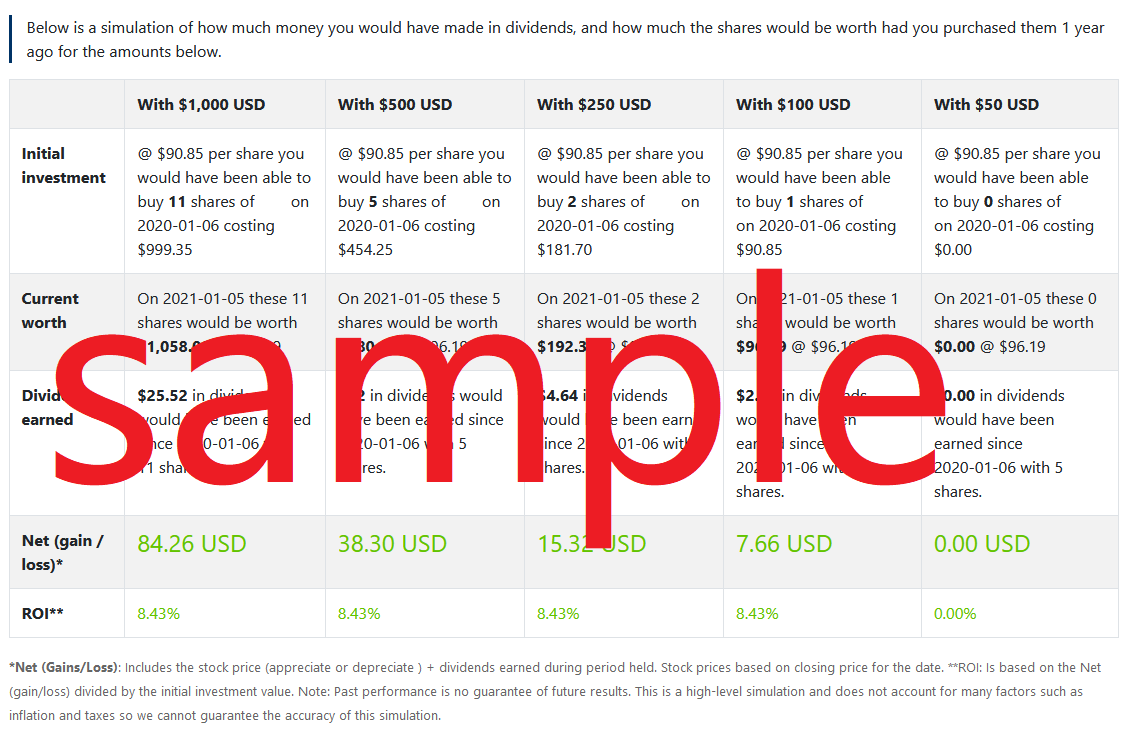 See Annual Balance Sheet | See Quarterly Balance Sheet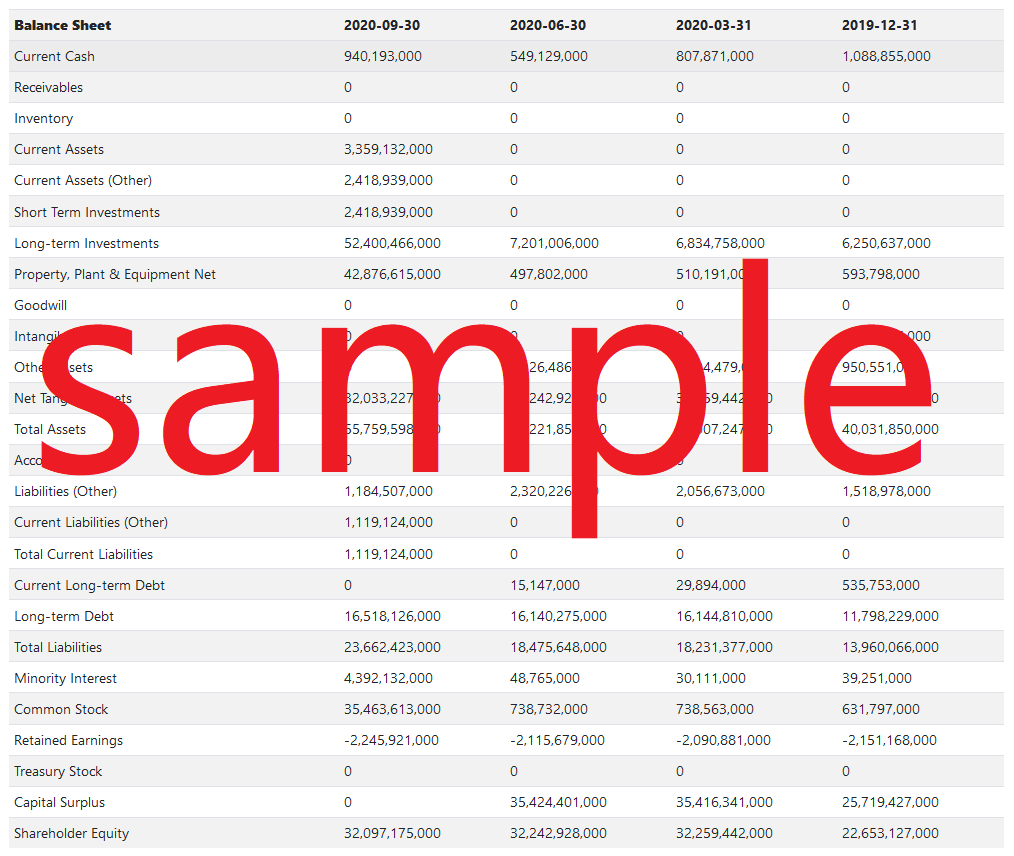 See Annual Income Statement | See Quarterly Income Statement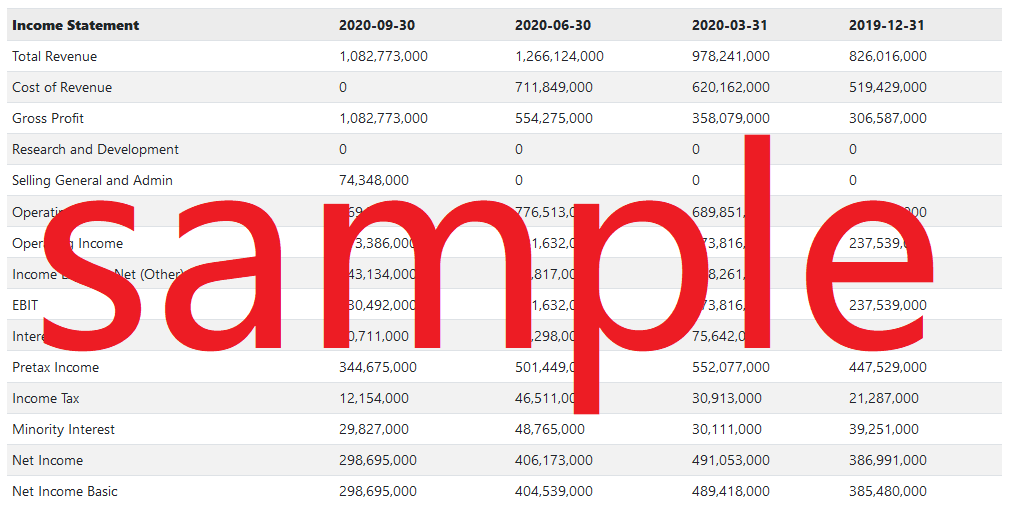 See Annual Cash Flow | See Quarterly Cash Flow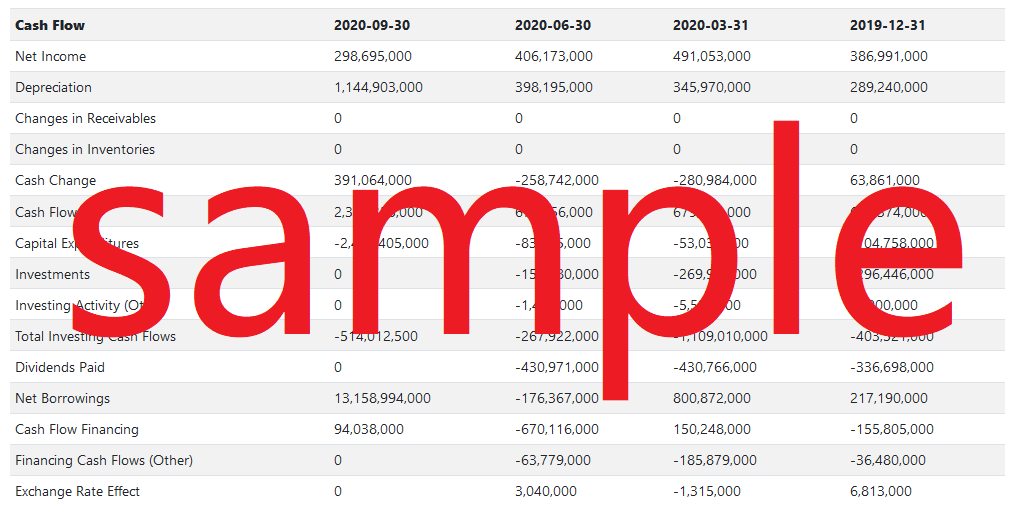 Presidio Property Trust was founded as NetREIT in 1999 as a contrarian real estate investor focused on out-of-the-mainstream properties, many in locations largely ignored by institutional investors. We have successfully found hidden value by acquiring properties at attractive prices resulting from unique seller circumstances, and then implementing an aggressive business plan. Presidio Property Trust's portfolio has historically been diverse in product type, consisting of office, retail, industrial, self-storage, and residential properties. We strategically pursued strong opportunities, regardless of the property type. We have now refined our portfolio through calculated dispositions to focus primarily on multi-tenant office. Since 2010, the Company, through its subsidiary NetREIT Dubose Model Home REIT, Inc., has acquired model homes from homebuilders nationwide on a sale - leaseback basis, which contributes substantially to our returns. Similar to triple-net commercial property investments, these assets provide secure cashflow with all operating expenses paid by the homebuilder, which is also the tenant. Although model homes represent a small portion of our asset base, the returns are very accretive to our stockholders. Presidio Property Trust is a Maryland Corporation originally formed in 1999 that operates as a Real Estate Investment Trust (REIT) as defined under the Internal Revenue Code. Presidio Property Trust is, by design, a contrarian, or deep value, real estate investment company seeking property acquisitions which are out of the current mainstream or have unusual features. The acquisitions department seeks properties whose value is hidden by financial or emotional distress often resulting from the present owner's lack of interest, desire, or capital to keep the property in top operating condition. Presidio Property Trust then proceeds to implement the enhancement phase of management which can ultimately result in greater appreciation.
| Rating | Dividend Section | Avg. Rating |
| --- | --- | --- |
| 0 | Dividend Payment Consistency: Analysis of how many periods the REIT's dividends have been paid consistently without a gap in payment. | 6.0 |
| Rating | AFFO & Efficiency Section | Avg. Rating |
| Rating | Leverage Section | Avg. Rating |
| Rating | Asset & Revenue Section | Avg. Rating |
| Rating | Properties Section | Avg. Rating |
| 7 | Portfolio of Properties: Analysis of the REIT's property's strength, size, and geographic distribution. | 8.2 |
| Rating | Market Cap Section | Avg. Rating |
| 9 | Market Cap Strength: Analysis of the REIT's Market Capitalization performance, preservation and resistance in comparison to market changes. | 4.8 |
| | | |
| 4.3 | Overall REITRating™ Score (See trend) | 6.1 |
REITRating is REITNote's Real Estate Investment Trust industry-specific rating and ranking system. The REIT's score for each analysis is out of ten points, with ten being the best score and zero being the worst. A score of zero can be assigned if the REIT does not meet the criteria for that specific analysis. N/A is assigned if insufficient data is available for a particular analysis. Our REITRating logic is continuously improving, so a REIT's rating and ranking may change over time. Important Note: REITRating is not a predictor of a REIT's future performance, it is an evaluation of its past results. Additionally, the REITRating system is for informational purposes only and does not represent financial or investment advice or a recommendation of which REITs to acquire. Learn more.
Last updated: 2021-01-24