See in Advanced Graph View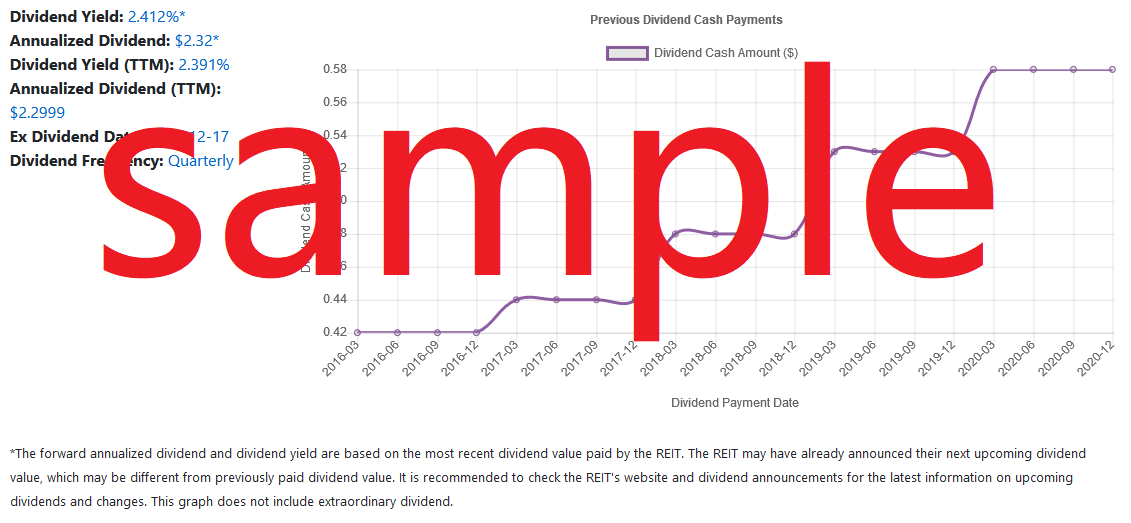 Thu, 25 Feb 2021 11:55:21 +0000 (UTC) - The GEO Group - The GEO Group, Inc. Announces Exercise in Full of Initial Purchasers' Over-Allotment Option and Closing of Private Offering of 6.50% Exchangeable Senior Notes Due 2026 by Its Subsidiary, GEO Corrections Holdings, Inc.
Fri, 19 Feb 2021 11:55:20 +0000 (UTC) - The GEO Group - The GEO Group, Inc. Announces Pricing of Offering of $200 Million of Exchangeable Senior Notes Due 2026 by Its Subsidiary, GEO Corrections Holdings, Inc.
Wed, 17 Feb 2021 21:16:21 +0000 (UTC) - The GEO Group - The GEO Group, Inc. Announces Offering of Exchangeable Senior Notes Due 2026 by Its Subsidiary, GEO Corrections Holdings, Inc.
Tue, 16 Feb 2021 11:55:29 +0000 (UTC) - The GEO Group - The GEO Group Reports Fourth Quarter and Full-Year 2020 Results and Issues 2021 Guidance
Fri, 22 Jan 2021 11:55:31 +0000 (UTC) - The GEO Group - The GEO Group Announces Tax Treatment of 2020 Dividends
See more news headlines for The Geo Group, Inc.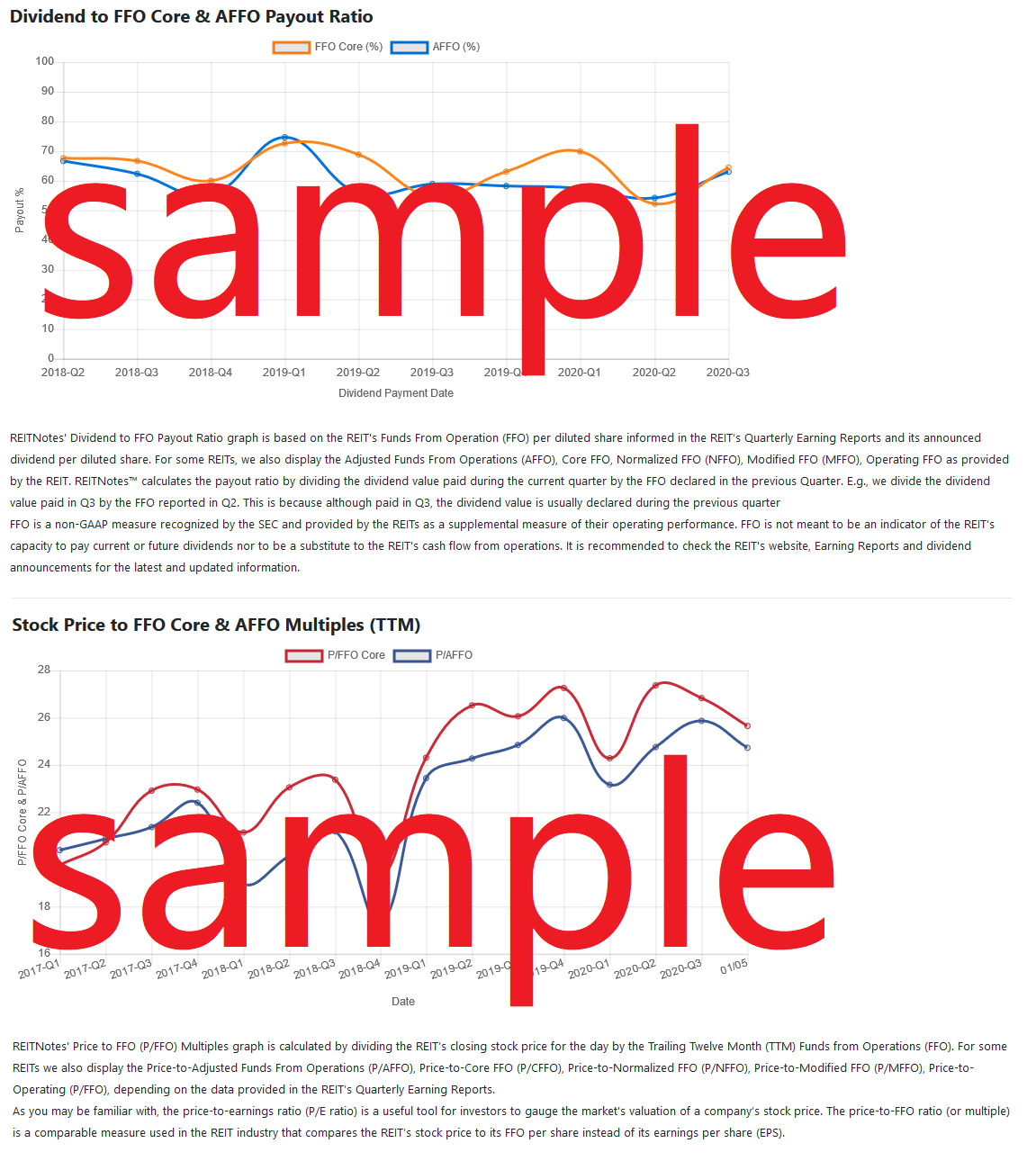 #Geo unfortunately has a stock price that has been struggling for some time. I've bought them years ago and the stock price value of the company has been in decline. - Jon7421 -

2020-11-23 20:41:05

- See full comment
Does #GEO's stock get hit by this news? - Rocco64 -

2020-11-23 14:53:20

- See full comment
So #GEO cut its dividends from $0.48 to $0.34 per share. Not good GEO, not good! - LLNN -

2020-10-08 09:55:28

- See full comment
See more community comments related to GEO
Properties Based on REIT's Official Presentation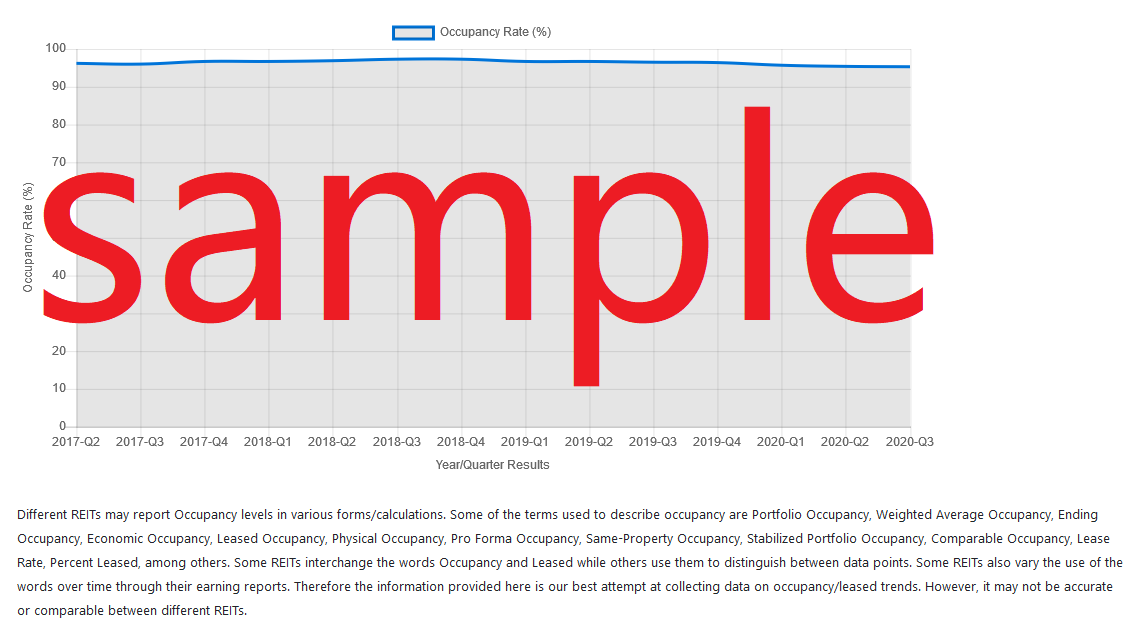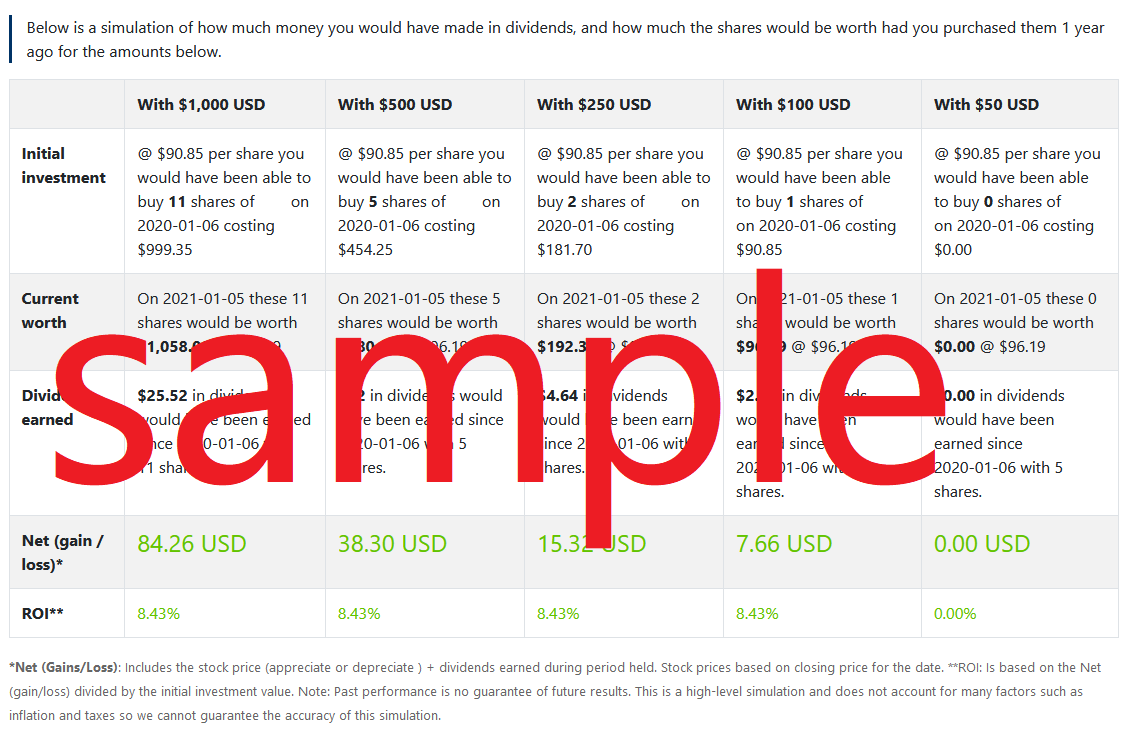 See Annual Balance Sheet | See Quarterly Balance Sheet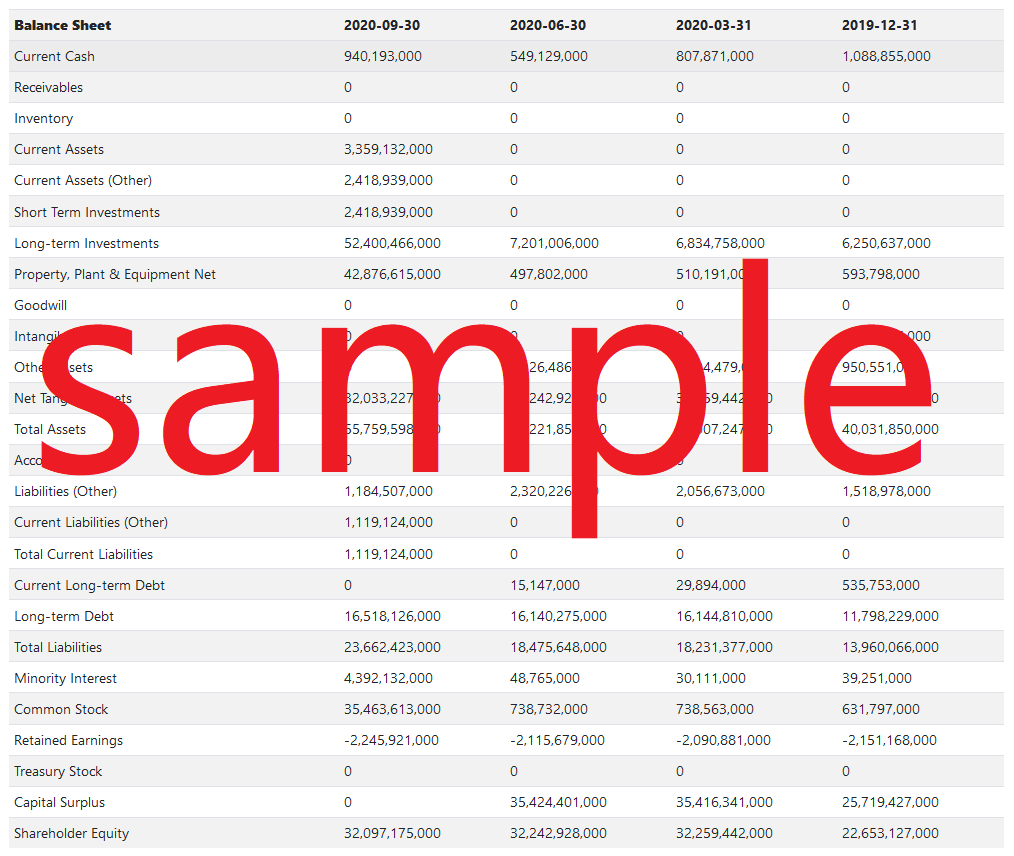 See Annual Income Statement | See Quarterly Income Statement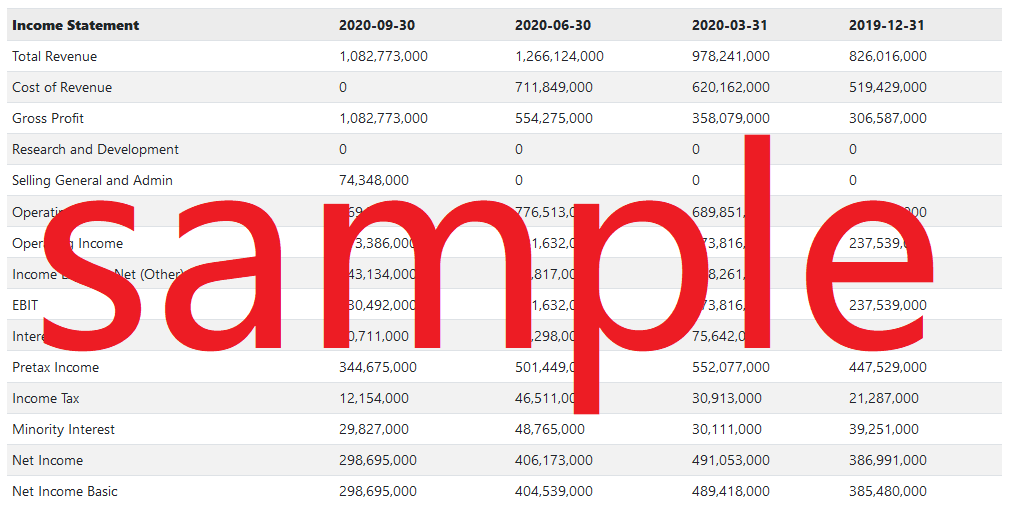 See Annual Cash Flow | See Quarterly Cash Flow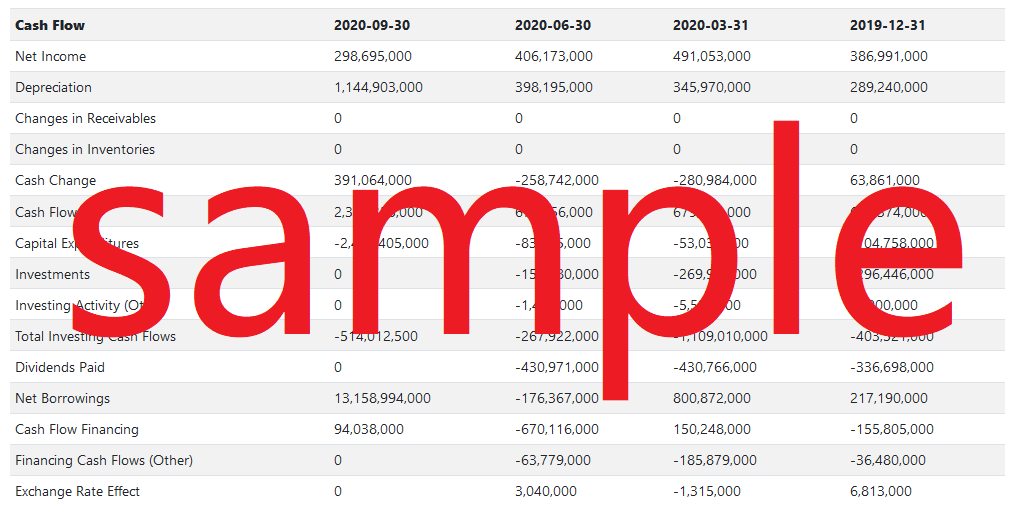 The GEO Group, Inc. (NYSE: GEO) is the first fully integrated equity real estate investment trust specializing in the design, financing, development, and operation of correctional, detention, and community reentry facilities around the globe. GEO is the world's leading provider of diversified correctional, detention, community reentry, and electronic monitoring services to government agencies worldwide with operations in the United States, Australia, South Africa, and the United Kingdom. GEO's worldwide operations include the ownership and/or management of 140 facilities totaling approximately 96,000 beds, including projects under development, with a growing workforce of approximately 23,000 professionals.
REITRating is REITNote's Real Estate Investment Trust industry-specific rating and ranking system. The REIT's score for each analysis is out of ten points, with ten being the best score and zero being the worst. A score of zero can be assigned if the REIT does not meet the criteria for that specific analysis. N/A is assigned if insufficient data is available for a particular analysis. Our REITRating logic is continuously improving, so a REIT's rating and ranking may change over time. Important Note: REITRating is not a predictor of a REIT's future performance, it is an evaluation of its past results. Additionally, the REITRating system is for informational purposes only and does not represent financial or investment advice or a recommendation of which REITs to acquire. Learn more.
Last updated: 2021-03-02