See in Advanced Graph View


#SVC is paying big dividend yield of 47% at moment but i'm not buying, not sure how low stock price may go and if will recover like other stocks. - Jon7421 -

2020-04-06 23:44:54

- See full comment
#SVC which previously was #HPT, declared Hotel RevPAR (all hotels):For the quarter ended September 30, 2019 compared to the same period in 2018 for SVC's 328 hotels that were owned as of September 30, 2019: ADR decreased 2.2% to $127.82; occupancy was unchanged at 77.0%; and RevPAR decreased 2.2% to $98.42. For the nine months ended September 30, 2019 compared to the same period in 2018 for SVC's 328 hotels that were owned as of September 30, 2019: ADR decreased 0.9% to $129.91; occupancy decreased 1.2 percentage points to 73.9%; and RevPAR decreased 2.5% to $96.00. So the numbers for the last 9 months are down. - Kev B -

2019-11-09 16:22:12

- See full comment
This week the RMR Group rebranded Hospitality Properties Trust, Inc. to Service Properties Trust, Inc, and changed the stock symbol from #HPT to #SVC. - Gekko5 -

2019-09-28 10:59:20

- See full comment
See more community comments related to SVC
Properties Based on REIT's Official Presentation
| Properties | Types | States | Countries |
| --- | --- | --- | --- |
| 524 | 3 | 45 | 2 |
Please visit REIT's official webpage for the most up-to-date property list.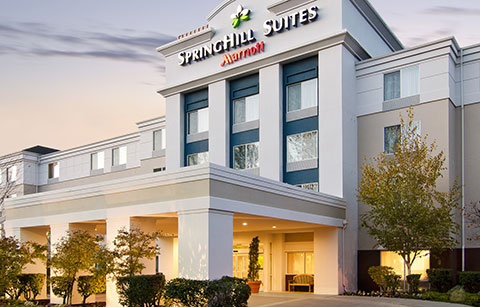 Sample of REIT's Properties. Image Source - REIT's website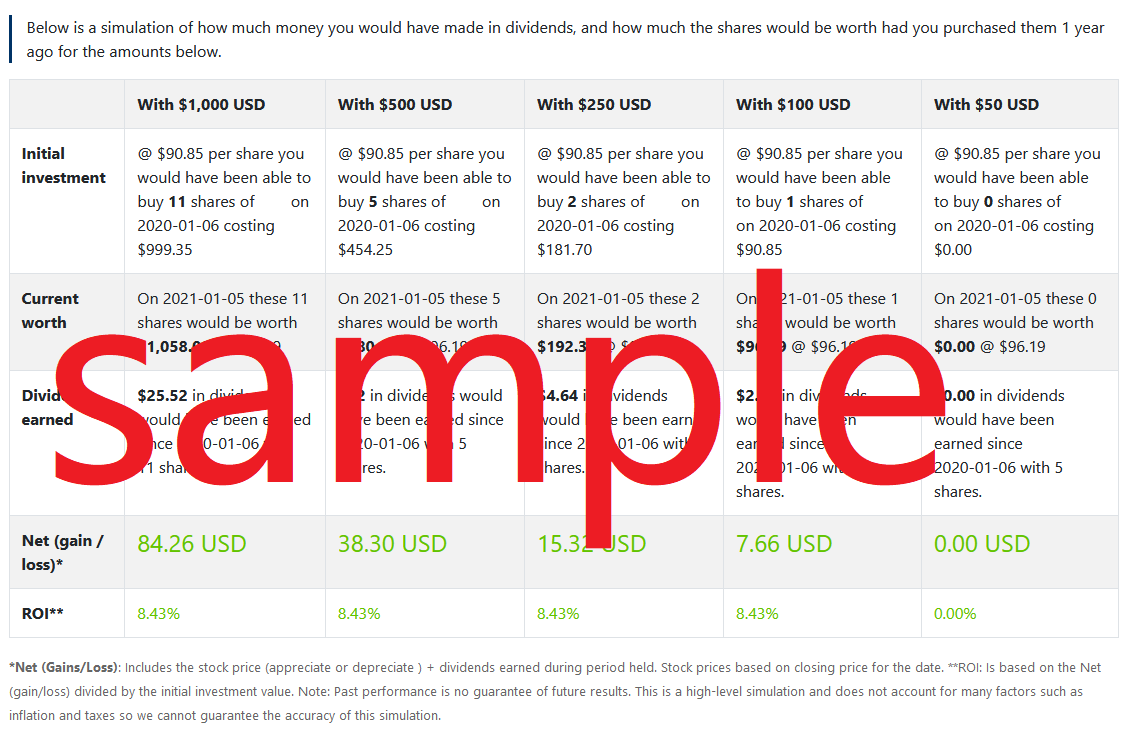 See Annual Balance Sheet | See Quarterly Balance Sheet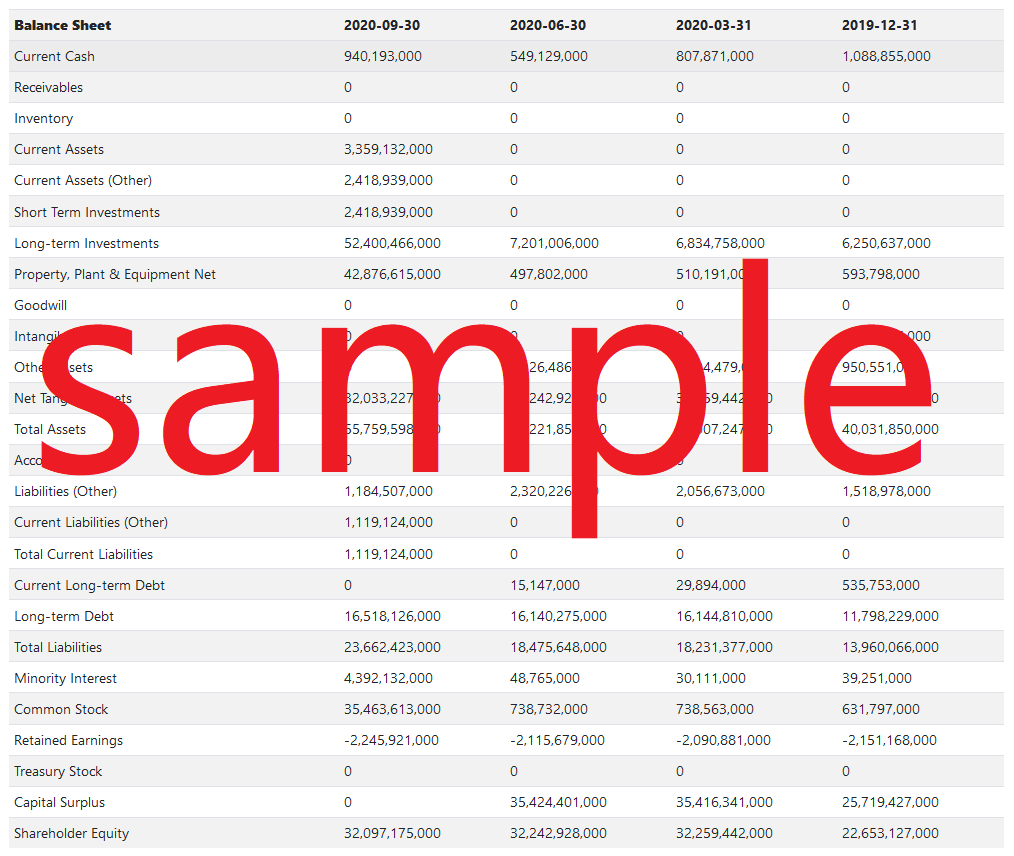 See Annual Income Statement | See Quarterly Income Statement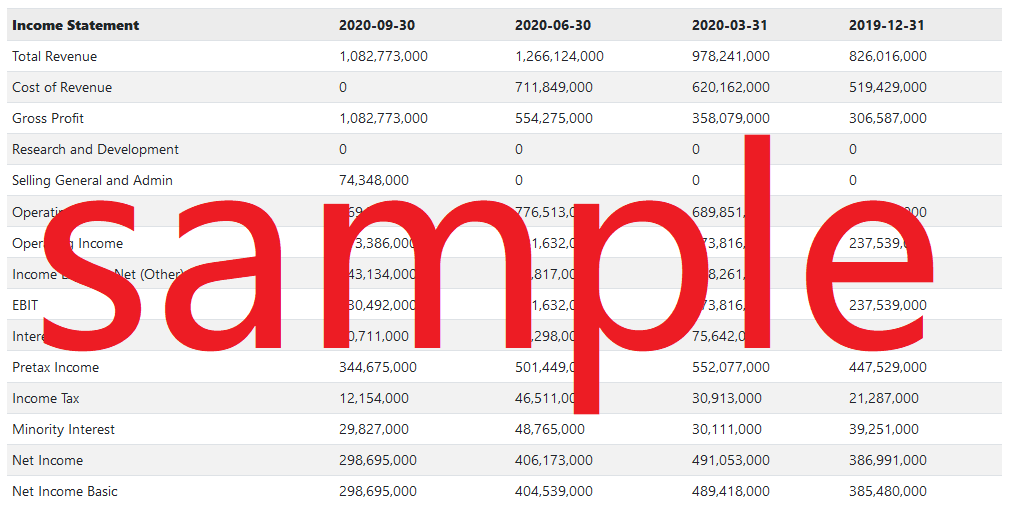 See Annual Cash Flow | See Quarterly Cash Flow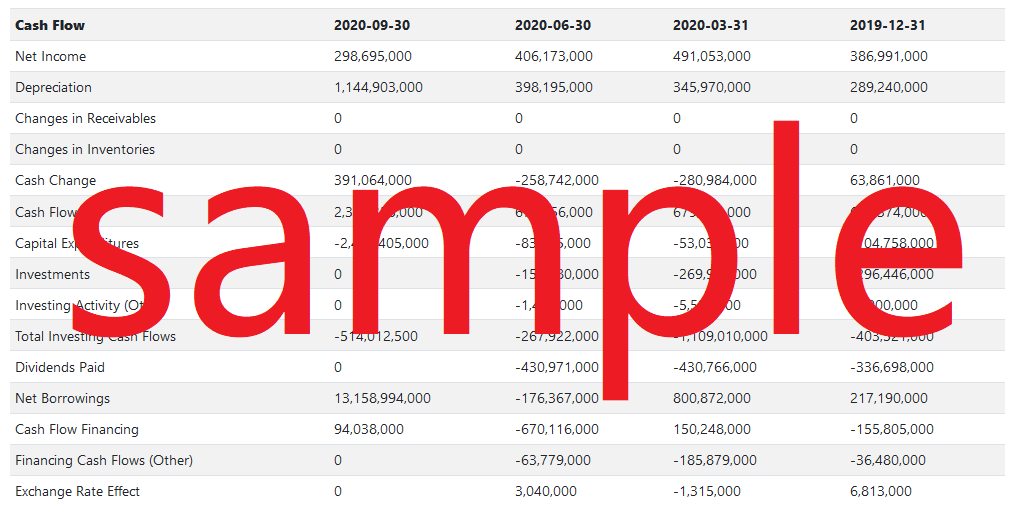 Service Properties Trust (Nasdaq: SVC) is a real estate investment trust, or REIT, that was founded through an initial public offering in 1995. SVC traded as Hospitality Properties Trust (Nasdaq: HPT) until in September 25th 2019. As of September 20, 2019, SVC owns 328 hotels and owns or leases 945 retail focused net lease properties located throughout the United States, Canada and Puerto Rico. Our properties are operated by other companies under long term management or lease agreements. SVC is a component of 98 market indices and it comprises more than 1% of the following indices as of June 30, 2019: Bloomberg REIT Hotels Index (BBREHOTL), Invesco KBW Premium Yield Equity REIT ETF INAV Index (KBWYIV), Hartford Risk Optimized Multifactor REIT TR Index (LROREX) and the Invesco S&P MidCap Low Volatility ETF INAV Index (KMLVIV).
Last updated: 2021-01-26