Symbol: HOM.U
Exchange: TSX
Other Symbols: BSRTF
Founded: 1956 (67 years)
HQ: Little Rock, AR, United States
Type of REIT: Equity REIT
Listing Status: Public
Market Capitalization: Micro-Cap
REIT Sector: Residential
Internally Managed REIT
See HOM.U on Yahoo Finance
See HOM.U on SEC.gov

About BSR REIT
BSR REIT is a leading owner and operator of garden-style, multifamily communities in the US. The primary mission of BSR is to provide an exceptional living experience for residents at a community they are proud to call home while creating value for our shareholders through strength, profitability and growth. BSR traces its roots back to 1956 with the formation of Bailey Corporation in Little Rock, Arkansas. Headquartered in the historic Union Station in downtown Little Rock, BSR owns and manages 46 properties comprised of approximately 9,200 units in five states. There are currently over 250 team members employed across BSR's operations. The REIT's objective is to provide sustainable and growing distributions to investors by expanding cash flow through both organic rental growth and acquisitions. The REIT's units trade on the Toronto Stock Exchange under the symbol HOM.U.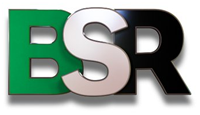 Stock Chart
REITRating™ is REITNotes' Real Estate Investment Trust industry-specific rating and ranking system. The overall score is out of ten points, with ten being the best score. See score breakdown. The graph below plots the overall REITRating™ score for the last trading days. See complete trend.
Overall REITRating Score:
5.2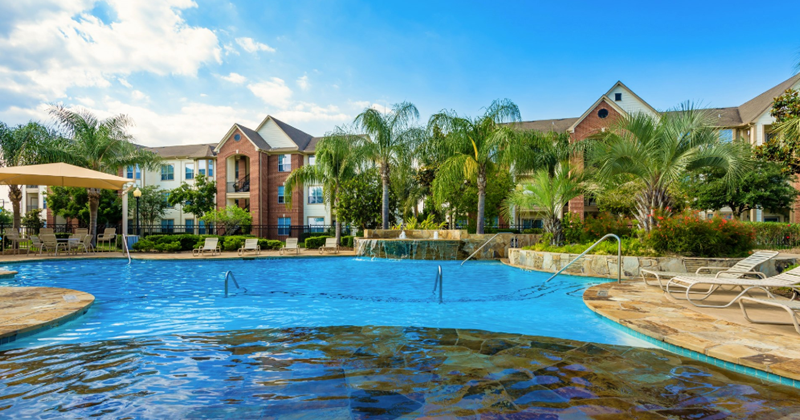 Sample of REIT's Properties. Image Source - REIT's website
This section requires a membership, please
learn more
.
Last updated: 2023-11-29 - v4.8