Symbol: DCT new symbol: PLD
CIK: 1170991
Exchange: NYSE
Founded: 2002
HQ: Denver, CO, United States
Type of REIT: Equity REIT
Listing Status: Public
Market Capitalization: Mid-Cap
REIT Sector: Industrial

About DCT Industrial Trust, Inc.
[Acquired]
DCT Industrial is a leading real estate company specializing in the ownership, development, acquisition, leasing and management of bulk-distribution and light-industrial properties in high-demand distribution markets in the United States. DCT's actively-managed portfolio is strategically located near population centers and well-positioned to take advantage of market dynamics. As of June 30, 2017, the Company owned interests in approximately 73.3 million square feet of properties leased to approximately 860 customers. DCT maintains a Baa2 rating from Moody's Investors Service and a BBB from Standard & Poor's Rating Services.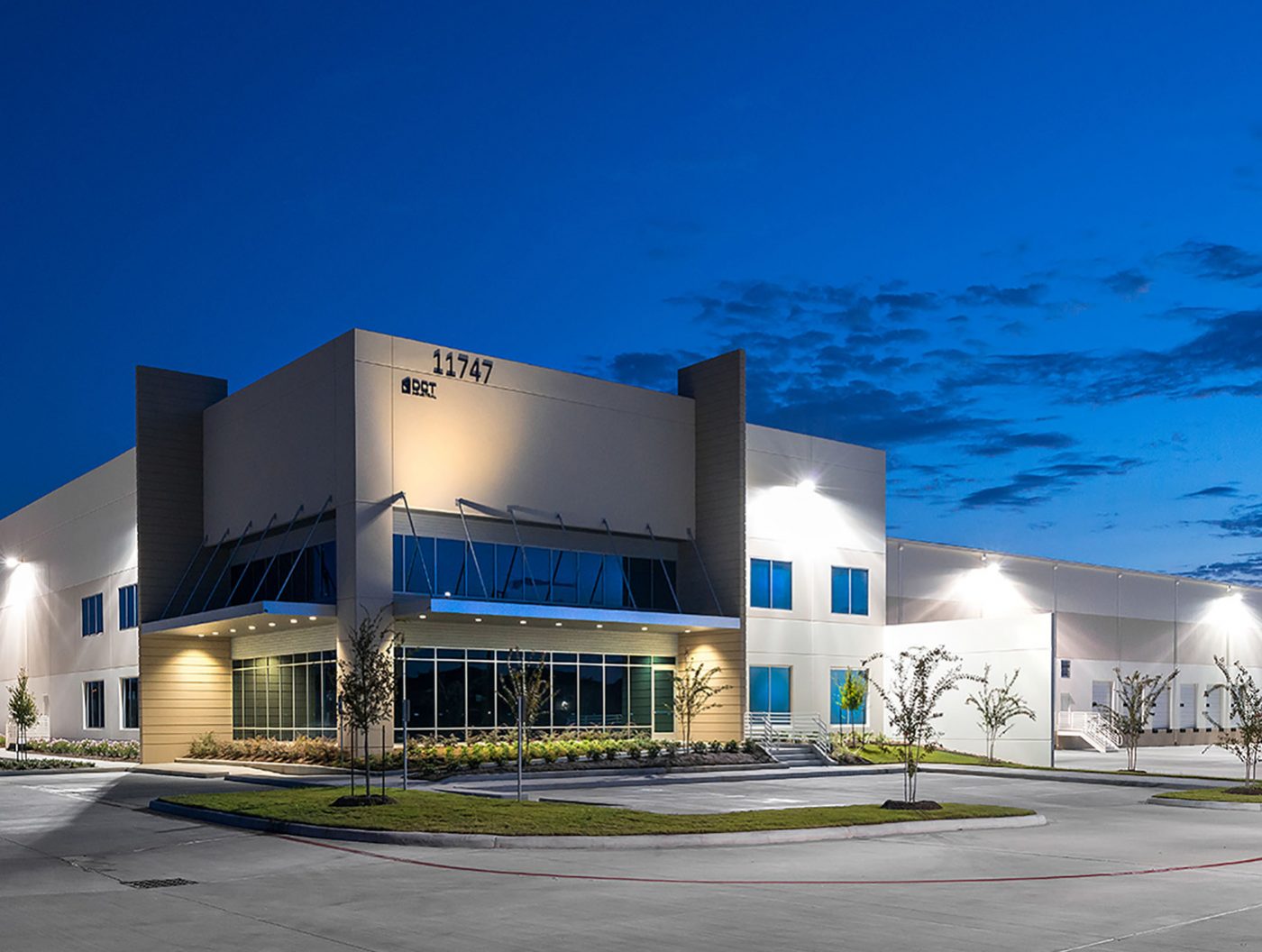 Sample of REIT's Properties. Image Source - REIT's website
Last updated: 2023-11-29 - v4.8