See in Advanced Graph View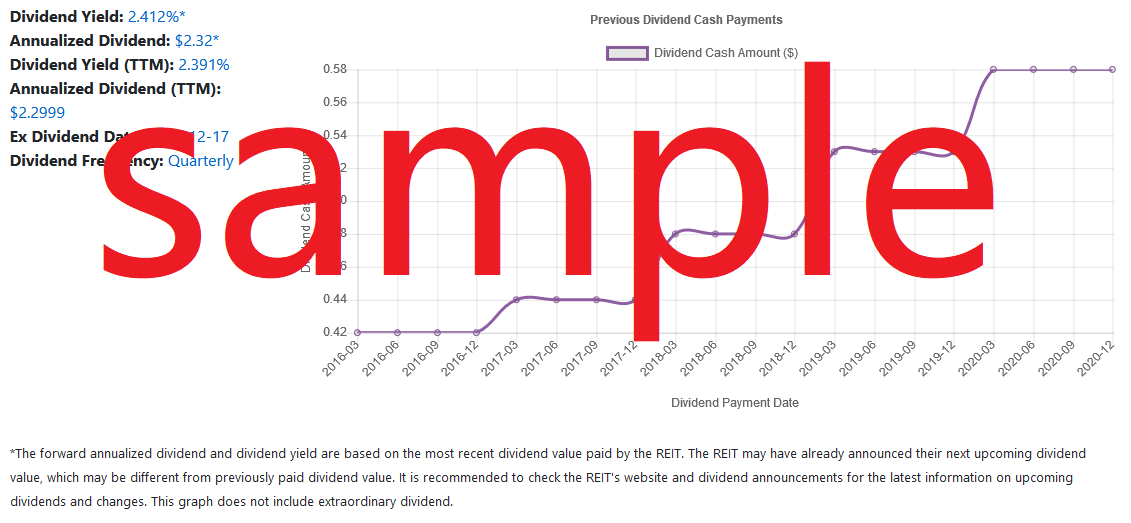 Tue, 09 Feb 2021 21:06:20 +0000 (UTC) - EastGroup Properties - EastGroup Properties Announces Fourth Quarter and Year 2020 Results
Fri, 29 Jan 2021 16:09:57 +0000 (UTC) - EastGroup Properties - EastGroup Properties Announces Passing of Chairman Emeritus of the Board, Leland R. Speed
Thu, 28 Jan 2021 22:51:33 +0000 (UTC) - EastGroup Properties - EastGroup Properties Announces the Income Tax Treatment of its 2020 Distributions
Thu, 03 Dec 2020 21:43:50 +0000 (UTC) - EastGroup Properties - EastGroup Properties Announces 164th Consecutive Quarterly Cash Dividend
Tue, 27 Oct 2020 20:06:07 +0000 (UTC) - EastGroup Properties - EastGroup Properties Announces Third Quarter 2020 Results
See more news headlines for EastGroup Properties, Inc.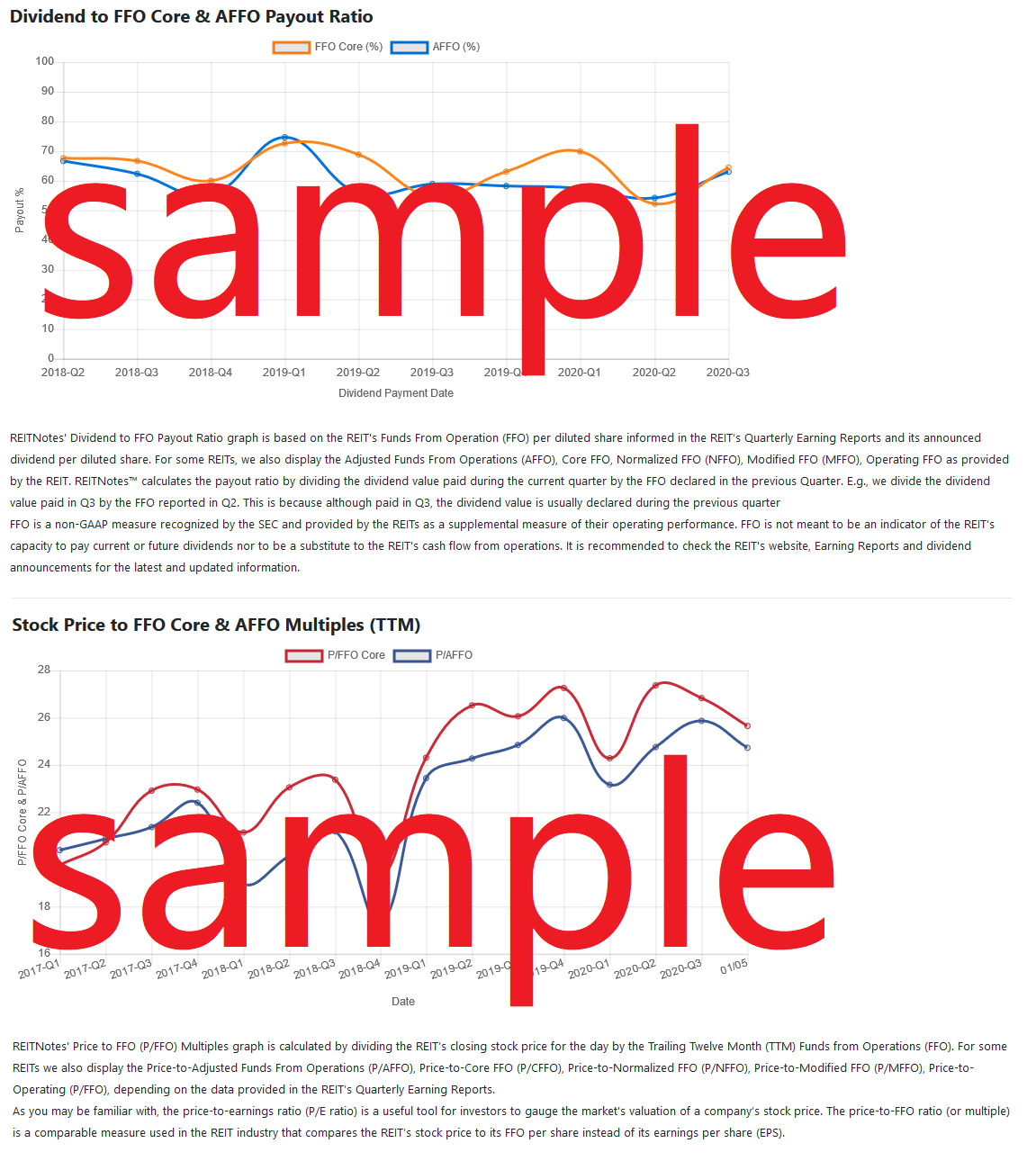 I saw my portfolio jump today with the 4.95% increase in #EGP shares, and 4.45% increases in #FR shares! Glad I've been investing in industrial REITs for the long run! - CapitalKing -

2021-02-01 23:09:19

- See full comment
I got dividends payment come from #STAG, #FR and #EGP within the last week and I'm going to reinvest them in industrial reits! - womba -

2021-01-18 12:55:28

- See full comment
At 58% #EGP has well-covered dividends. Also from looking at graph it has continuously improved its dividend coverage, faster than it has grown it. - 777i -

2020-12-19 20:30:34

- See full comment
See more community comments related to EGP
Properties Based on REIT's Official Presentation
---
Properties Based on Earnings Report's 10-K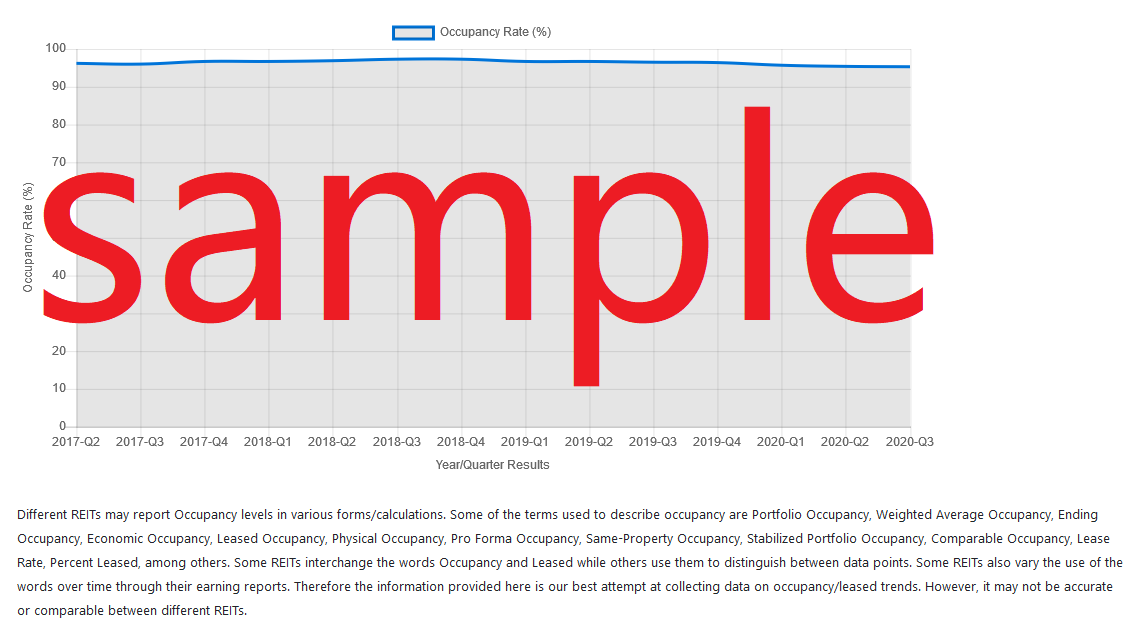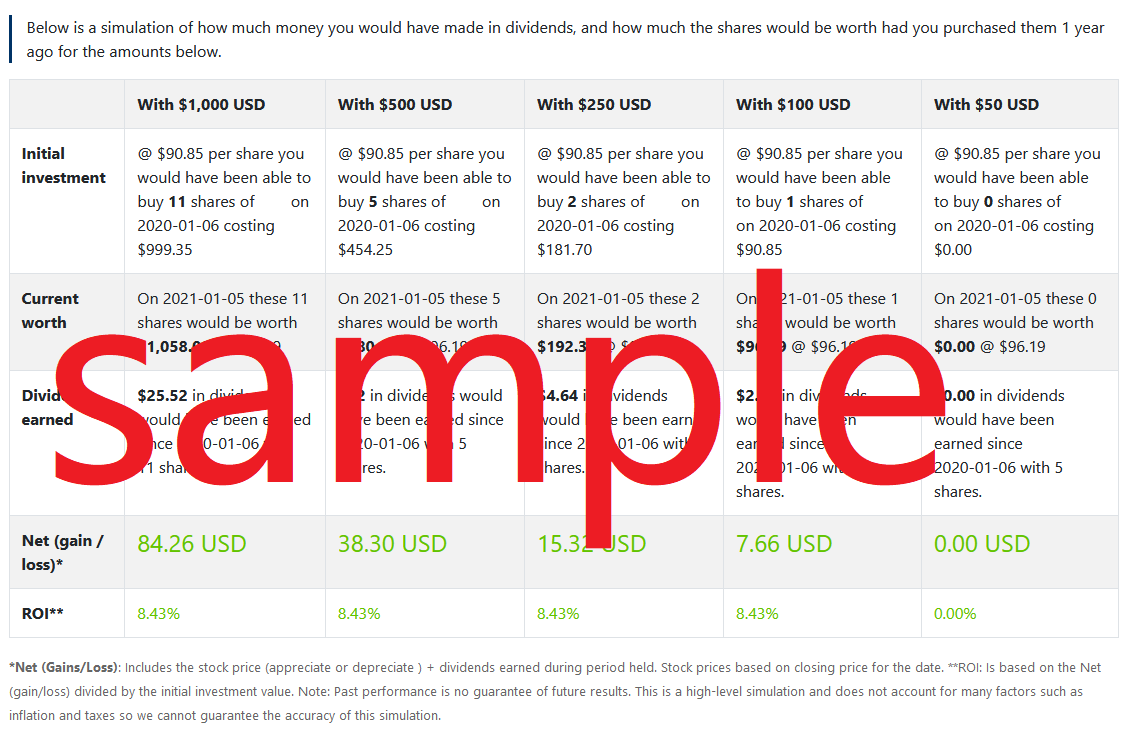 See Annual Balance Sheet | See Quarterly Balance Sheet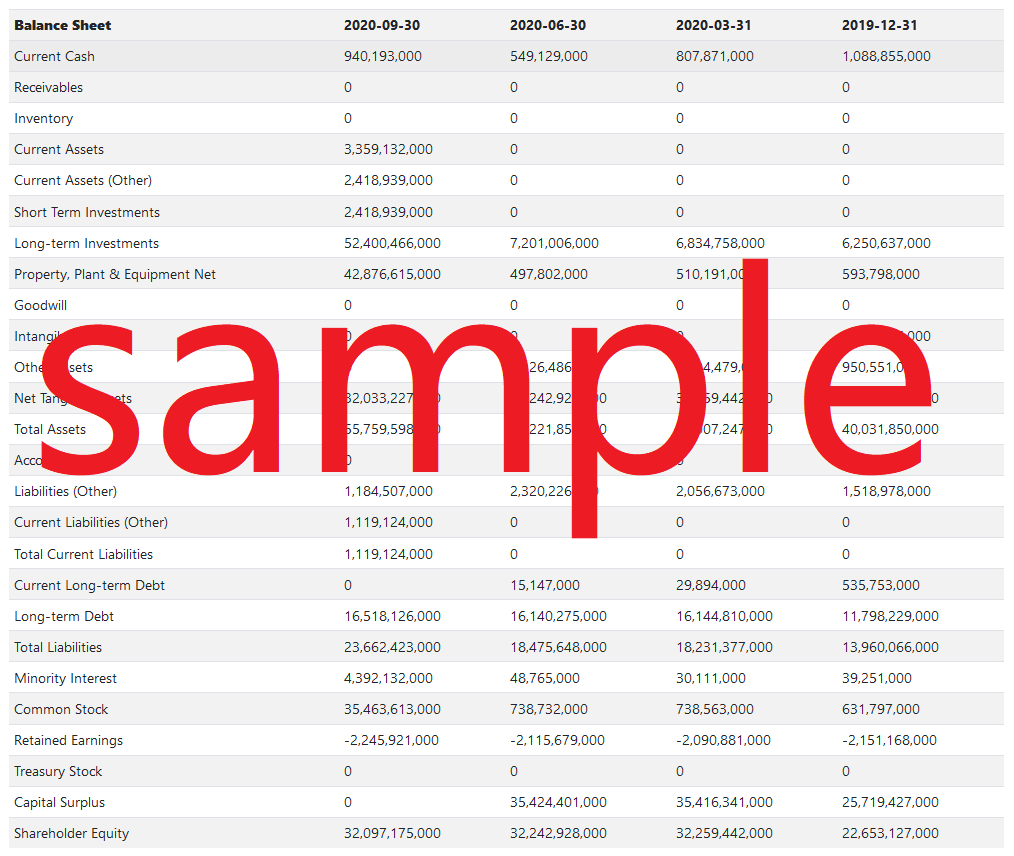 See Annual Income Statement | See Quarterly Income Statement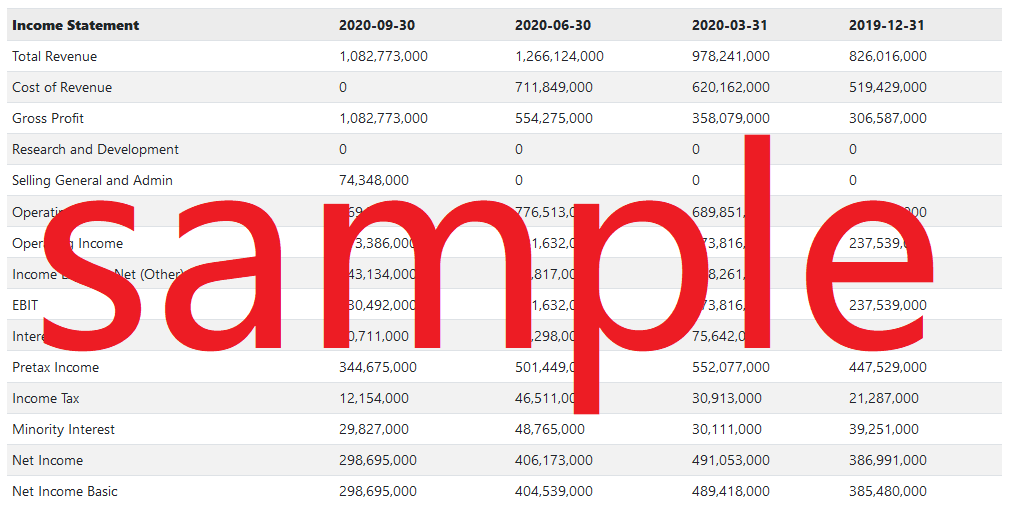 See Annual Cash Flow | See Quarterly Cash Flow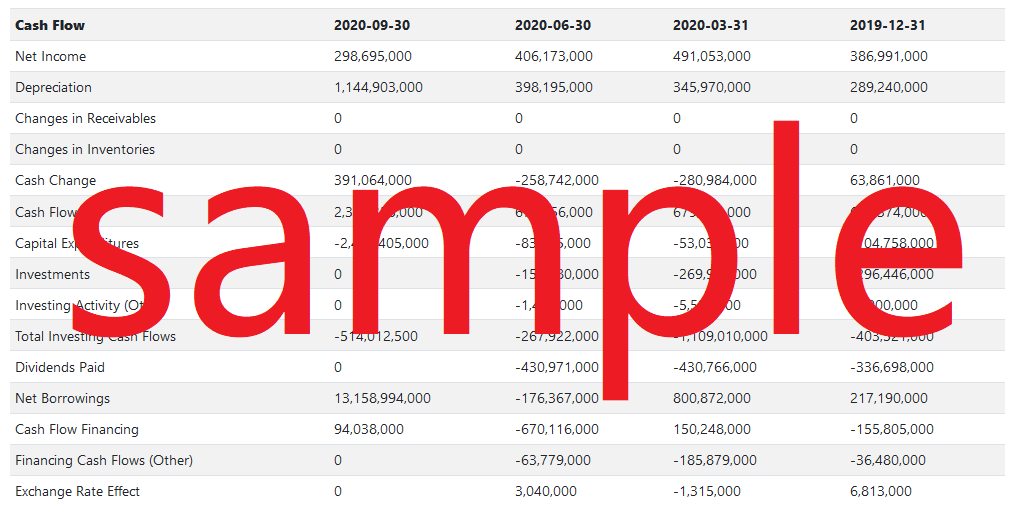 EastGroup Properties, Inc. is a self-administered equity real estate investment trust focused on the development, acquisition and operation of industrial properties in major Sunbelt markets throughout the United States with an emphasis in the states of Florida, Texas, Arizona, California and North Carolina. The Company's strategy for growth is based on ownership of premier distribution facilities generally clustered near major transportation features in supply-constrained submarkets. EastGroup's portfolio, including development projects in lease-up and under construction, currently includes 38.8 million square feet.
REITRating is REITNote's Real Estate Investment Trust industry-specific rating and ranking system. The REIT's score for each analysis is out of ten points, with ten being the best score and zero being the worst. A score of zero can be assigned if the REIT does not meet the criteria for that specific analysis. N/A is assigned if insufficient data is available for a particular analysis. Our REITRating logic is continuously improving, so a REIT's rating and ranking may change over time. Important Note: REITRating is not a predictor of a REIT's future performance, it is an evaluation of its past results. Additionally, the REITRating system is for informational purposes only and does not represent financial or investment advice or a recommendation of which REITs to acquire. Learn more.
Last updated: 2021-03-02