Symbol: SIR, new symbol: OPI
CIK: 1537667
Exchange: NASDAQ
Founded: 2011 (8 years)
HQ: Newton, MA, United States
Type of REIT: Equity REIT
Listing Status: Public
Market Capitalization: Mid-Cap
REIT Sector: Office
Externally Managed REIT
See SIR on Google Finance
See SIR on Yahoo Finance
See SIR on SEC.gov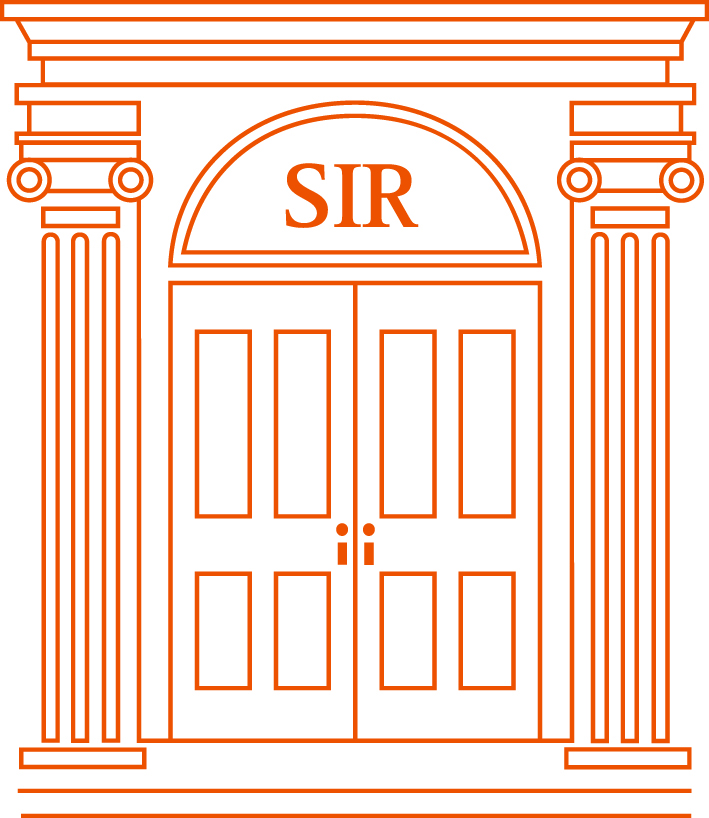 REITRating is not yet available for this REIT.
REITRating is REITNote's Real Estate Investment Trust industry-specific rating and ranking system. The REIT's score for each analysis is out of ten points, with ten being the best score and zero being the worst. A score of zero can be assigned if the REIT does not meet the criteria for that specific analysis. N/A is assigned if insufficient data is available for a particular analysis. Our REITRating logic is continuously improving, so a REIT's rating and ranking may change over time. Important Note: REITRating is not a predictor of a REIT's future performance, it is an evaluation of its past results. Additionally, the REITRating system is for informational purposes only and does not represent financial or investment advice or a recommendation of which REITs to acquire. Learn more.
I sold my shares of #OPI Office Properties Income Trust yesterday. I sold these share at a loss compared to what I had paid for #GOV Government Properties Income Trust, Inc and #SIR Select Income REIT, Inc. individually before they merged to become OPI. Even though I don't expect the stock price of OPI to drop any further in the short term (I actually expect the share price to increase some) I decided to sell now because I just don't trust the decisions of this REIT's management. I don't have confidence that something like this won't happen again in a couple of years, or that shareholder value will be slowly deteriorated. So I would rather take my loss, and invest the money from this sale in a solid REIT which is more likely to grow in market value and dividends payments in the long term. - 777i -

2019-07-06 11:01:02

- See full comment
My #GOV & #SIR converted to #OPI. This is one of those investments I regret having been so positive at the time about. - Bob_knows -

2019-06-18 18:34:44

- See full comment
See more community comments related to SIR
Select Income REIT is a real estate investment trust, or REIT, which owns properties that are primarily net leased to single tenants. SIR is managed by The RMR Group LLC, the majority owned operating subsidiary of The RMR Group Inc. (Nasdaq: RMR) and an alternative asset management company that is headquartered in Newton, MA.
---