See in Advanced Graph View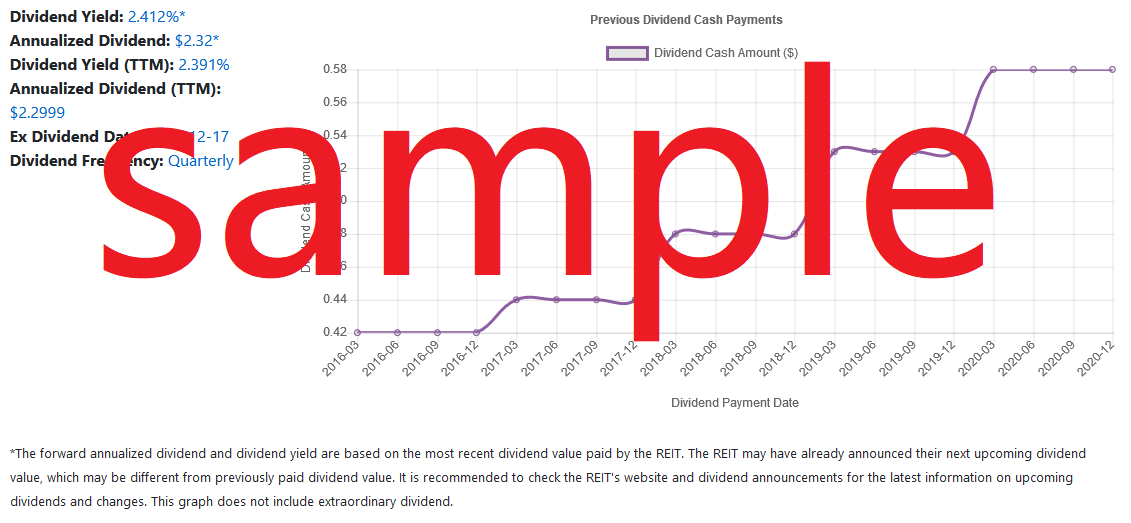 Thu, 31 Dec 2020 21:30:17 +0000 (UTC) - Sotherly Hotels - Sotherly Hotels Inc. Announces Senior Note Financing
Mon, 09 Nov 2020 11:30:44 +0000 (UTC) - Sotherly Hotels - Sotherly Hotels Inc. Reports Financial Results for the Third Quarter Ended September 30, 2020
Mon, 10 Aug 2020 10:30:42 +0000 (UTC) - Sotherly Hotels - Sotherly Hotels Inc. Reports Financial Results for the Second Quarter Ended June 30, 2020
Wed, 24 Jun 2020 10:51:55 +0000 (UTC) - Sotherly Hotels - Sotherly Hotels Inc. Reports Financial Results for the First Quarter Ended March 31, 2020
1 May 2020 17:06:26 -0400 - Sotherly Hotels Inc. Press Release: Sotherly Hotels Inc. Provides Additional Strategic Updates On Operations Related to COVID-19 Impact
See more news headlines for Sotherly Hotels, Inc.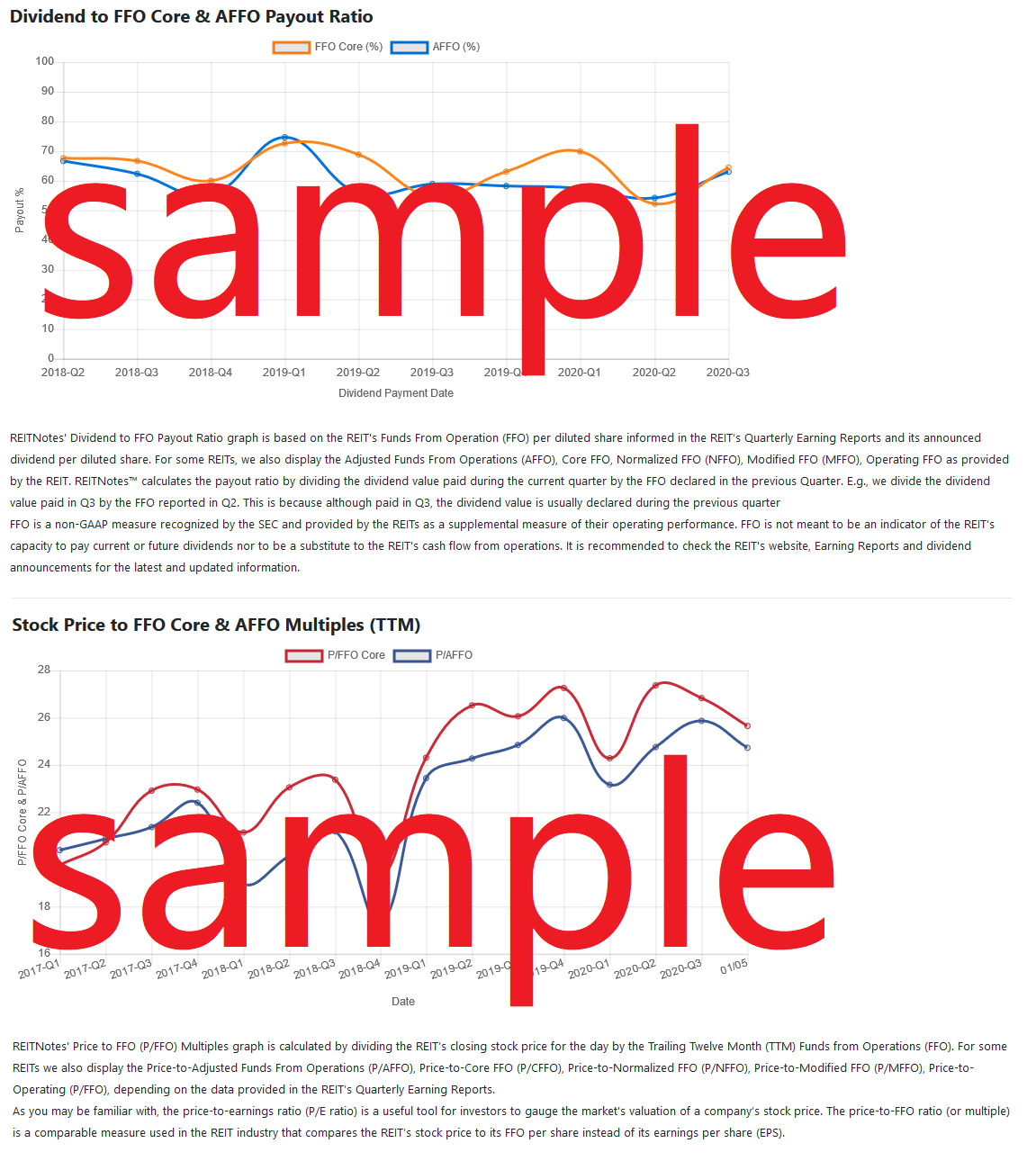 Since Q4 2019, #SOHO had dividend payout above 100% so it was already very risky dividends, now with the results from Q1 it will probably be at risk of cutting it. - RoTtom -

2020-05-03 12:27:38

- See full comment
Really unfortunate what #SOHO and other hotel companies and REITs are going through! Sotherly called out in this update that they are "the downsizing of staffing levels and benefits, including the layoff of over 90% of hotel staff with reductions in salary for staff not subject to layoff; and the deferral of all non-vital capital expenditures." Can you imagine how hard this is on everyone involved! Just terrible! I wish a fast recovery to the entire #SOHO corporate family and to others in the hotel, tourism, and restaurant industries. - Kyuie -

2020-05-02 20:53:19

- See full comment
How is this master agreement suppose to impact #SOHO going forward? Will it impact dividends distribution? What is the benefit to investors? It was very unclear from the press release. - RoTtom -

2019-09-09 12:02:04

- See full comment
See more community comments related to SOHO
Properties Based on REIT's Official Presentation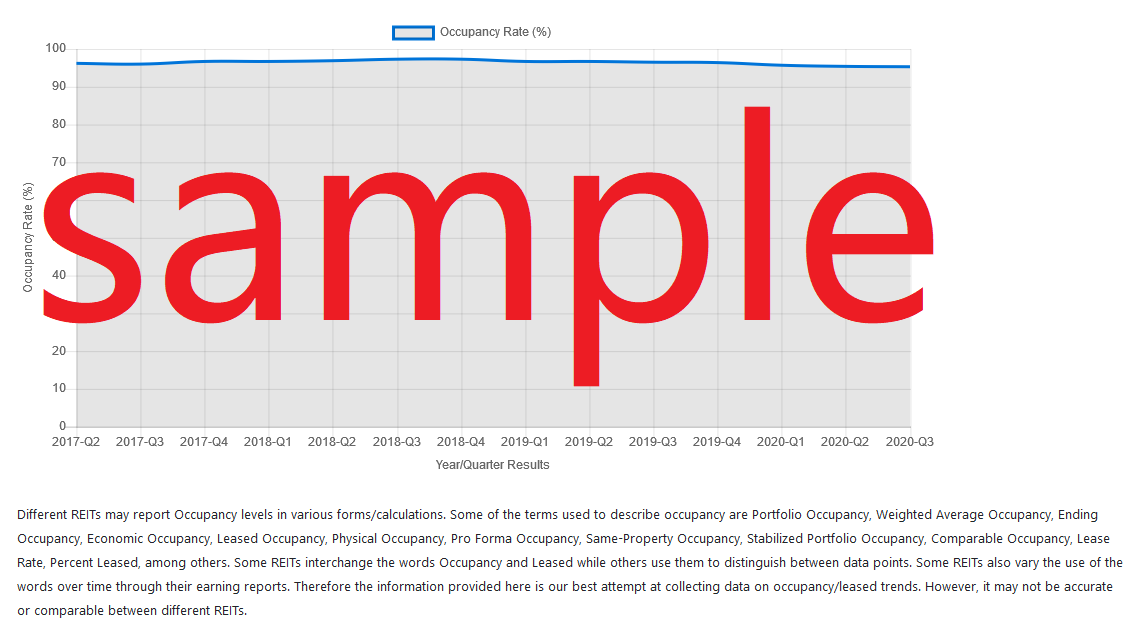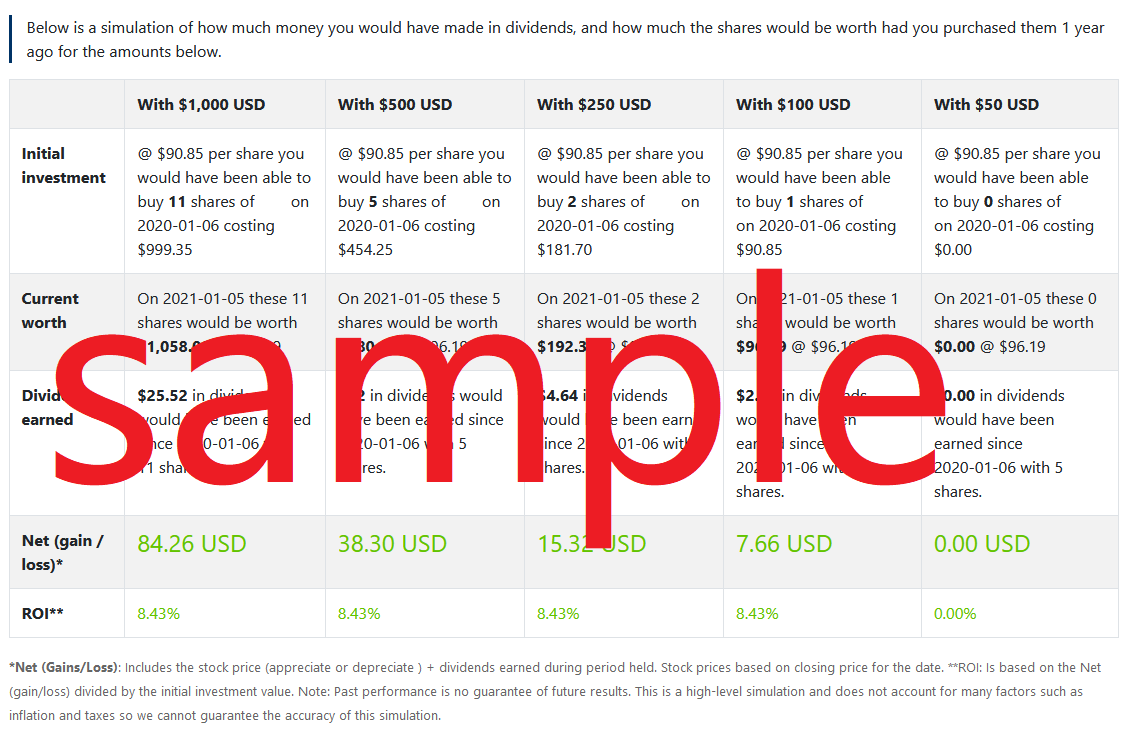 See Annual Balance Sheet | See Quarterly Balance Sheet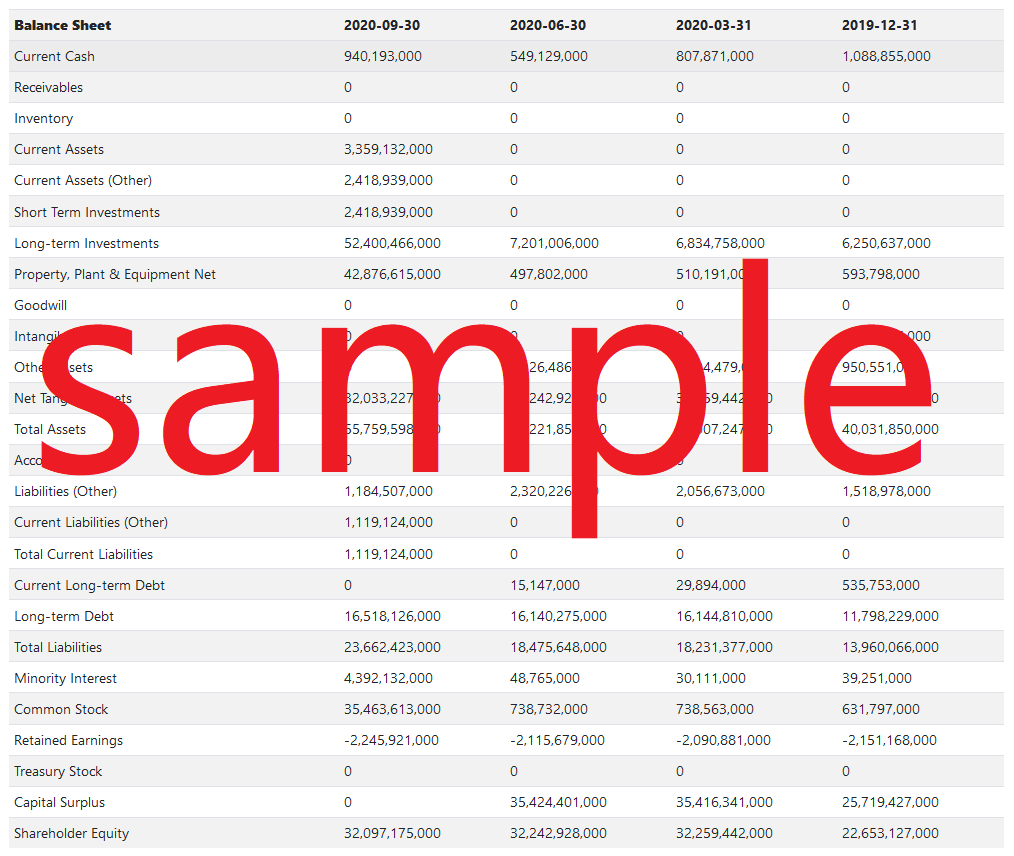 See Annual Income Statement | See Quarterly Income Statement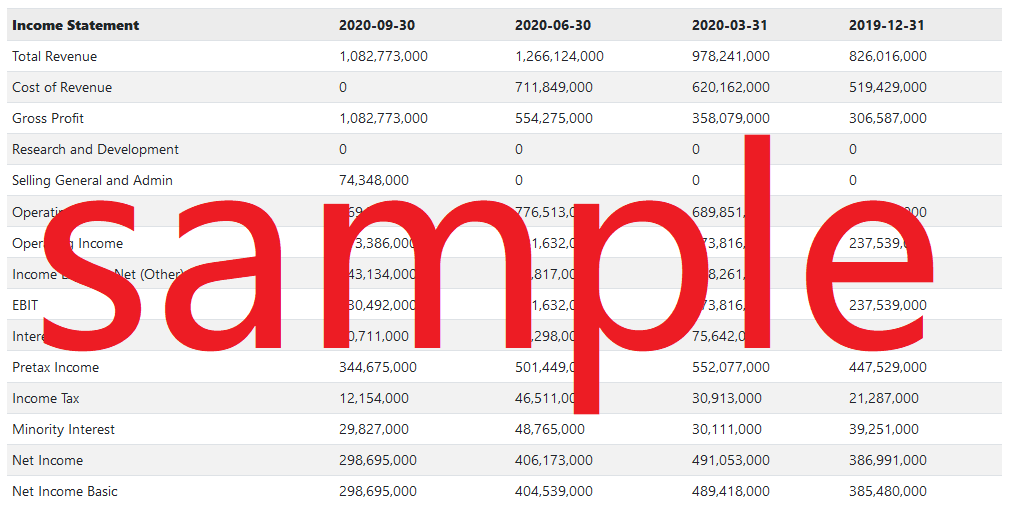 See Annual Cash Flow | See Quarterly Cash Flow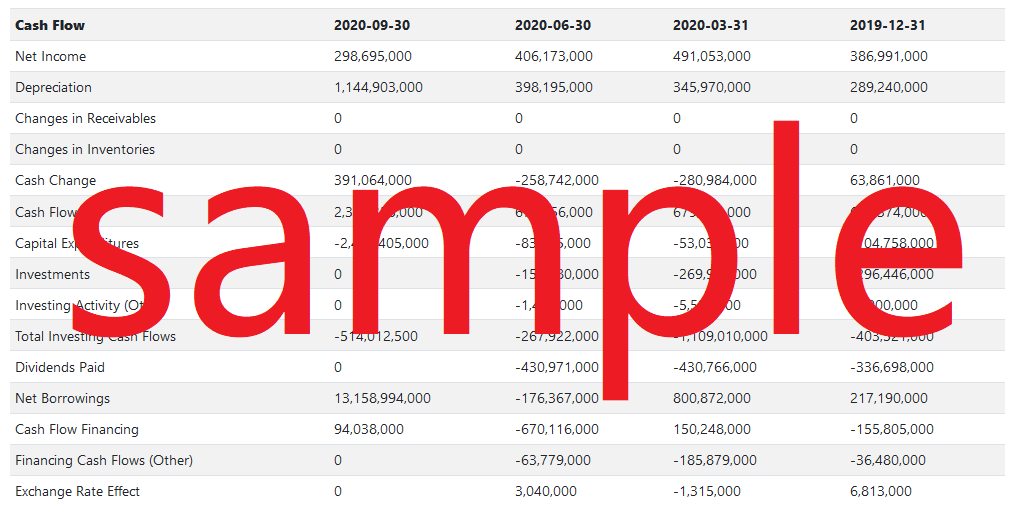 Sotherly Hotels Inc. is a self-managed and self-administered lodging REIT focused on the acquisition, renovation, upbranding and repositioning of upscale to upper-upscale full-service hotels in the Southern United States. Currently, the Company's portfolio consists of investments in eleven hotel properties, comprising 2,838 rooms, and an interest in the Hyde Resort & Residences, a luxury condo hotel. Most of the Company's properties operate under the Hilton Worldwide, InterContinental Hotels Group and Marriott International, Inc. brands. Sotherly Hotels Inc. was organized in 2004 and is headquartered in Williamsburg, Virginia.
REITRating is REITNote's Real Estate Investment Trust industry-specific rating and ranking system. The REIT's score for each analysis is out of ten points, with ten being the best score and zero being the worst. A score of zero can be assigned if the REIT does not meet the criteria for that specific analysis. N/A is assigned if insufficient data is available for a particular analysis. Our REITRating logic is continuously improving, so a REIT's rating and ranking may change over time. Important Note: REITRating is not a predictor of a REIT's future performance, it is an evaluation of its past results. Additionally, the REITRating system is for informational purposes only and does not represent financial or investment advice or a recommendation of which REITs to acquire. Learn more.
Last updated: 2021-01-18