Symbol: CPLG
CIK: 1707178
Exchange: NYSE
Founded: 2017
HQ: Irving, TX, United States
Type of REIT: Equity REIT
Listing Status: Public
Market Capitalization: Small-Cap
REIT Sector: Hotel

About CorePoint Lodging Inc.
[Acquired]
CorePoint Lodging is a 'spin-off' of the well-known La Quinta hotel brand (NYSE – LQ). On May 31, 2018, CorePoint became a publicly-traded real estate investment trust (REIT) that began trading on the NYSE under the ticker symbol CPLG. With the spin-off, La Quinta separated its real estate from its franchise and management business – which was subsequently sold to Wyndham Hotel Group. CorePoint represents the real estate portion of the overall operation and is currently Wyndham's largest franchisee. CorePoint owns a geographically diverse portfolio in attractive locations primarily in or near employment centers, airports, and major travel thoroughfares.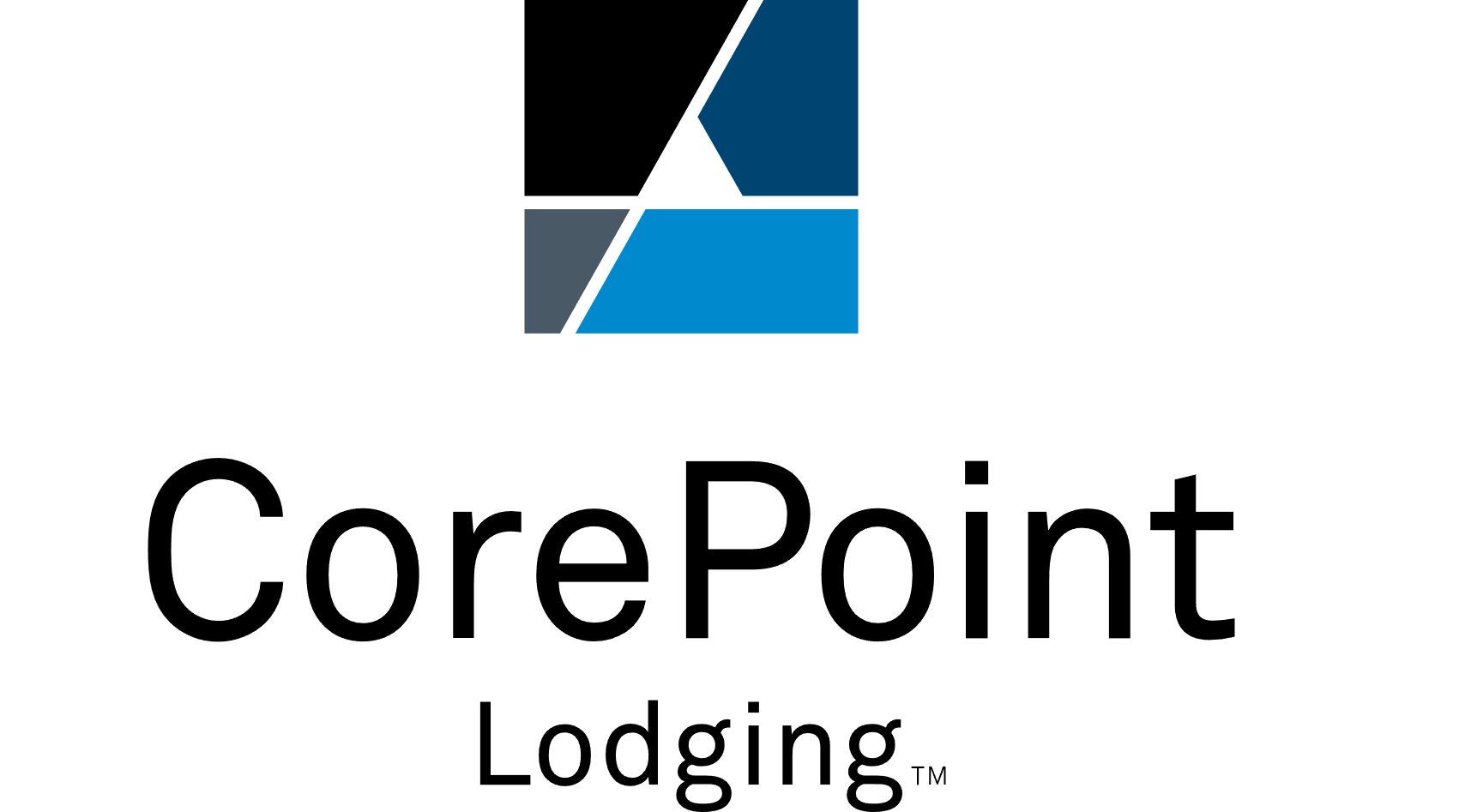 Last updated: 2023-12-05 - v4.8