See in Advanced Graph View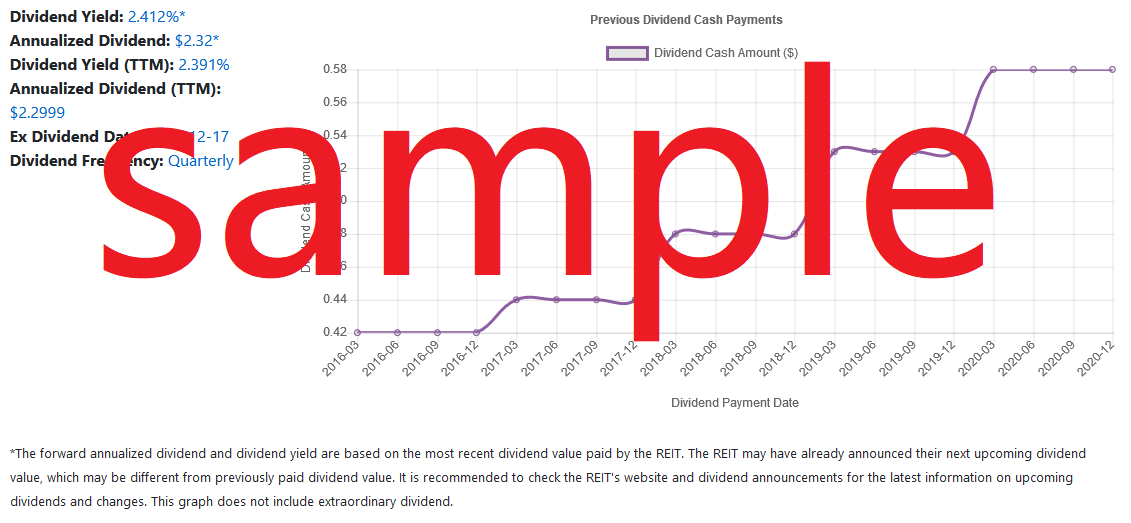 Tue, 27 Oct 2020 20:17:16 +0000 (UTC) - American Assets Trust, Inc. Reports Third Quarter 2020 Financial Results and COVID-19 Operational Update
Tue, 28 Jul 2020 16:18:00 -0400 - American Assets Trust, Inc. Reports Second Quarter 2020 Financial Results and COVID-19 Operational Update
Tue, 28 Apr 2020 16:30:39 -0400 - American Assets Trust, Inc. Reports First Quarter 2020 Financial Results and COVID-19 Operational Update
Tue, 11 Feb 2020 16:20:38 -0500 - American Assets Trust, Inc. Reports Fourth Quarter and Year-End 2019 Financial Results
Fri, 24 Jan 2020 17:12:53 -0500 - American Assets Trust, Inc. Releases Tax Status of 2019 Distributions
See more news headlines for American Assets Trust, Inc.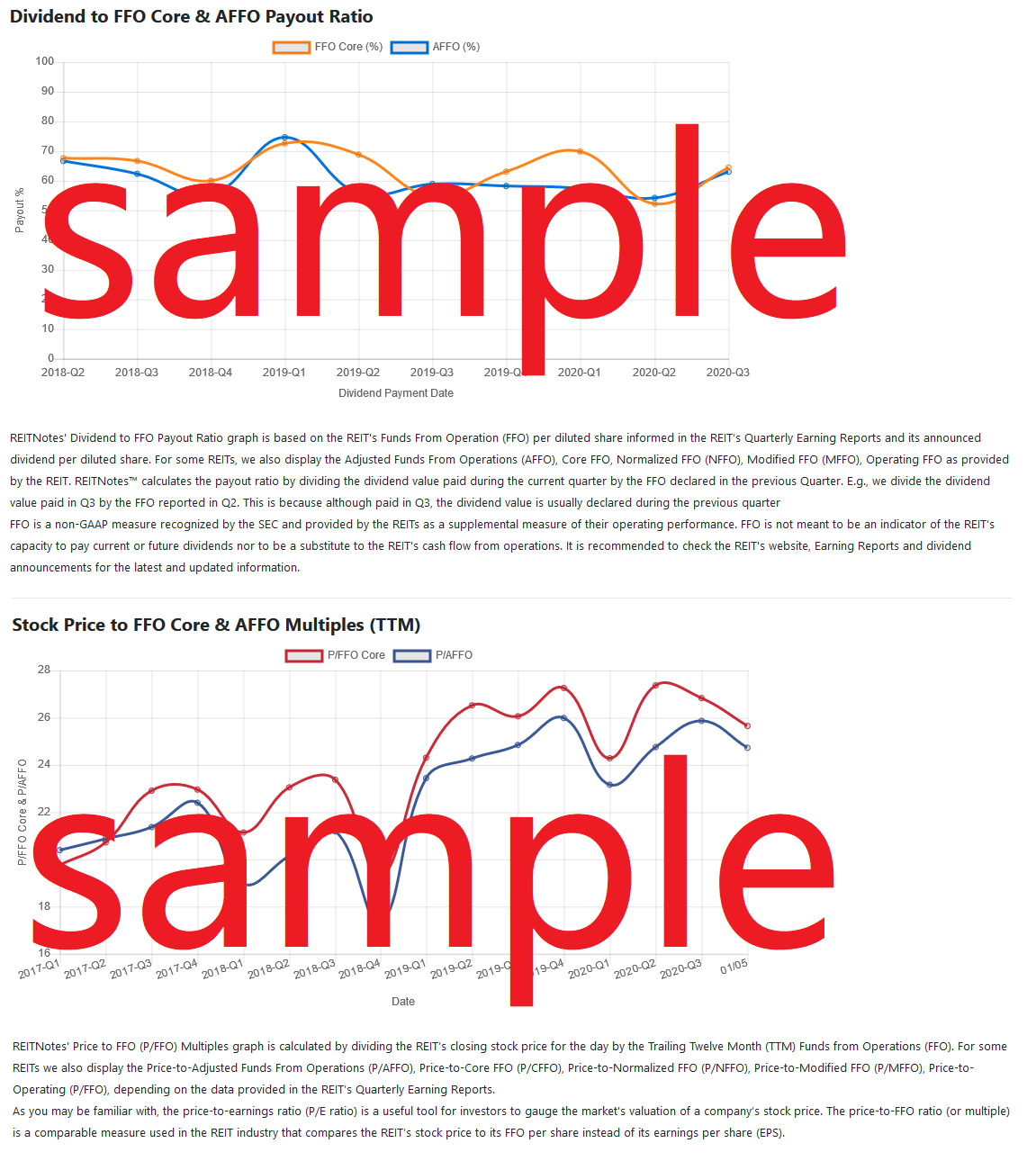 #AAT American Assets Trust's largest tenants include Google, Autodesk, SmartSheets, VMWare, Genentech, and GE Healthcare - Faston -

2020-04-11 23:05:53

- See full comment
I've bought #GEO, what I'm trying to buy more of before the all rebound are the ones that have strong market cap values, tendency to increase dividends and low dividend yield due to their high prices, this is my list #O, #HIW, #AAT, #AVB, #CPT, #UDR, #MAA, #DEA, #ESS, #DEI, #PSB, #CCI, #DLR, #CONE, #EGP, #DRE, #ARE, #PLD, #FR, #SUI, #ELS, #COLD, #TRNO, and #REXR for now. However, I am buying other stocks in the mix and trying to time this as best I can. - Kev B -

2020-04-07 01:14:44

- See full comment
So #AAT, in this La Jolla Commons purchase they got "two trophy office towers, an entitled development parcel and two parking structures, located in the preeminent University Town Center submarket of San Diego, California. The two LEED platinum office towers at La Jolla Commons were built in 2008 and 2014. One tower, consisting of approximately 421,000 square feet, is 100% leased to credit-rated LPL Financial. The other tower, consisting of approximately 303,000 square feet, is approximately 72% leased to such major tenants as U.S. Bank National Association, Paul Hastings LLP and Finch, Thornton & Baird LLP, among others." to quote their press-release. These appear to be excellent acquisitions, but I look forward to learning how they plan to get that second tower to 100% occupancy. Hopefully, they got a good deal since it was only 72% leased. Can be a significant win if AAT uses their skills to quickly fill-up the rest of the building. - Star_Go -

2019-06-20 23:16:52

- See full comment
See more community comments related to AAT
Properties Based on REIT's Official Presentation
---
Properties Based on Earnings Report's 10-K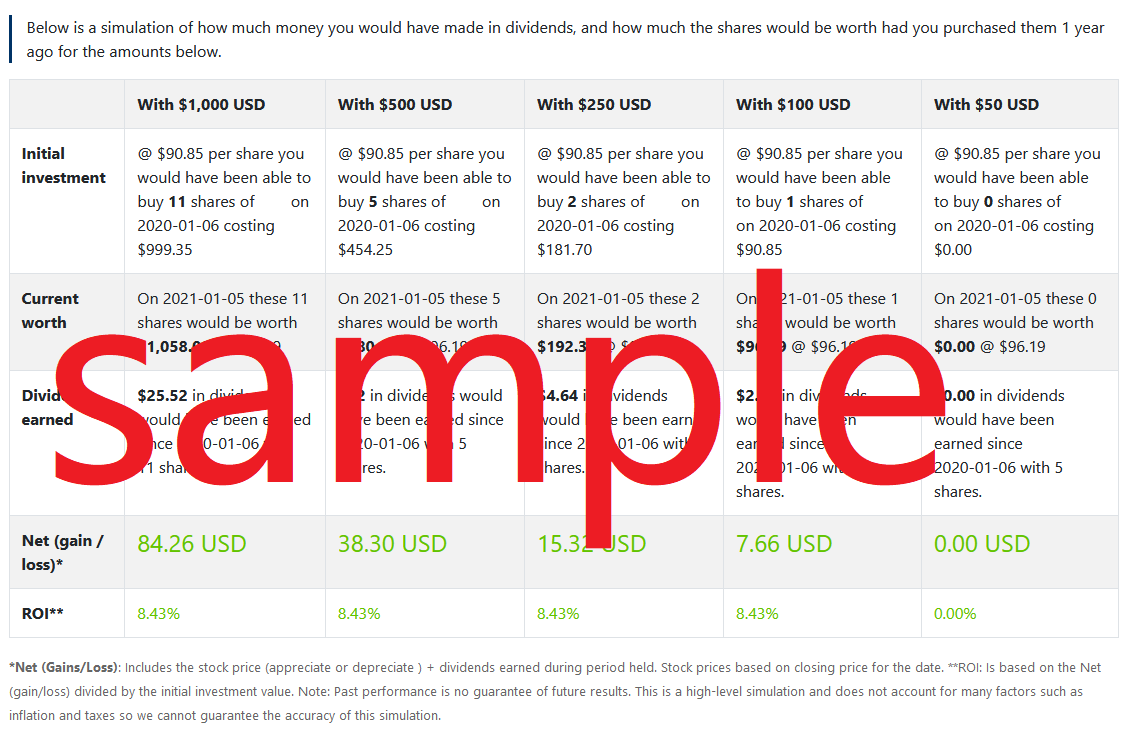 See Annual Balance Sheet | See Quarterly Balance Sheet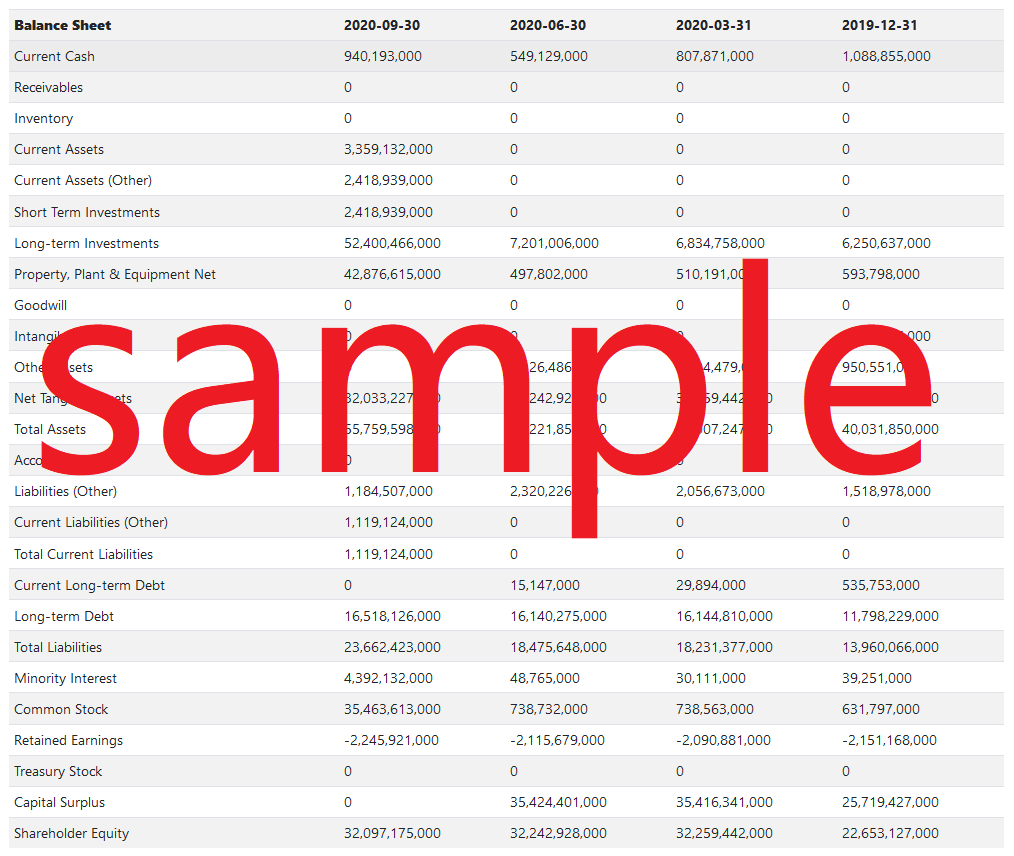 See Annual Income Statement | See Quarterly Income Statement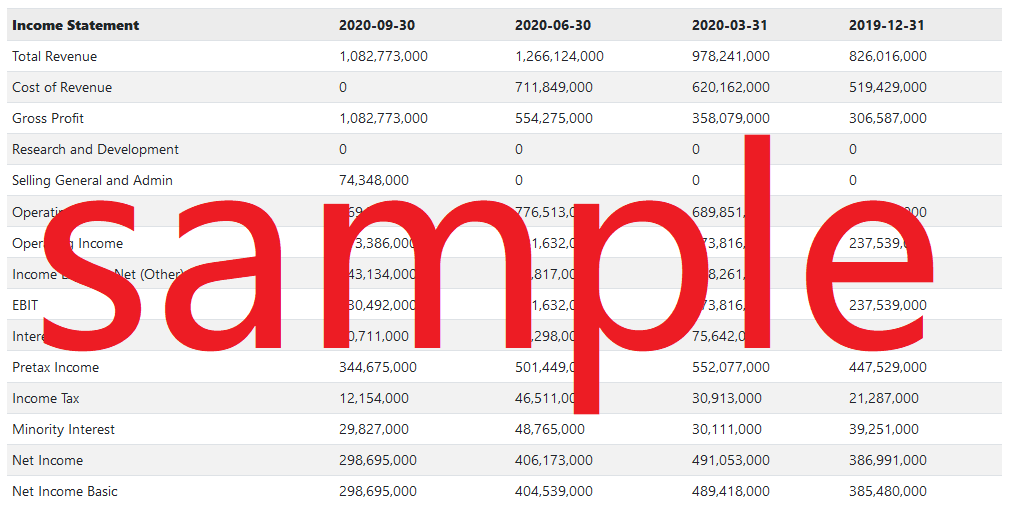 See Annual Cash Flow | See Quarterly Cash Flow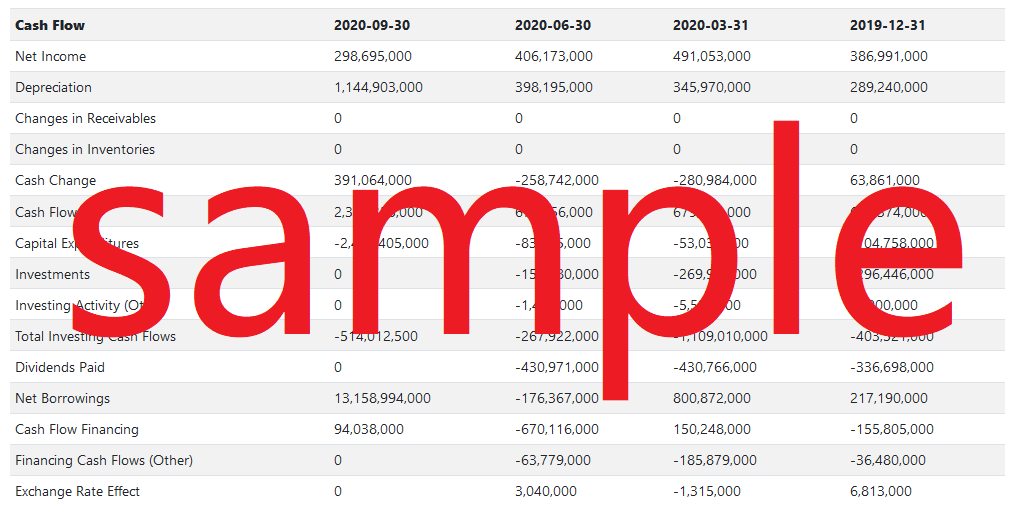 American Assets Trust, Inc. (the "Company") is a full service, vertically integrated and self-administered real estate investment trust, or REIT, headquartered in San Diego, California. The Company has over 50 years of experience in acquiring, improving, developing and managing premier retail, office and residential properties throughout the United States in some of the nation's most dynamic, high-barrier-to-entry markets primarily in Southern California, Northern California, Oregon, Washington and Hawaii.
REITRating is REITNote's Real Estate Investment Trust industry-specific rating and ranking system. The REIT's score for each analysis is out of ten points, with ten being the best score and zero being the worst. A score of zero can be assigned if the REIT does not meet the criteria for that specific analysis. N/A is assigned if insufficient data is available for a particular analysis. Our REITRating logic is continuously improving, so a REIT's rating and ranking may change over time. Important Note: REITRating is not a predictor of a REIT's future performance, it is an evaluation of its past results. Additionally, the REITRating system is for informational purposes only and does not represent financial or investment advice or a recommendation of which REITs to acquire. Learn more.
Last updated: 2021-01-18