See in Advanced Graph View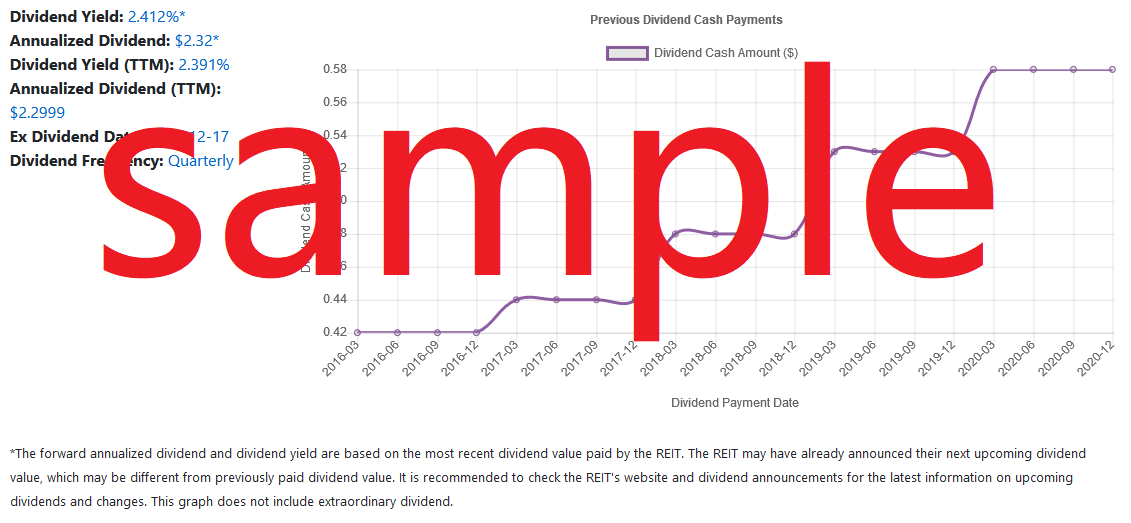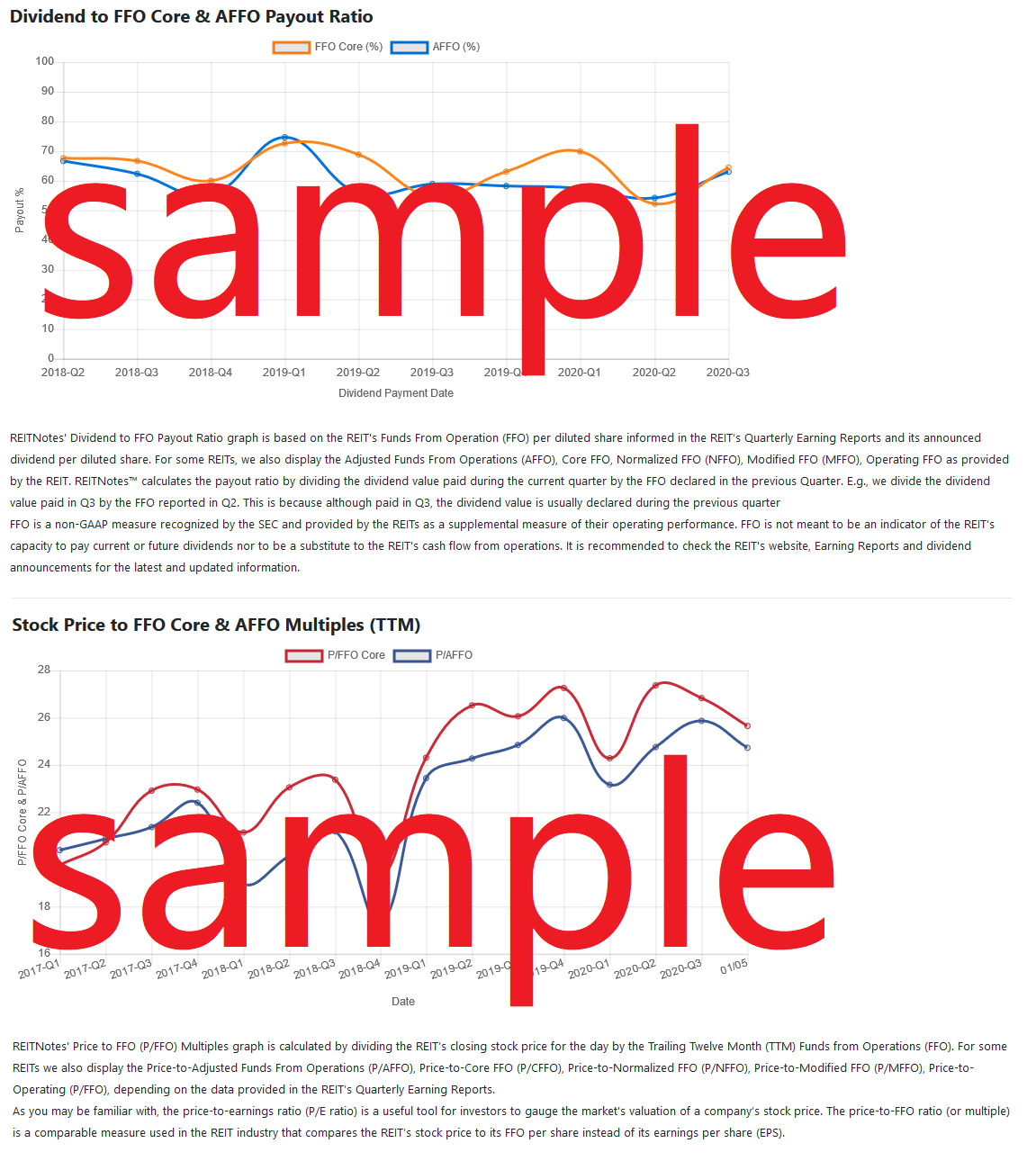 #PINE has been able to maintain their share price despite the pandemic. Not bad for a new REIT! - usuallyconfused -

2021-01-06 22:19:38

- See full comment
#PINE also declared the company acquired nine single-tenant income properties for a total investment of approximately $47.0 million, reflecting a going-in weighted average investment cap rate of approximately 7.1%. The properties had a weighted average remaining lease term of approximately 11.5 years. They also repurchased approximately 352,000 shares for approximately $3.8 million with an average purchase price of $10.77 per share, under the new $5 million buyback program approved March 2020. Paid First Quarter 2020 Dividend of $0.20 per share on March 31, 2020 to stockholders of record as of March 20, 2020. - Kev B -

2020-07-05 09:01:17

- See full comment
I liked seeing #PINE - Alpine's report they increased their FFO and AFFO. They also reported that of the 29 income properties in the Company's portfolio, 24 properties have remained open since the onset of the COVID-19 Pandemic, with 11 of those properties operating on a limited basis. The 24 properties represent approximately 78% of our annualized base rent. Alpine is a newcomer but they seem to have things under control. - Kyuie -

2020-05-02 22:10:29

- See full comment
See more community comments related to PINE
Properties Based on REIT's Official Presentation
| Properties | Types | States | Countries |
| --- | --- | --- | --- |
| 31 | 1 | 13 | 1 |
Please visit REIT's official webpage for the most up-to-date property list.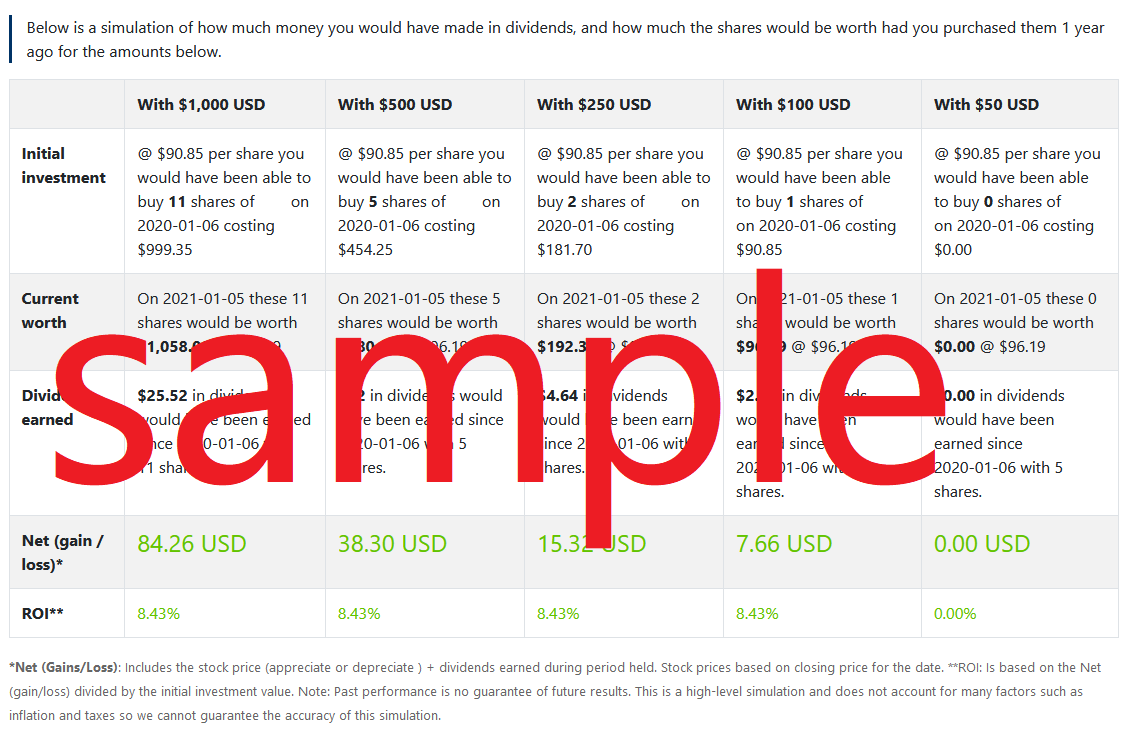 See Annual Balance Sheet | See Quarterly Balance Sheet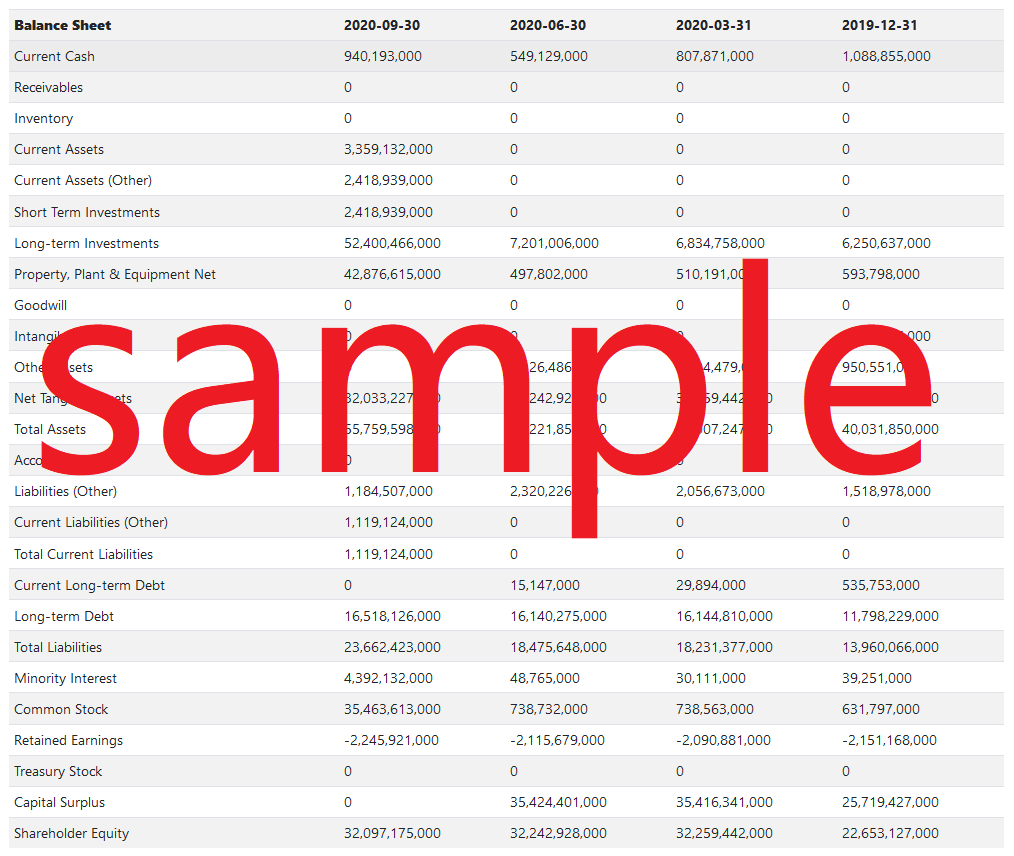 See Annual Income Statement | See Quarterly Income Statement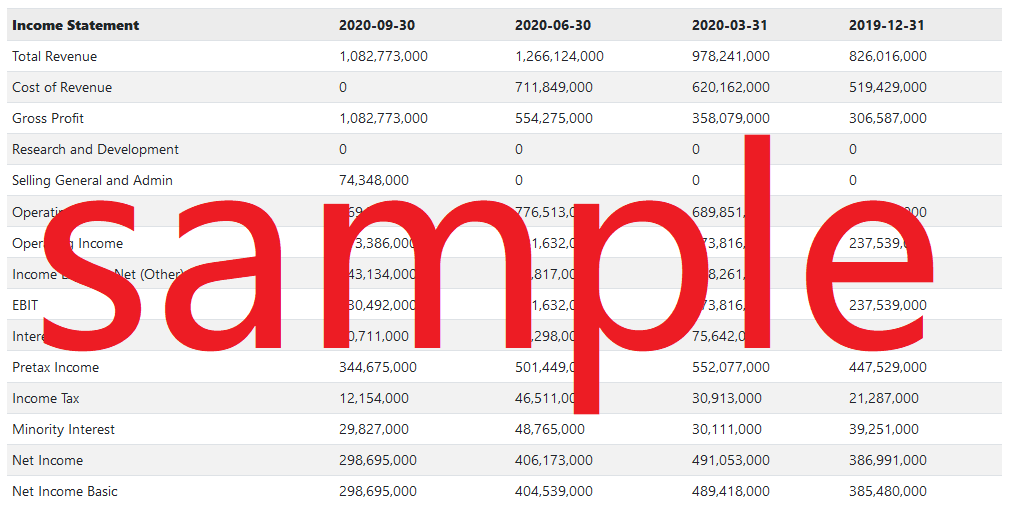 See Annual Cash Flow | See Quarterly Cash Flow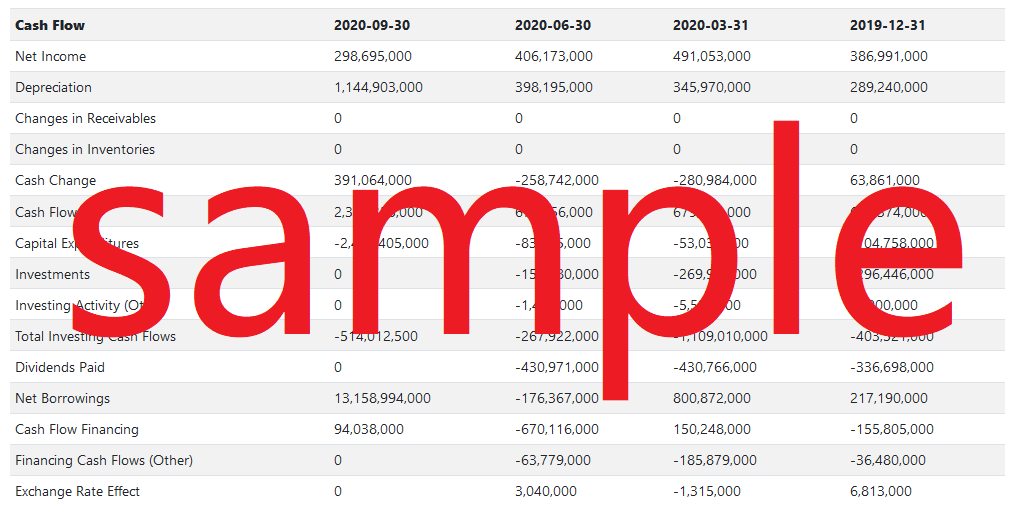 On, Nov. 08, 2019, Alpine Income Property Trust, Inc. (the "Company" or "PINE") announced today the launch of its initial public offering of 7,500,000 shares of common stock. The initial public offering price is expected to be between $19.00 and $21.00 per share. The Company expects to grant the underwriters a 30-day option to purchase up to an additional 1,125,000 shares of common stock. The Company has applied to list the shares of common stock on the New York Stock Exchange under the symbol "PINE." About Alpine Income Property Trust, Inc. Alpine Income Property Trust, Inc. is a newly organized real estate company that owns and operates a high-quality portfolio of single-tenant commercial properties, all of which are leased on a long-term basis and located primarily in or in close proximity to major metropolitan statistical areas. Properties representing approximately 82% of PINE's initial portfolio's annualized base rent as of September 30, 2019 are leased on a triple-net basis. PINE intends to elect to be taxed as a real estate investment trust, or REIT, for U.S. federal income tax purposes.
Last updated: 2021-01-26