See in Advanced Graph View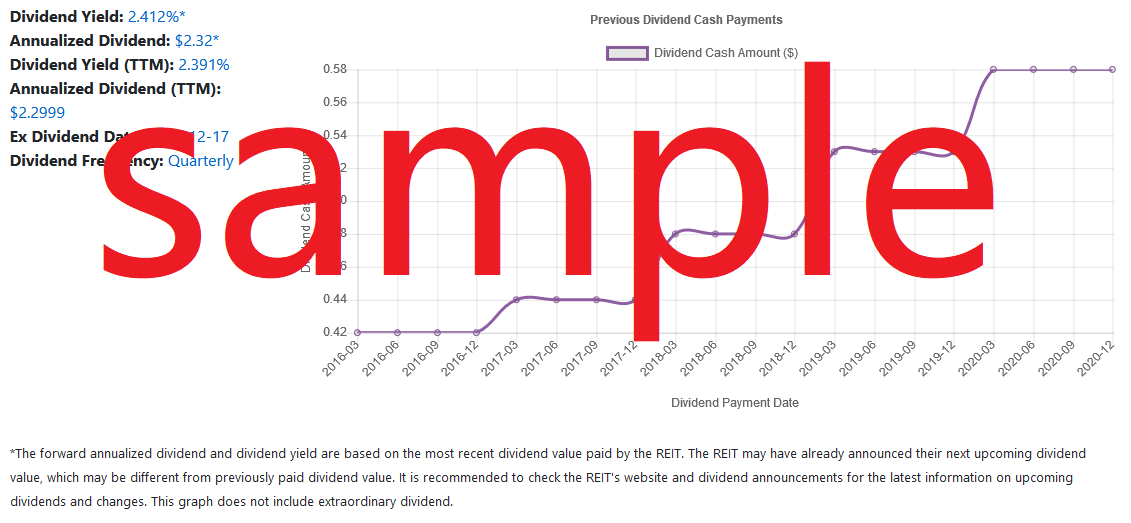 Tue, 19 Jan 2021 21:05:30 +0000 (UTC) - Brixmor - Brixmor Property Group Announces Tax Reporting Information For 2020 Distributions
Mon, 21 Dec 2020 13:02:03 +0000 (UTC) - Brixmor - Brixmor Property Group Completes Redemption Of Its 3.875% Senior Notes Due 2022
Thu, 03 Dec 2020 21:05:43 +0000 (UTC) - Brixmor - Brixmor Property Group Announces Redemption Of Its 3.875% Senior Notes Due 2022
Tue, 01 Dec 2020 21:05:54 +0000 (UTC) - Brixmor - Brixmor Property Group's ESG Efforts Earn High Ratings From Multiple Organizations
Wed, 04 Nov 2020 21:06:14 +0000 (UTC) - Brixmor - Brixmor Property Group Reports Third Quarter 2020 Results
See more news headlines for Brixmor Property Group, Inc.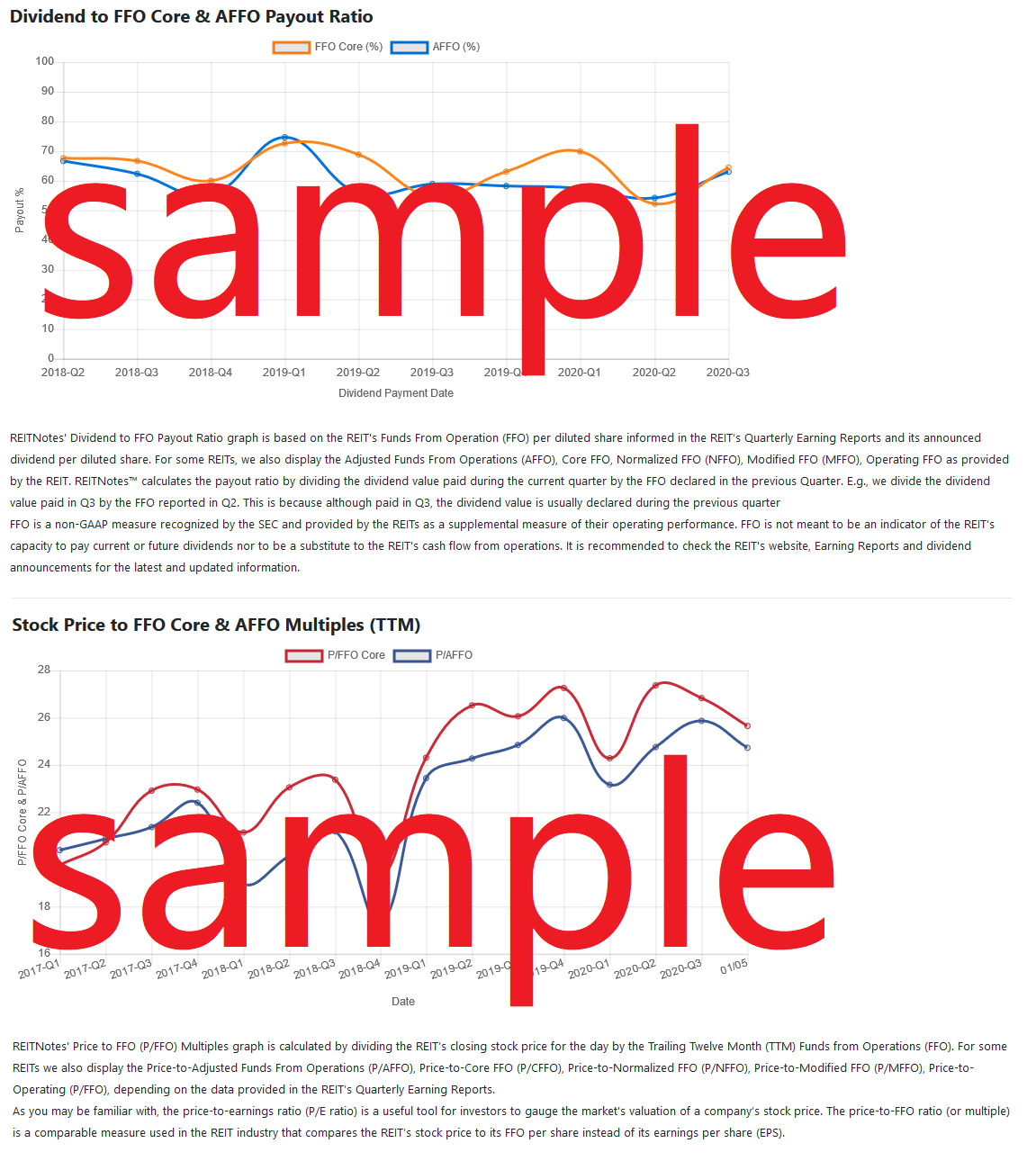 #brx may go up further! - LLNN -

2020-12-15 23:30:03

- See full comment
Wow wow wow! #BRX had a huge increase today! - GoGo -

2020-11-16 22:49:12

- See full comment
At 6.93% dividend yield, #BRX is still attractive even after today's big stock price jump! - Kyuie -

2020-11-16 22:47:31

- See full comment
See more community comments related to BRX
Properties Based on REIT's Official Presentation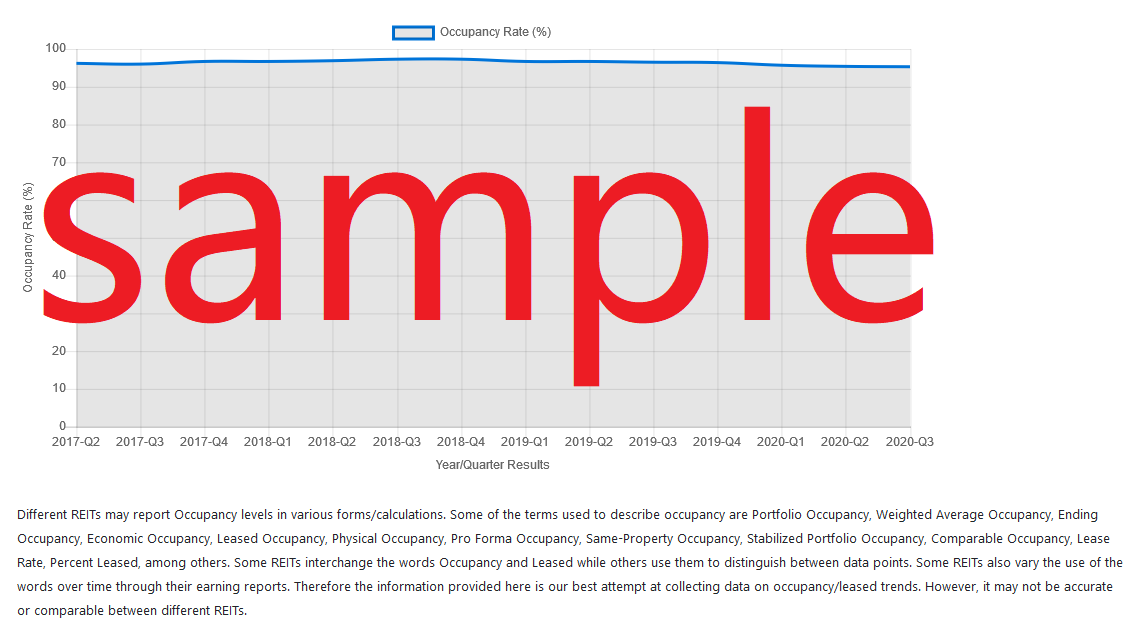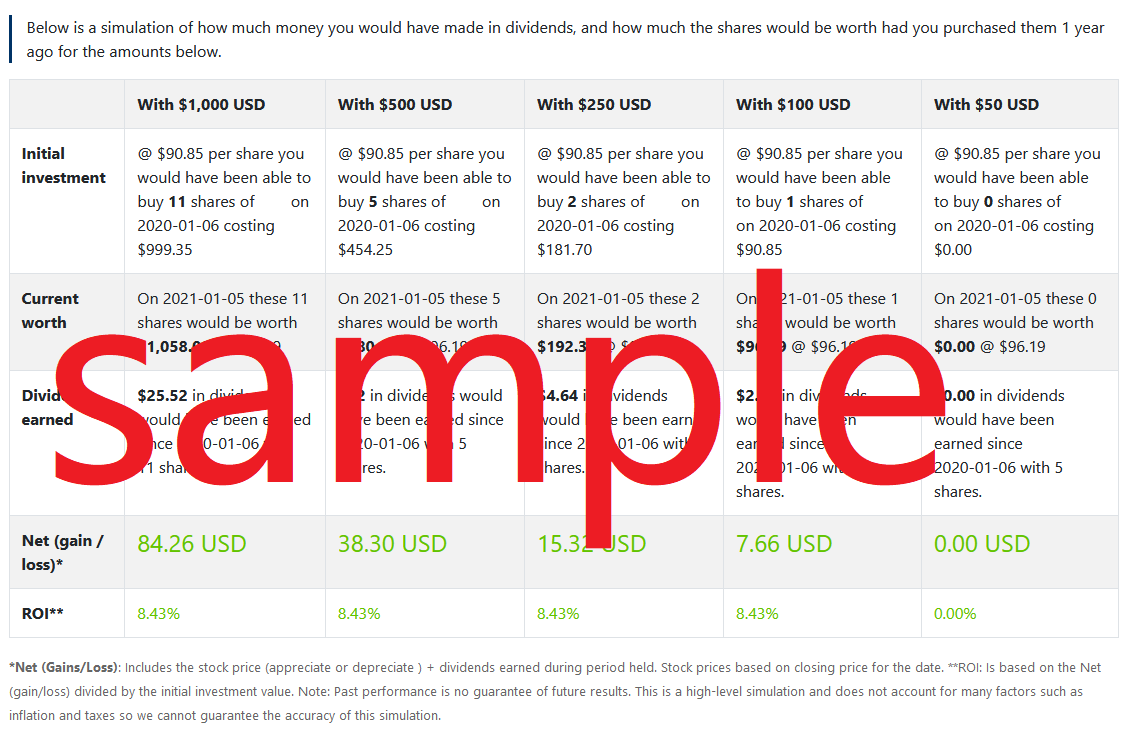 See Annual Balance Sheet | See Quarterly Balance Sheet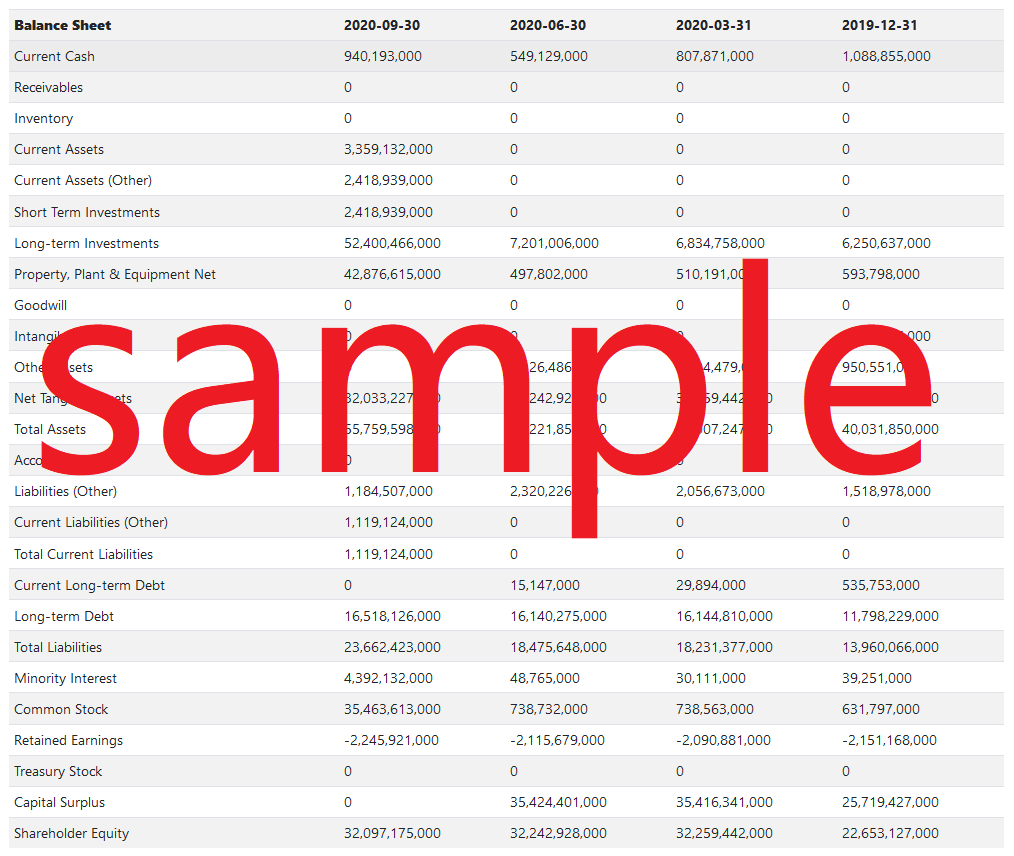 See Annual Income Statement | See Quarterly Income Statement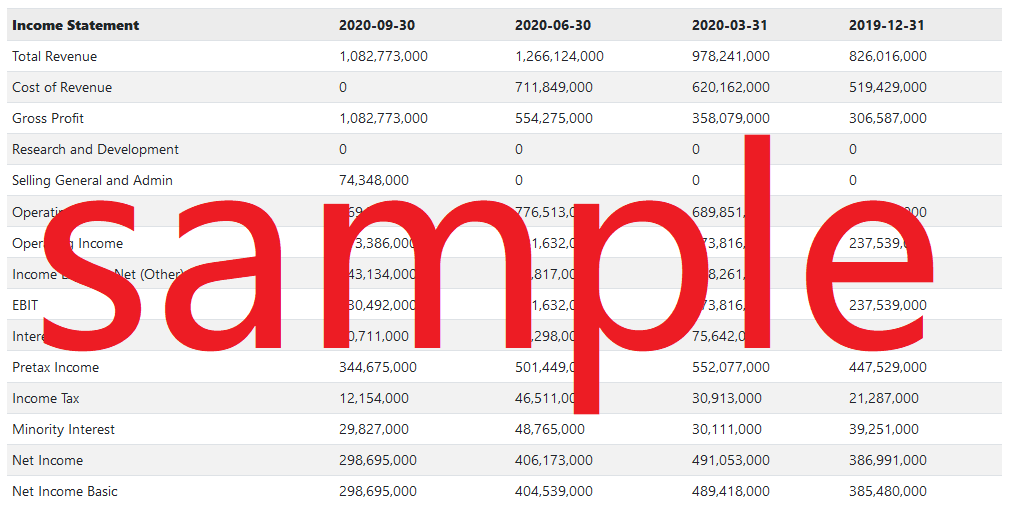 See Annual Cash Flow | See Quarterly Cash Flow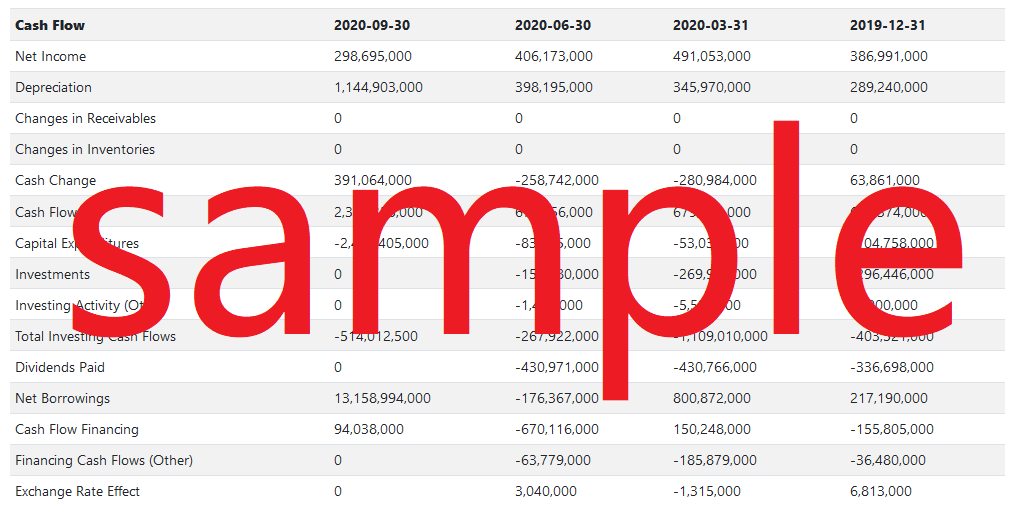 Brixmor Property Group, a real estate investment trust (REIT), is a leading owner and operator of high-quality, open-air shopping centers. The Company's more than 500 retail centers comprise 85 million square feet in established trade areas across the nation and are supported by a diverse mix of highly productive non-discretionary and value-oriented retailers, as well as consumer-oriented service providers. Brixmor is committed to maximizing the value of its portfolio by prioritizing investments, cultivating relationships and capitalizing on embedded growth opportunities through driving rents, increasing occupancy and pursuing value-enhancing reinvestment opportunities. Headquartered in New York City, Brixmor is a partner to more than 5,500 best-in-class national, regional and local tenants and is the largest landlord to The TJX Companies and The Kroger Company.
REITRating is REITNote's Real Estate Investment Trust industry-specific rating and ranking system. The REIT's score for each analysis is out of ten points, with ten being the best score and zero being the worst. A score of zero can be assigned if the REIT does not meet the criteria for that specific analysis. N/A is assigned if insufficient data is available for a particular analysis. Our REITRating logic is continuously improving, so a REIT's rating and ranking may change over time. Important Note: REITRating is not a predictor of a REIT's future performance, it is an evaluation of its past results. Additionally, the REITRating system is for informational purposes only and does not represent financial or investment advice or a recommendation of which REITs to acquire. Learn more.
Last updated: 2021-01-24