See in Advanced Graph View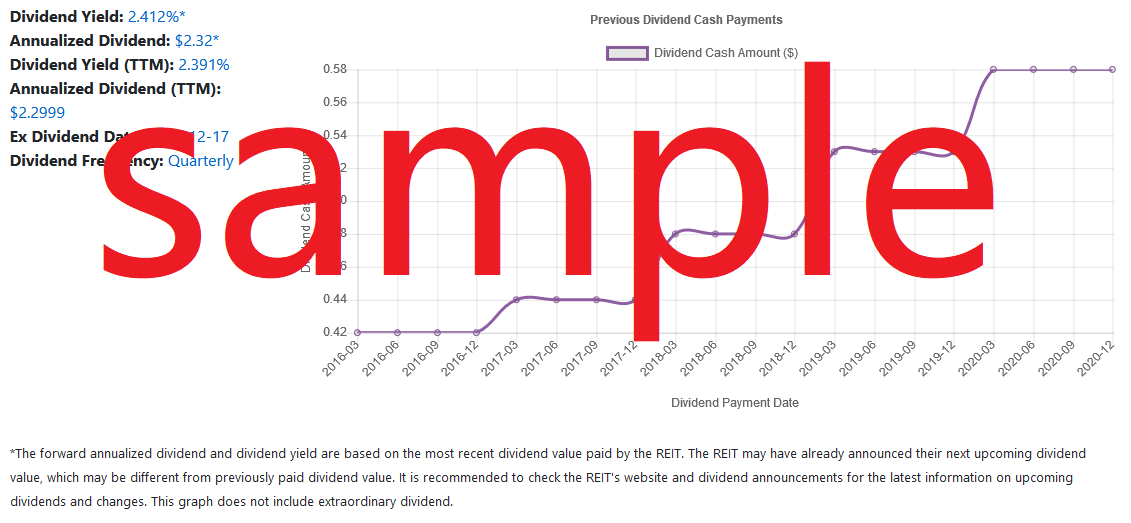 Thu, 29 Jul 2021 20:16:37 +0000 (UTC) - CubeSmart - CubeSmart Reports Second Quarter 2021 Results
Tue, 27 Jul 2021 20:15:27 +0000 (UTC) - CubeSmart - CubeSmart Declares Third Quarter 2021 Dividend
Wed, 12 May 2021 13:03:30 +0000 (UTC) - CubeSmart - CubeSmart Declares Second Quarter 2021 Dividend
Thu, 29 Apr 2021 20:30:59 +0000 (UTC) - CubeSmart - CubeSmart Reports First Quarter 2021 Results
Thu, 25 Feb 2021 21:46:14 +0000 (UTC) - CubeSmart - CubeSmart Reports 2020 Annual Results
See more news headlines for CubeSmart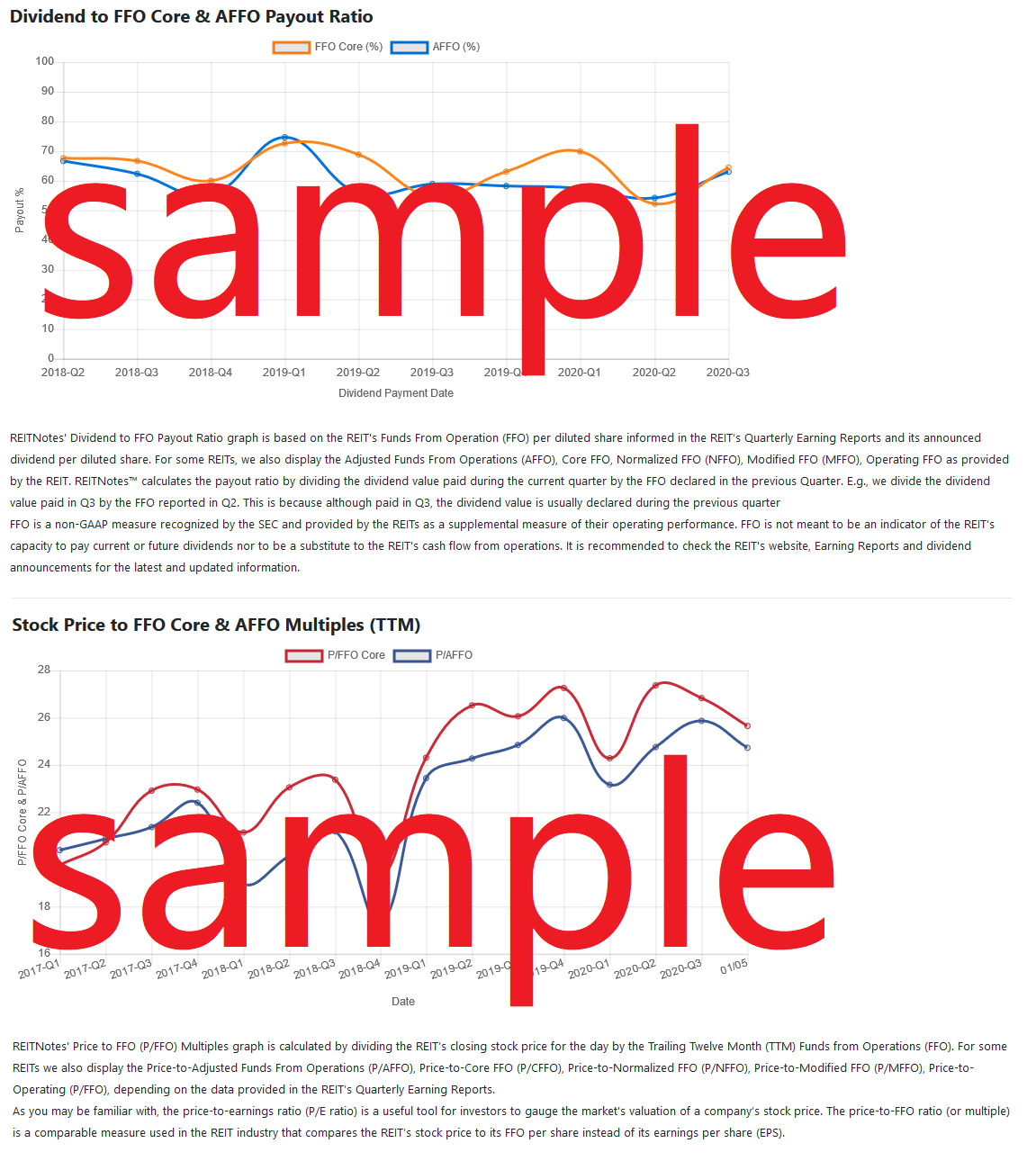 I guess storage reits are having a good day, both #EXR and #CUBE increase while the tech stocks like Amazon and Google fell sharply. - Billy123 -

2021-02-25 21:50:30

- See full comment
#Cube grew Adjusted FFO at 13.1% over the last 5 years compared to 8.2% versus the top 3 other largest public-traded REITs by market cap. - AI_AI -

2020-12-29 10:19:44

- See full comment
Amongst the top self-storage REITs my least favorite one at the moment is #PSA. Public Storage has not increased dividends in a long time, and its Core FFO to dividend payout ratio appears to be slowly creeping up. #EXR and #CUBE are to of my favorite Large-cap, and #NSA in the Mid-cap range. - REITFocused -

2020-12-28 15:01:06

- See full comment
See more community comments related to CUBE
Properties Based on REIT's Official Presentation
---
Properties Based on Earnings Report's 10-K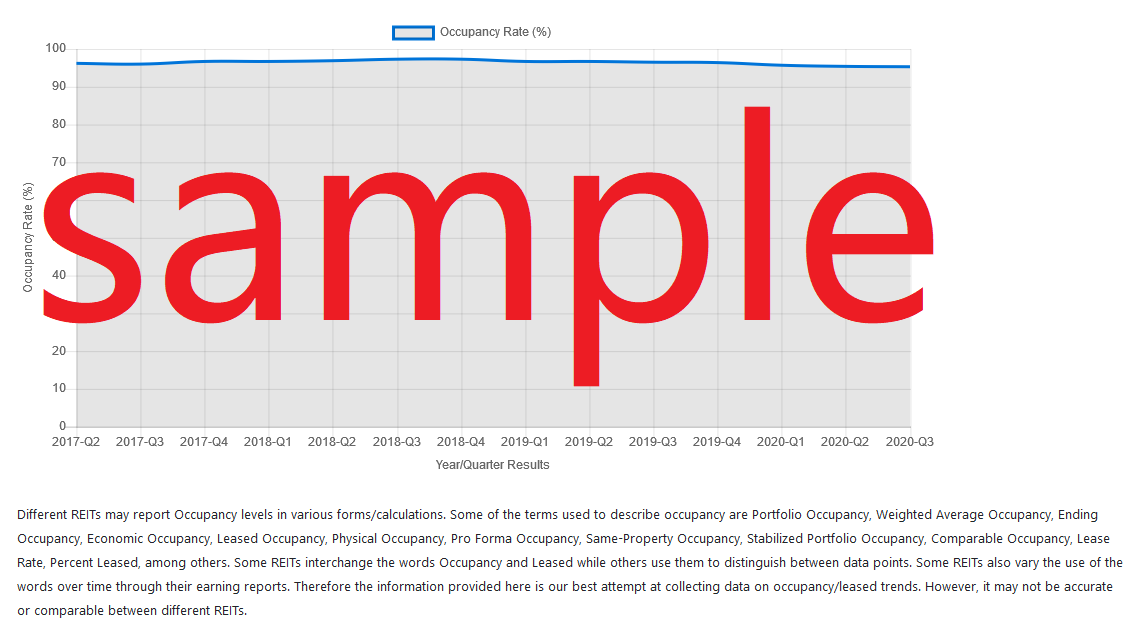 Below is a simulation of how much money you would have made in dividends, and how much the shares would be worth had you purchased them 1 year ago for the amounts below.
*Net (Gains/Loss): Includes the stock price (appreciate or depreciate ) + dividends earned during period held. Stock prices based on closing price for the date. **ROI: Is based on the Net (gain/loss) divided by the initial investment value. Note: Past performance is no guarantee of future results. This is a high-level simulation and does not account for many factors such as inflation and taxes so we cannot guarantee the accuracy of this simulation.


See Annual Balance Sheet | See Quarterly Balance Sheet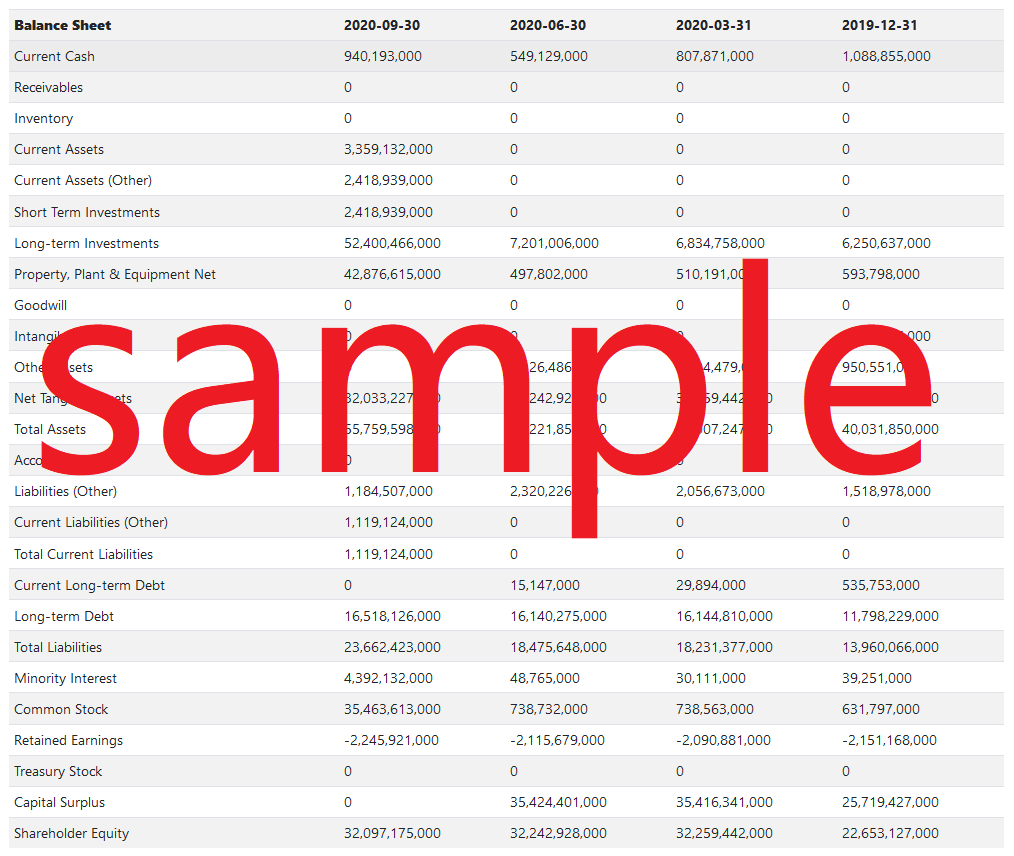 See Annual Income Statement | See Quarterly Income Statement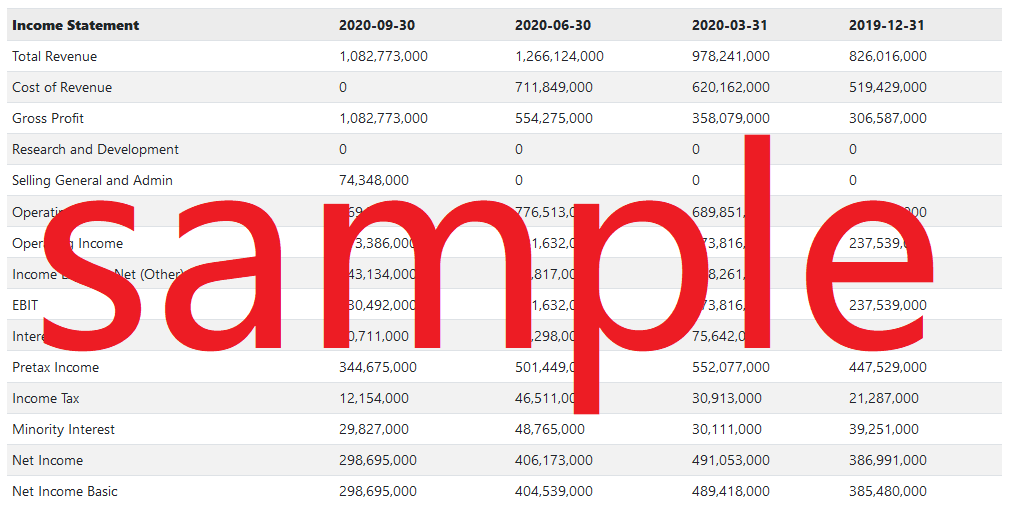 See Annual Cash Flow | See Quarterly Cash Flow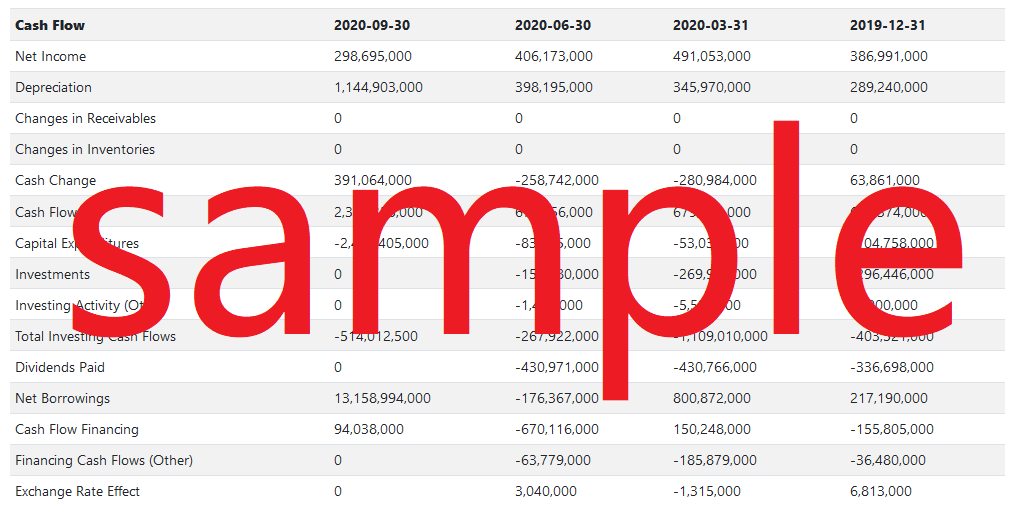 CubeSmart (NYSE: CUBE) is a self-administered and self-managed real estate company focused on the ownership, operation, acquisition and development of self storage facilities in the United States. Our self storage facilities are designed to offer affordable, easily accessible storage space for residential and commercial customers. As a national owner and operator, we continually enhance our business by applying our management expertise and best practices to each facility.
REITRating is REITNote's Real Estate Investment Trust industry-specific rating and ranking system. The REIT's score for each analysis is out of ten points, with ten being the best score and zero being the worst. A score of zero can be assigned if the REIT does not meet the criteria for that specific analysis. N/A is assigned if insufficient data is available for a particular analysis. Our REITRating logic is continuously improving, so a REIT's rating and ranking may change over time. Important Note: REITRating is not a predictor of a REIT's future performance, it is an evaluation of its past results. Additionally, the REITRating system is for informational purposes only and does not represent financial or investment advice or a recommendation of which REITs to acquire. Learn more.
Last updated: 2021-09-22 - v1.7