See in Advanced Graph View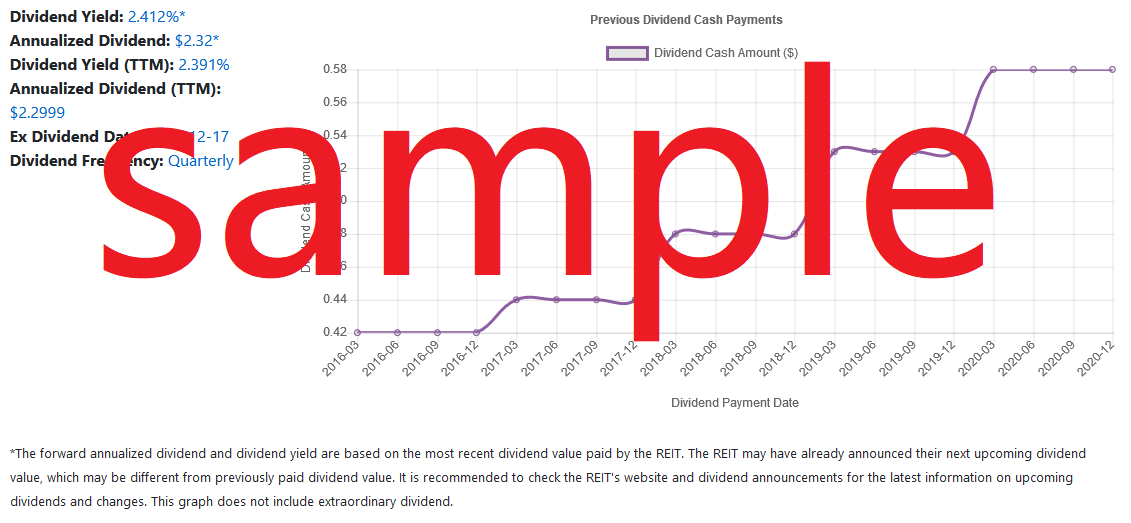 Wed, 21 Jul 2021 20:15:58 +0000 (UTC) - Rexford Industrial - Rexford Industrial Announces Second Quarter 2021 Financial Results
Mon, 12 Jul 2021 20:23:22 +0000 (UTC) - Rexford Industrial - Rexford Industrial Announces Redemption of 5.875% Series A Preferred Stock
Thu, 01 Jul 2021 12:02:26 +0000 (UTC) - Rexford Industrial - Rexford Industrial Announces Expanded Revolving Credit Facility and Term Loan Repricing
Thu, 24 Jun 2021 21:16:04 +0000 (UTC) - Rexford Industrial - Rexford Industrial Announces $188.9 Million of Investment Activity
Mon, 07 Jun 2021 13:05:35 +0000 (UTC) - Rexford Industrial - Rexford Industrial Announces $76.3 Million of Transaction Activity
See more news headlines for Rexford Industrial Realty, Inc.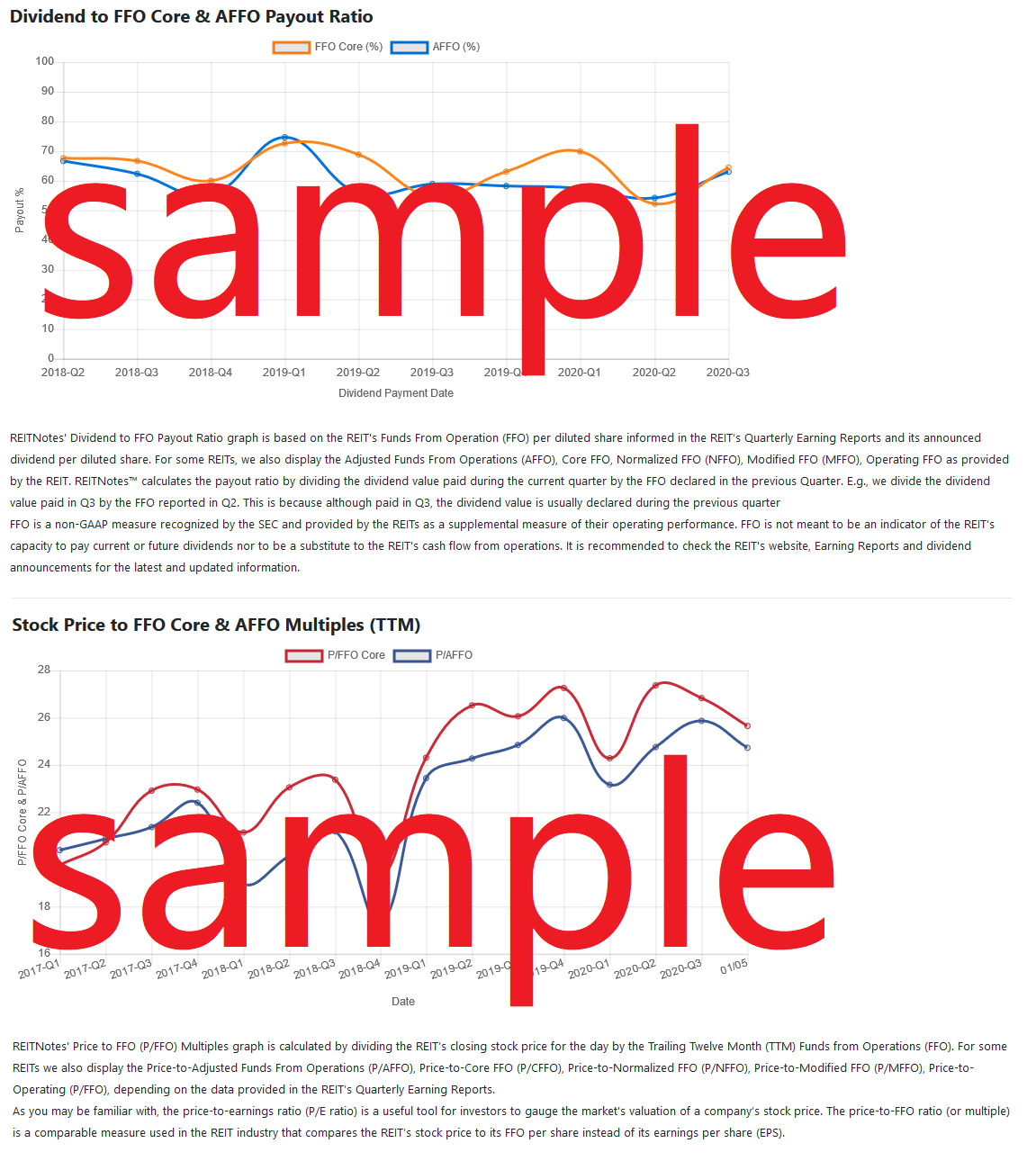 Have you noticed that 3 of the top 4 rated REITs are industrial REITs. I'm long on #TRNO, #REXR, and #PLD. - CapitalKing -

2020-12-26 17:06:11

- See full comment
#rexr is one of the best. - LLNN -

2020-12-19 13:45:48

- See full comment
Fantastic acquisition on #Rexr Rexford's behalf! They acquired through an off-market transaction Van Nuys Airport Industrial Center, located in Van Nuys within the LA – San Fernando Valley submarket, for $154.6 million. The investment comprises 18 separately parceled buildings totaling 426,466 square feet on 22.68 acres of land acquired for $140.6 million, or $330 per square foot, plus two fully-leased industrial outside storage land parcels totaling 4.14 acres acquired for $14.0 million. These industrial properties offer high-demand spaces ranging up to 42,000 square feet with premium functionality including dock-high loading, modern clear heights and secured truck storage yards, ideally positioned to serve last-mile distribution and logistics needs. The portfolio is 99% leased to a high-quality tenant base including Fortune 500 companies as well as the General Services Administration, with rents estimated to be approximately 6.0% below current market rates. - Gekko5 -

2020-12-05 22:52:07

- See full comment
See more community comments related to REXR
Properties Based on REIT's Official Presentation
---
Properties Based on Earnings Report's 10-K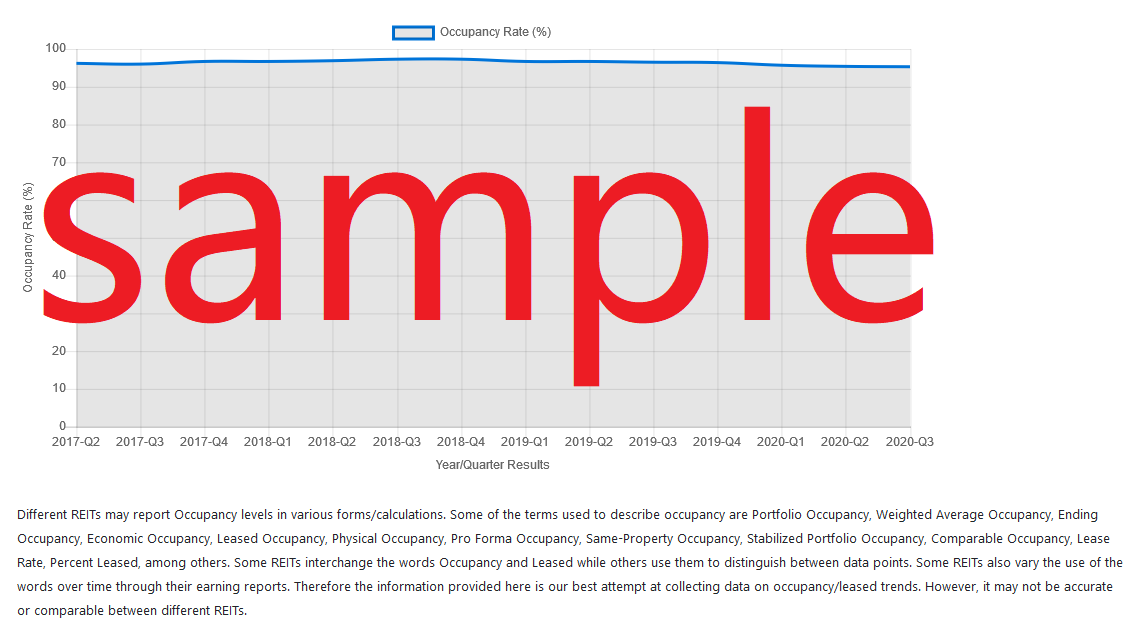 Below is a simulation of how much money you would have made in dividends, and how much the shares would be worth had you purchased them 1 year ago for the amounts below.
*Net (Gains/Loss): Includes the stock price (appreciate or depreciate ) + dividends earned during period held. Stock prices based on closing price for the date. **ROI: Is based on the Net (gain/loss) divided by the initial investment value. Note: Past performance is no guarantee of future results. This is a high-level simulation and does not account for many factors such as inflation and taxes so we cannot guarantee the accuracy of this simulation.


See Annual Balance Sheet | See Quarterly Balance Sheet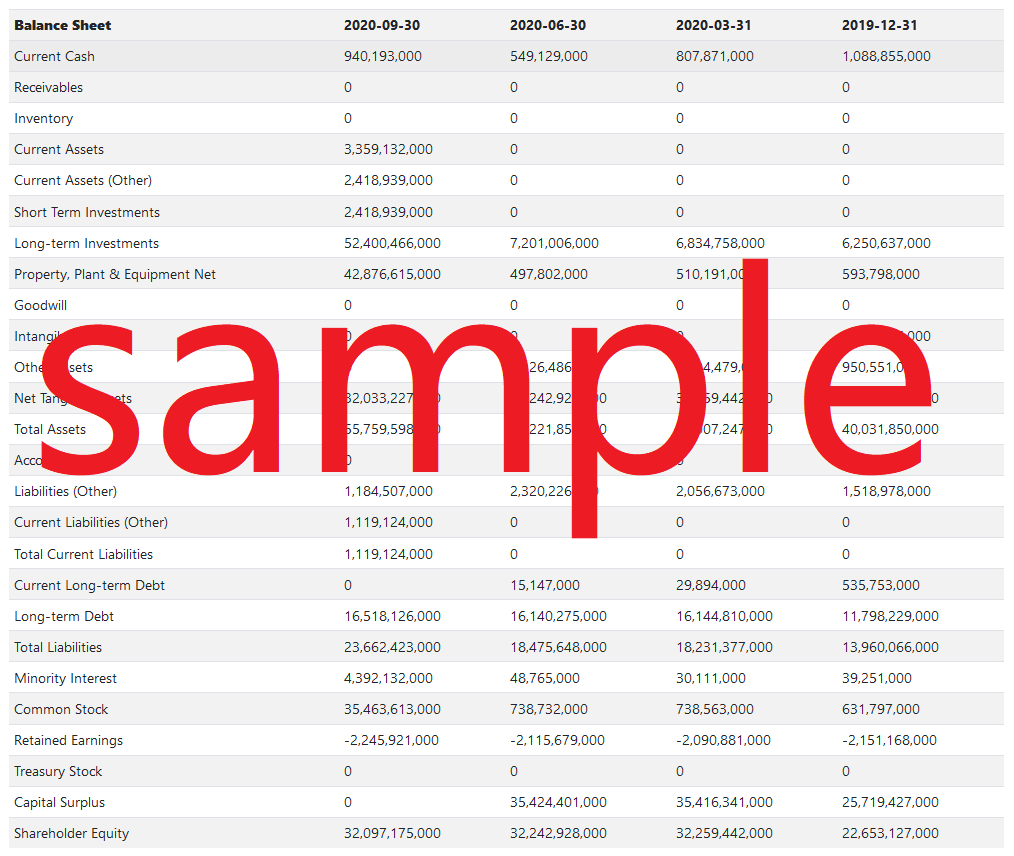 See Annual Income Statement | See Quarterly Income Statement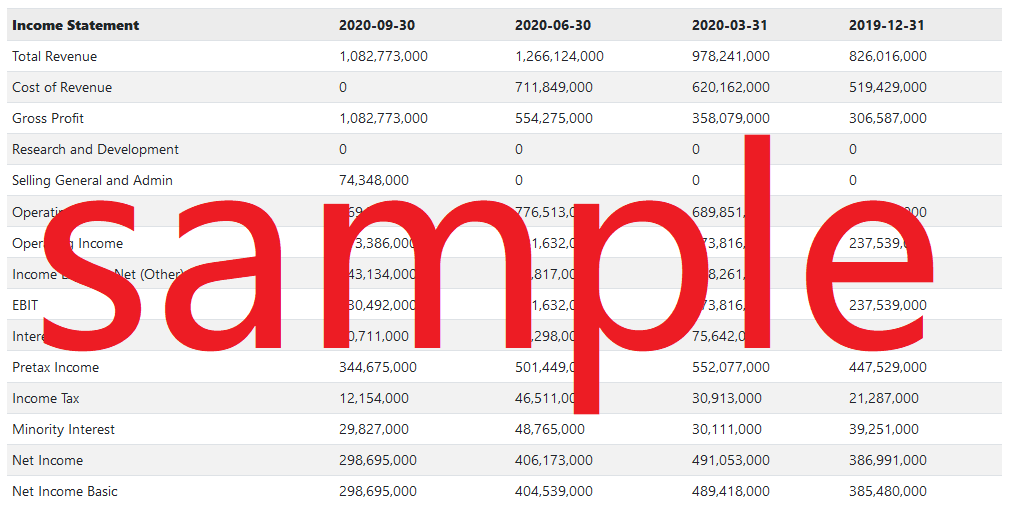 See Annual Cash Flow | See Quarterly Cash Flow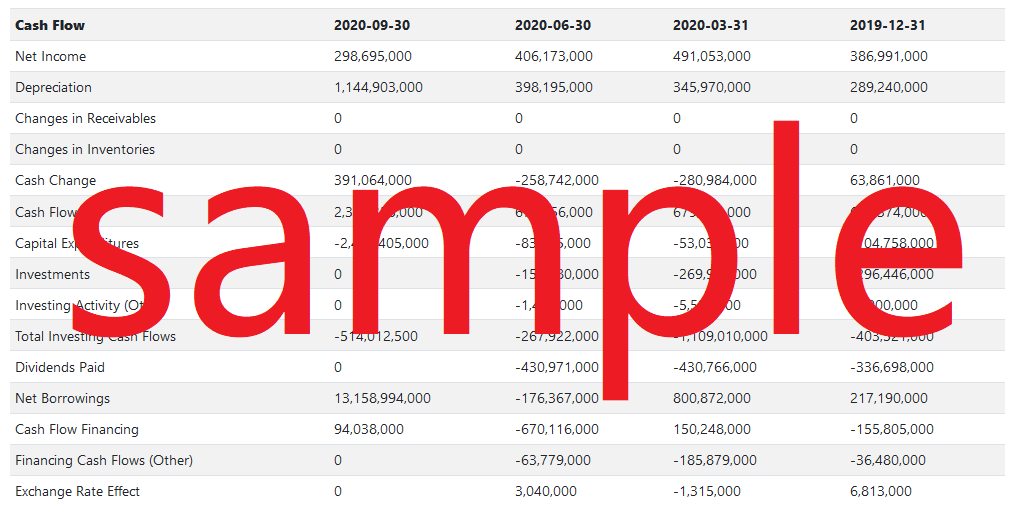 Rexford Industrial is a real estate investment trust focused on owning and operating industrial properties in Southern California infill markets. The Company owns 144 properties with approximately 18.0 million rentable square feet and manages an additional 19 properties with approximately 1.2 million rentable square feet.
REITRating is REITNote's Real Estate Investment Trust industry-specific rating and ranking system. The REIT's score for each analysis is out of ten points, with ten being the best score and zero being the worst. A score of zero can be assigned if the REIT does not meet the criteria for that specific analysis. N/A is assigned if insufficient data is available for a particular analysis. Our REITRating logic is continuously improving, so a REIT's rating and ranking may change over time. Important Note: REITRating is not a predictor of a REIT's future performance, it is an evaluation of its past results. Additionally, the REITRating system is for informational purposes only and does not represent financial or investment advice or a recommendation of which REITs to acquire. Learn more.
Last updated: 2021-07-24 - v1.7