See in Advanced Graph View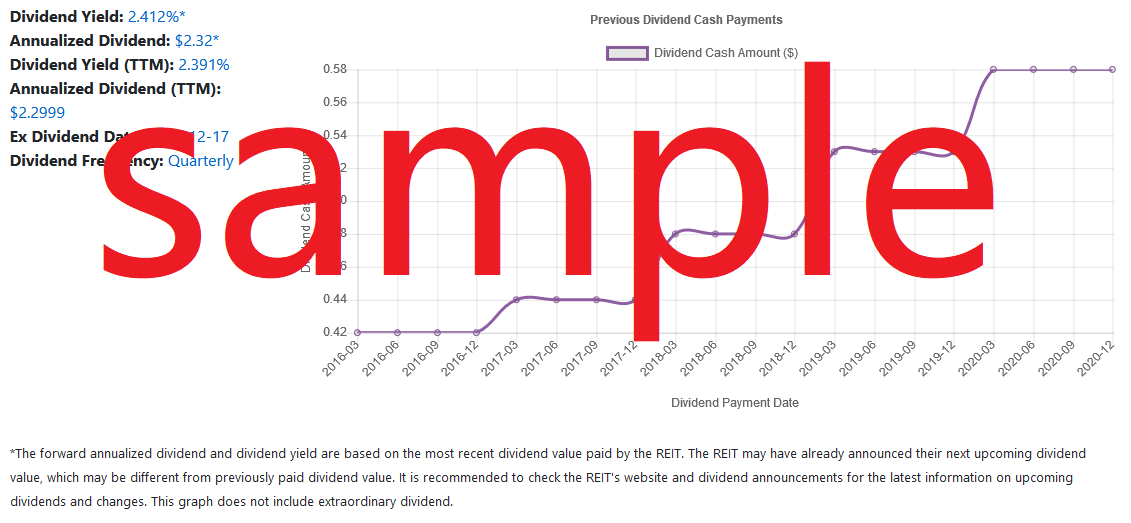 Mon, 19 Jul 2021 12:06:24 +0000 (UTC) - Prologis, Inc - Prologis Reports Second Quarter 2021 Earnings Results
Mon, 28 Jun 2021 20:10:40 +0000 (UTC) - Prologis, Inc - Prologis to Announce Second Quarter 2021 Results July 19
Thu, 03 Jun 2021 13:03:49 +0000 (UTC) - Prologis, Inc - Prologis Publishes 2020 Sustainability Report
Mon, 24 May 2021 20:10:41 +0000 (UTC) - Prologis, Inc - Scott Marshall Named Global Head of Prologis' Customer Led Solutions Division
Tue, 11 May 2021 13:06:36 +0000 (UTC) - Prologis, Inc - Prologis and the Association for Supply Chain Management Partner to Launch Global Logistics Certificate
See more news headlines for Prologis, Inc.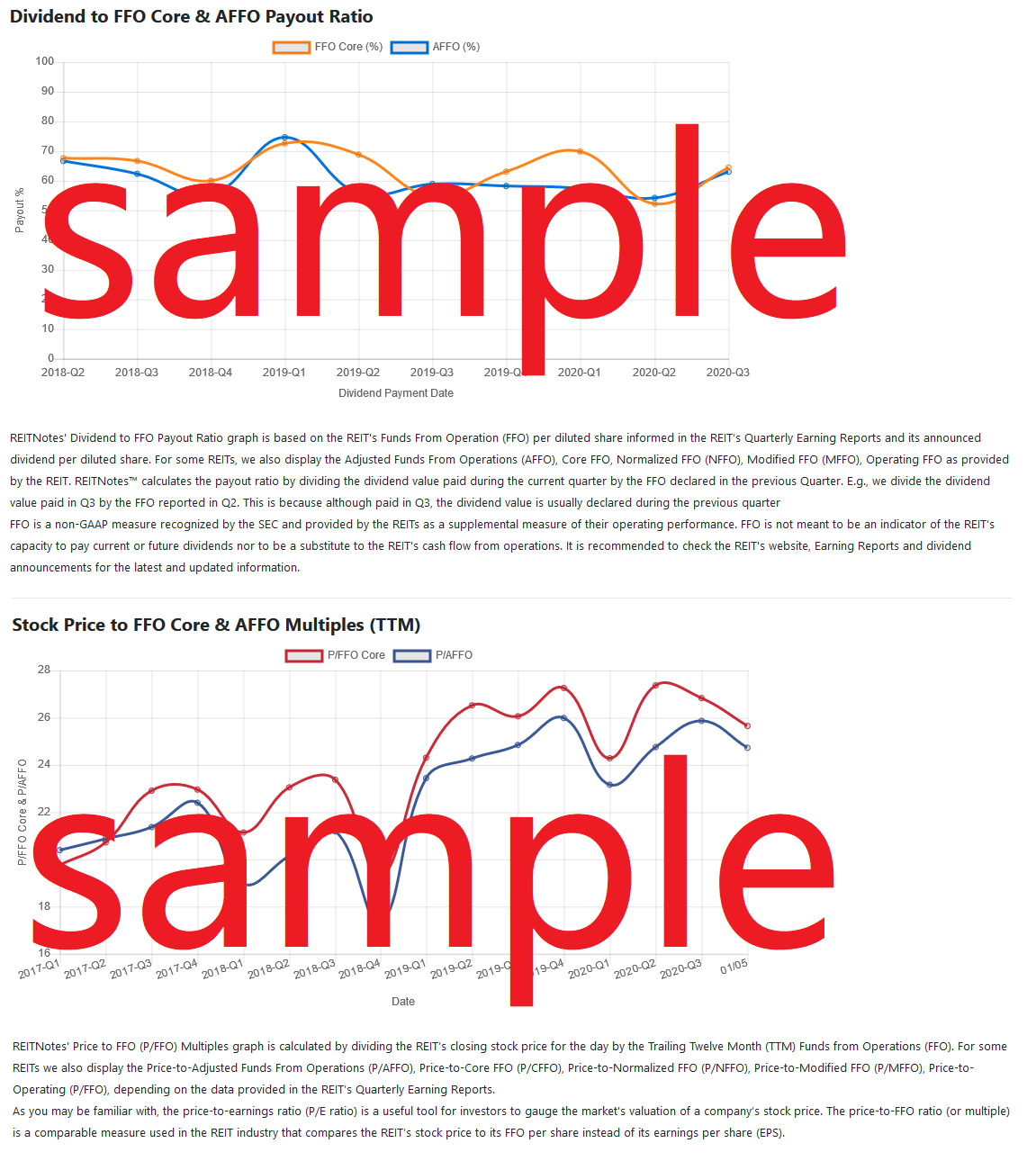 That is a 11 cent growth YoY for #PLD on their 4th quarter Core FFO, with $0.95 for the 2020 4th quarter, compared with $0.84 for the same period in 2019. That is really good! But wouldn't expect anything else from #PLD even during a pandemic year! - CapitalKing -

2021-01-31 09:16:32

- See full comment
#PLD has 4,703 building! That is just a crazy amount of industrial warehouses! Which makes their dividends very well distributed and reliable! - Me332 -

2021-01-30 17:37:25

- See full comment
Good to own some smaller ones like #PLYM too. On the other hand, #PLD is trading at a lower price this week. - womba -

2021-01-08 10:41:55

- See full comment
See more community comments related to PLD
Properties Based on REIT's Official Presentation
---
Properties Based on Earnings Report's 10-K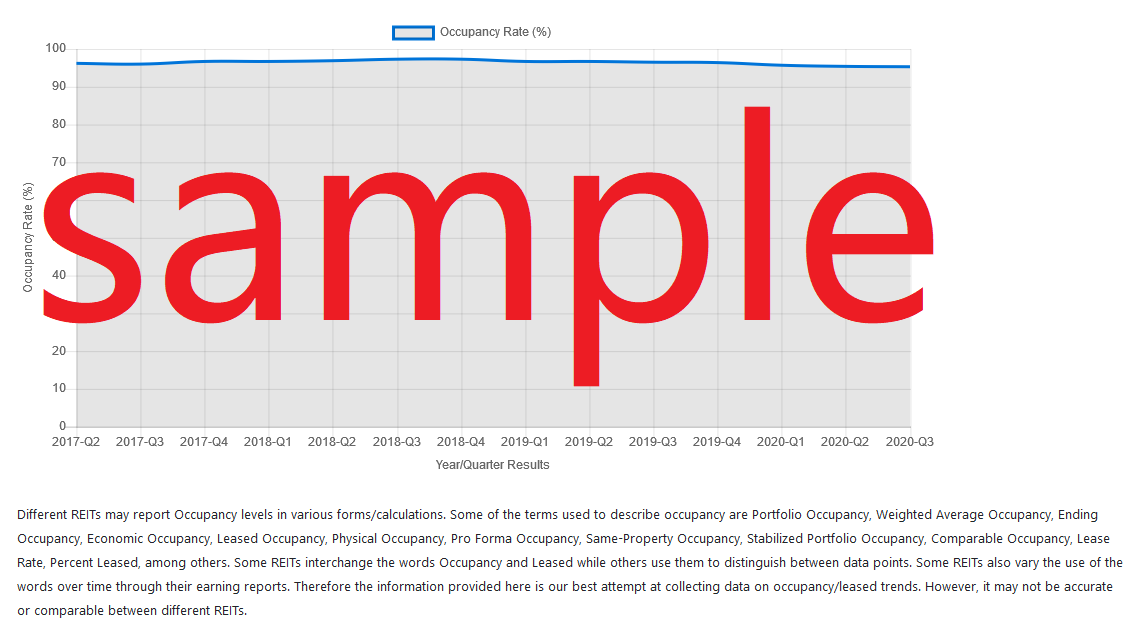 Below is a simulation of how much money you would have made in dividends, and how much the shares would be worth had you purchased them 1 year ago for the amounts below.
*Net (Gains/Loss): Includes the stock price (appreciate or depreciate ) + dividends earned during period held. Stock prices based on closing price for the date. **ROI: Is based on the Net (gain/loss) divided by the initial investment value. Note: Past performance is no guarantee of future results. This is a high-level simulation and does not account for many factors such as inflation and taxes so we cannot guarantee the accuracy of this simulation.


See Annual Balance Sheet | See Quarterly Balance Sheet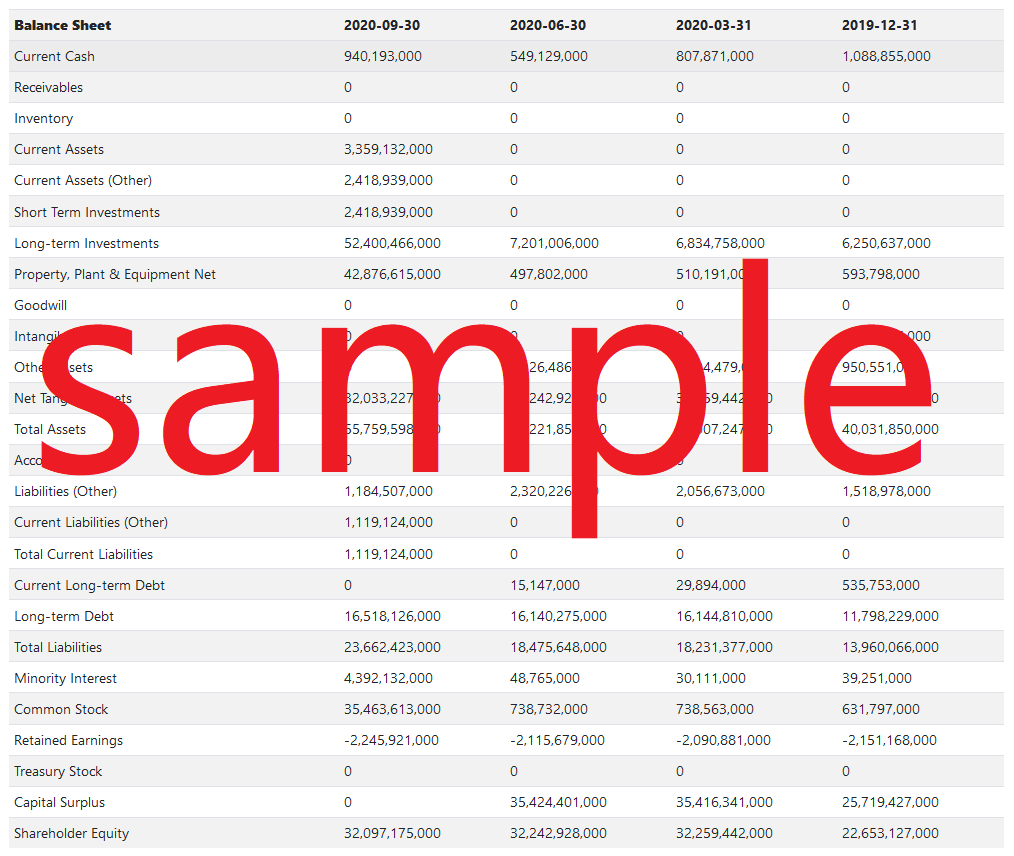 See Annual Income Statement | See Quarterly Income Statement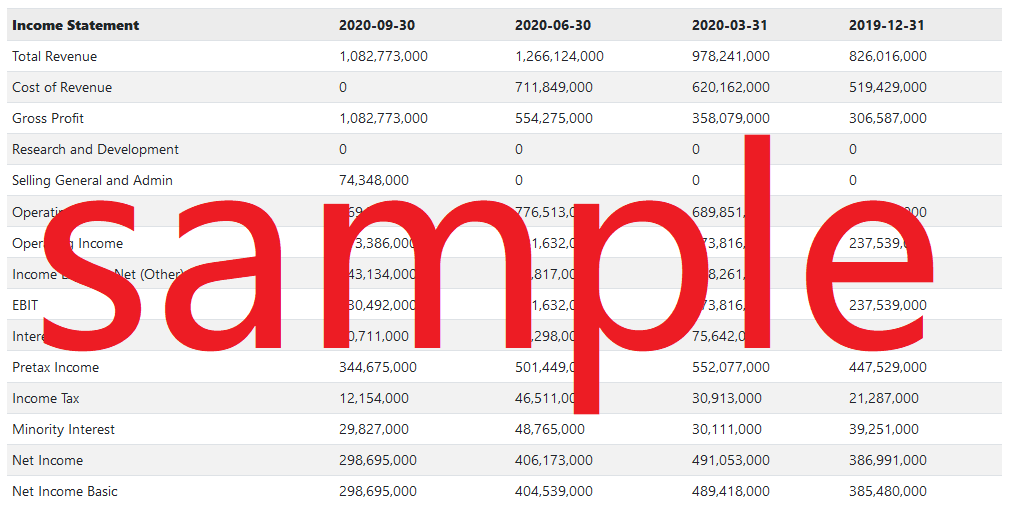 See Annual Cash Flow | See Quarterly Cash Flow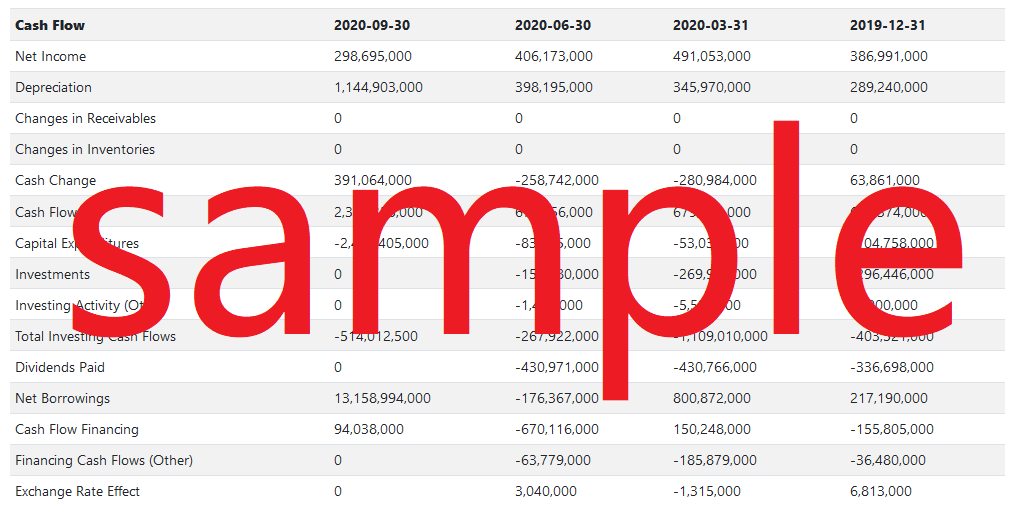 Prologis, Inc. is the global leader in logistics real estate with a focus on high-barrier, high-growth markets. As of June 30, 2017, the company owned or had investments in, on a wholly owned basis or through co-investment ventures, properties and development projects expected to total approximately 684 million square feet (64 million square meters) in 19 countries. Prologis leases modern distribution facilities to a diverse base of approximately 5,200 customers across two major categories: business-to-business and retail/online fulfillment.
REITRating is REITNote's Real Estate Investment Trust industry-specific rating and ranking system. The REIT's score for each analysis is out of ten points, with ten being the best score and zero being the worst. A score of zero can be assigned if the REIT does not meet the criteria for that specific analysis. N/A is assigned if insufficient data is available for a particular analysis. Our REITRating logic is continuously improving, so a REIT's rating and ranking may change over time. Important Note: REITRating is not a predictor of a REIT's future performance, it is an evaluation of its past results. Additionally, the REITRating system is for informational purposes only and does not represent financial or investment advice or a recommendation of which REITs to acquire. Learn more.
Last updated: 2021-07-24 - v1.7