See in Advanced Graph View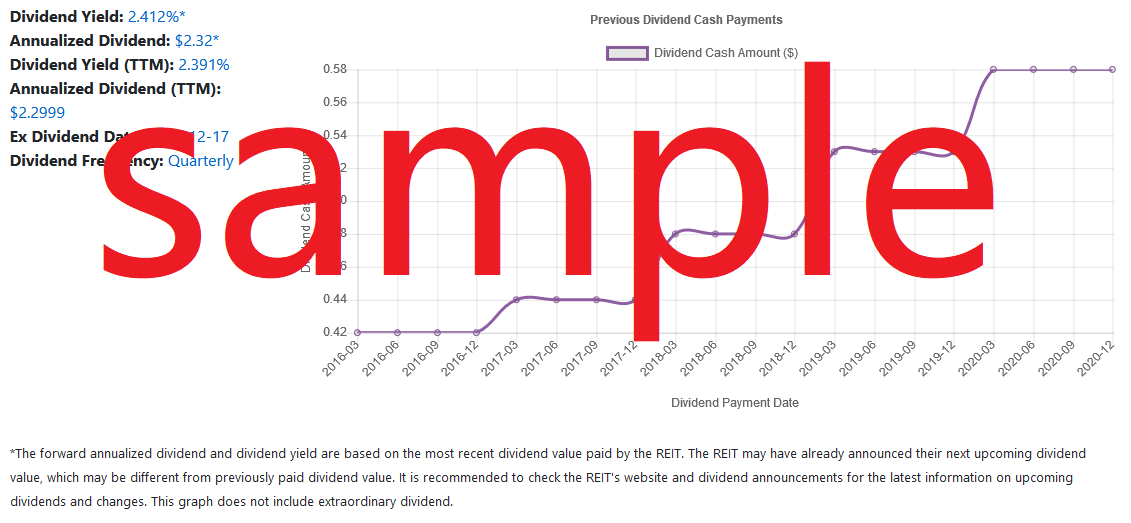 19 Jan 2021 15:30:39 -0600 - Preit - PREIT Reports Tax Status of 2020 Distributions
11 Jan 2021 05:50:27 -0600 - Preit - PREIT Sets Stage for Next Phase of Evolution with Approval of 1,065 Apartment Units at Moorestown Mall
7 Jan 2021 05:50:29 -0600 - Preit - PREIT Enhances Appeal of Dartmouth Mall with the Addition of Aldi
5 Jan 2021 15:30:41 -0600 - Preit - PREIT Regains Compliance with NYSE Continued Listing Standards
11 Dec 2020 05:55:26 -0600 - Preit - PREIT Successfully Completes Financial Restructuring
See more news headlines for Pennsylvania Real Estate Investment Trust, Inc.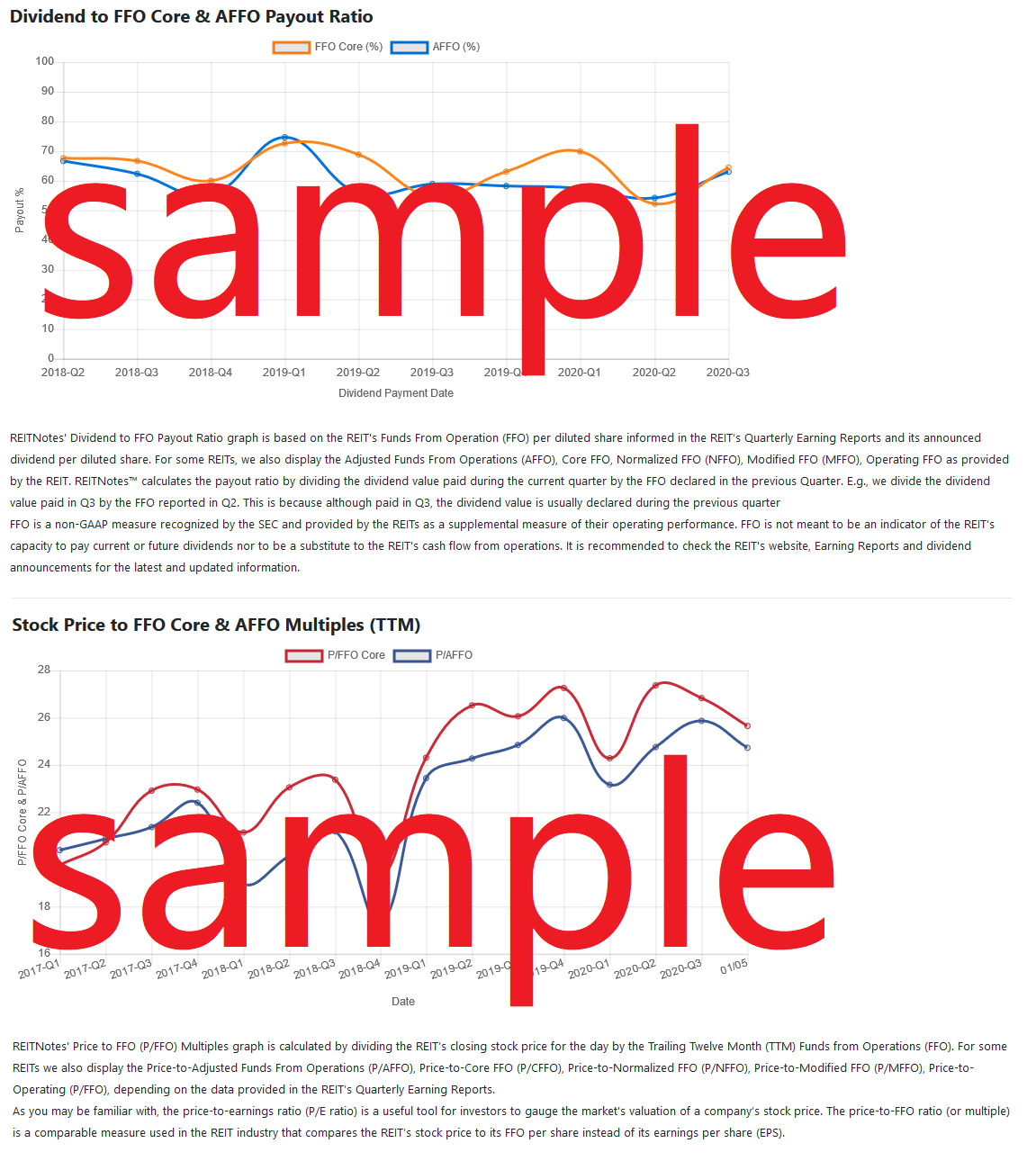 Best of luck #PEI on the restructuring. - Kev B -

2020-11-30 22:38:41

- See full comment
#PEI is also unfortunately too small to deal with all these issues going on right now. - 777i -

2020-04-24 09:40:00

- See full comment
I'm glad #PEI submitted an application for stimulus funds available through the CARES Act, I hope they get it to help them reduce costs right now! - Rocco64 -

2020-04-08 13:21:35

- See full comment
See more community comments related to PEI
Properties Based on REIT's Official Presentation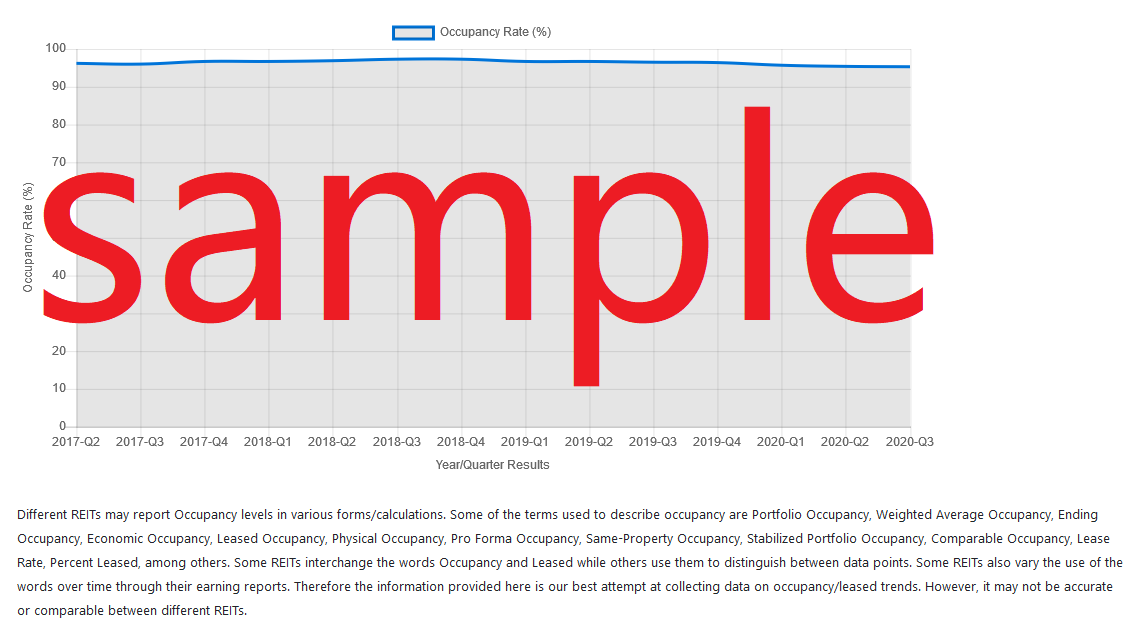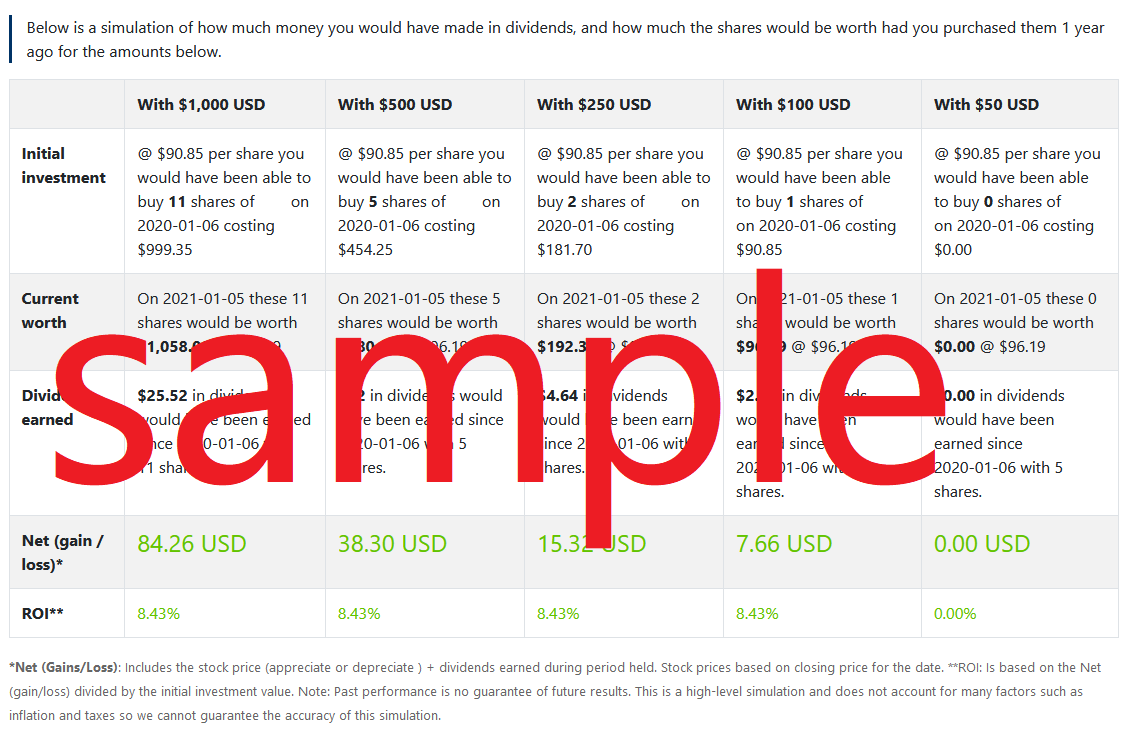 See Annual Balance Sheet | See Quarterly Balance Sheet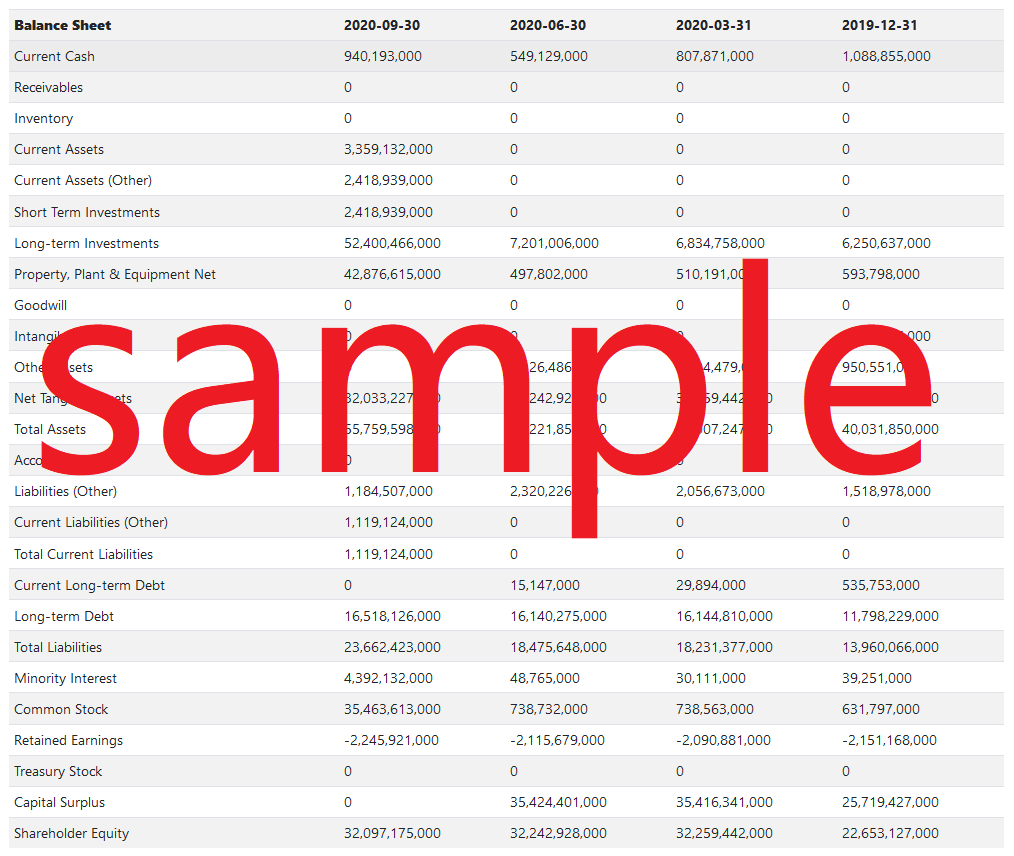 See Annual Income Statement | See Quarterly Income Statement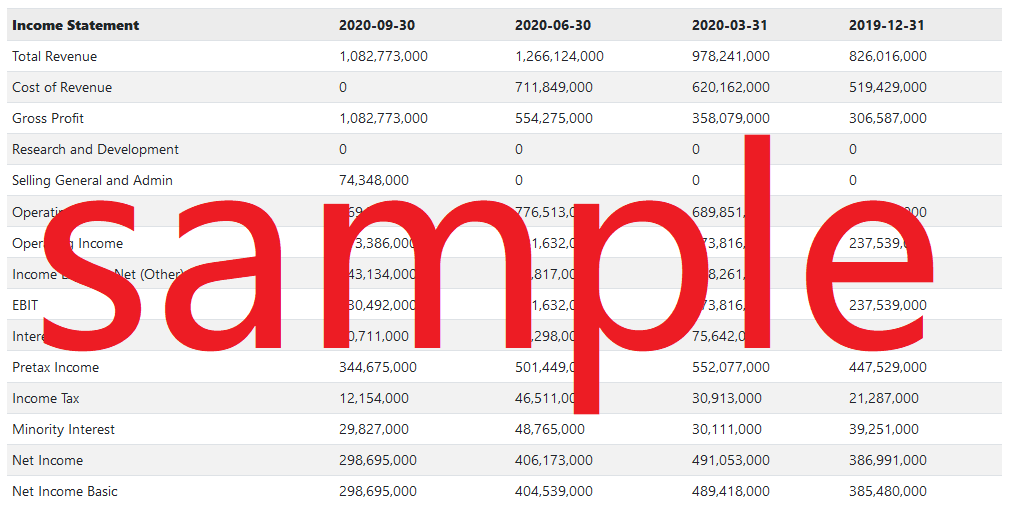 See Annual Cash Flow | See Quarterly Cash Flow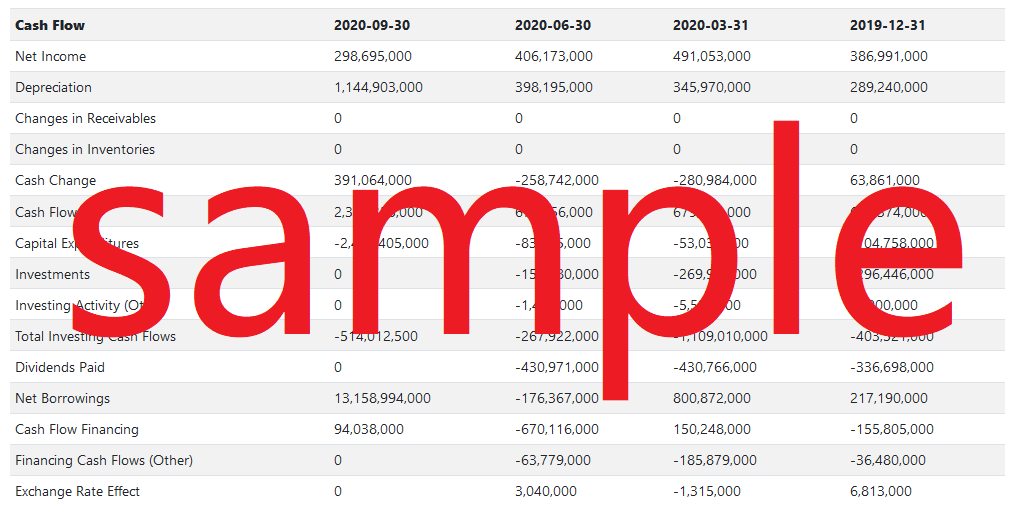 PREIT is a publicly traded real estate investment trust specializing in the ownership and management of differentiated shopping malls. Headquartered in Philadelphia, Pennsylvania, the company owns and operates over 25 million square feet of retail space in the eastern half of the United States with concentration in the Mid-Atlantic region's top MSAs. Since 2012, the company has driven a transformation guided by an emphasis on balance sheet strength, high-quality merchandising and disciplined capital expenditures
REITRating is REITNote's Real Estate Investment Trust industry-specific rating and ranking system. The REIT's score for each analysis is out of ten points, with ten being the best score and zero being the worst. A score of zero can be assigned if the REIT does not meet the criteria for that specific analysis. N/A is assigned if insufficient data is available for a particular analysis. Our REITRating logic is continuously improving, so a REIT's rating and ranking may change over time. Important Note: REITRating is not a predictor of a REIT's future performance, it is an evaluation of its past results. Additionally, the REITRating system is for informational purposes only and does not represent financial or investment advice or a recommendation of which REITs to acquire. Learn more.
Last updated: 2021-01-20