Symbol: DDR new symbol: SITC
CIK: 894315
Exchange: NYSE
Founded: 1965
HQ: Cleveland, OH, United States
Type of REIT: Equity REIT
Listing Status: Public
Market Capitalization: Mid-Cap
REIT Sector: Retail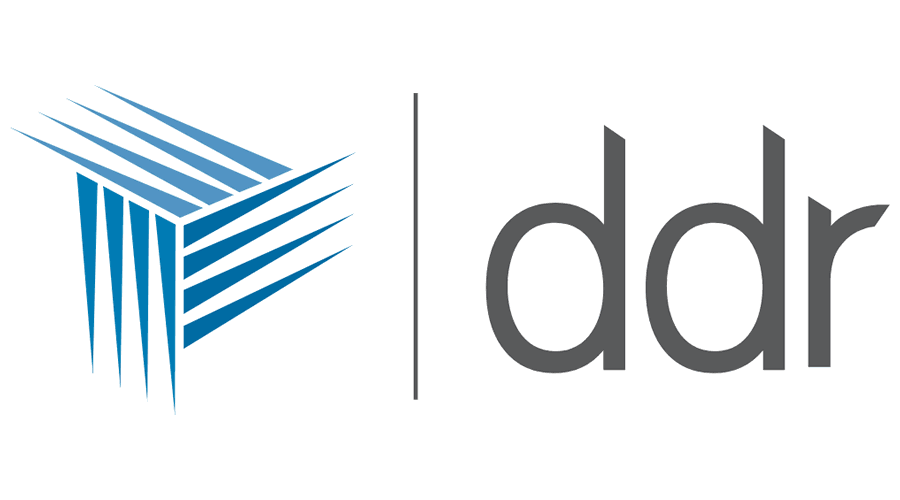 ***** On October 9, 2018 DDR Corp. announced plans to change its name to SITE Centers Corp. as well as a change to the ticker symbol for common and preferred stock on the New York Stock Exchange ticker to "SITC" from "DDR" effective with the opening of trading on October 12, 2018. ********** DDR is an owner and manager of 298 value-oriented shopping centers representing 100 million square feet in 34 states and Puerto Rico. The Company owns a high-quality portfolio of open-air shopping centers in major metropolitan areas that provide a highly-compelling shopping experience and merchandise mix for retail partners and consumers. The Company actively manages its assets with a focus on creating long-term shareholder value. DDR is a self-administered and self-managed REIT operating as a fully integrated real estate company, and is publicly traded on the New York Stock Exchange under the ticker symbol DDR.