See in Advanced Graph View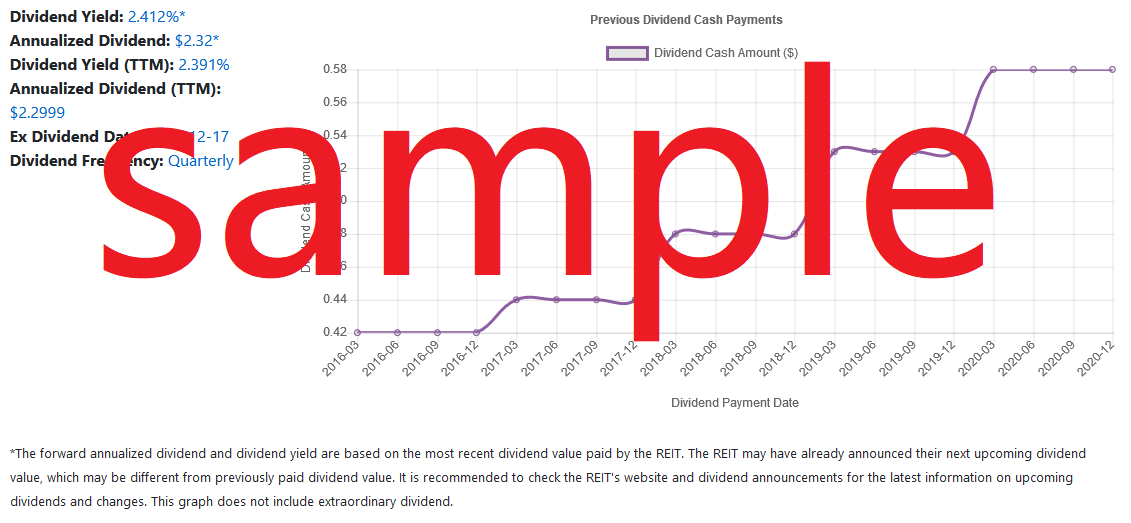 4 Dec 2020 17:17:11 -0500 - Condor Hospitality Trust, Inc. Press Release: Condor Hospitality Schedules Annual Meeting of Shareholders
19 Nov 2020 09:17:08 -0500 - Condor Hospitality Trust, Inc. Press Release: Condor Hospitality Announces Modification to Its Loan Facility
16 Nov 2020 16:57:27 -0500 - Condor Hospitality Trust, Inc. Press Release: Condor Hospitality Trust Reports Third Quarter 2020 Results
27 Oct 2020 07:03:15 -0400 - Condor Hospitality Trust, Inc. Press Release: Condor Hospitality Releases October 2020 Supplemental Investor Presentation
23 Oct 2020 07:01:10 -0400 - Condor Hospitality Trust, Inc. Press Release: Condor Hospitality Schedules Annual Meeting of Shareholders
See more news headlines for Condor Hospitality Trust, Inc.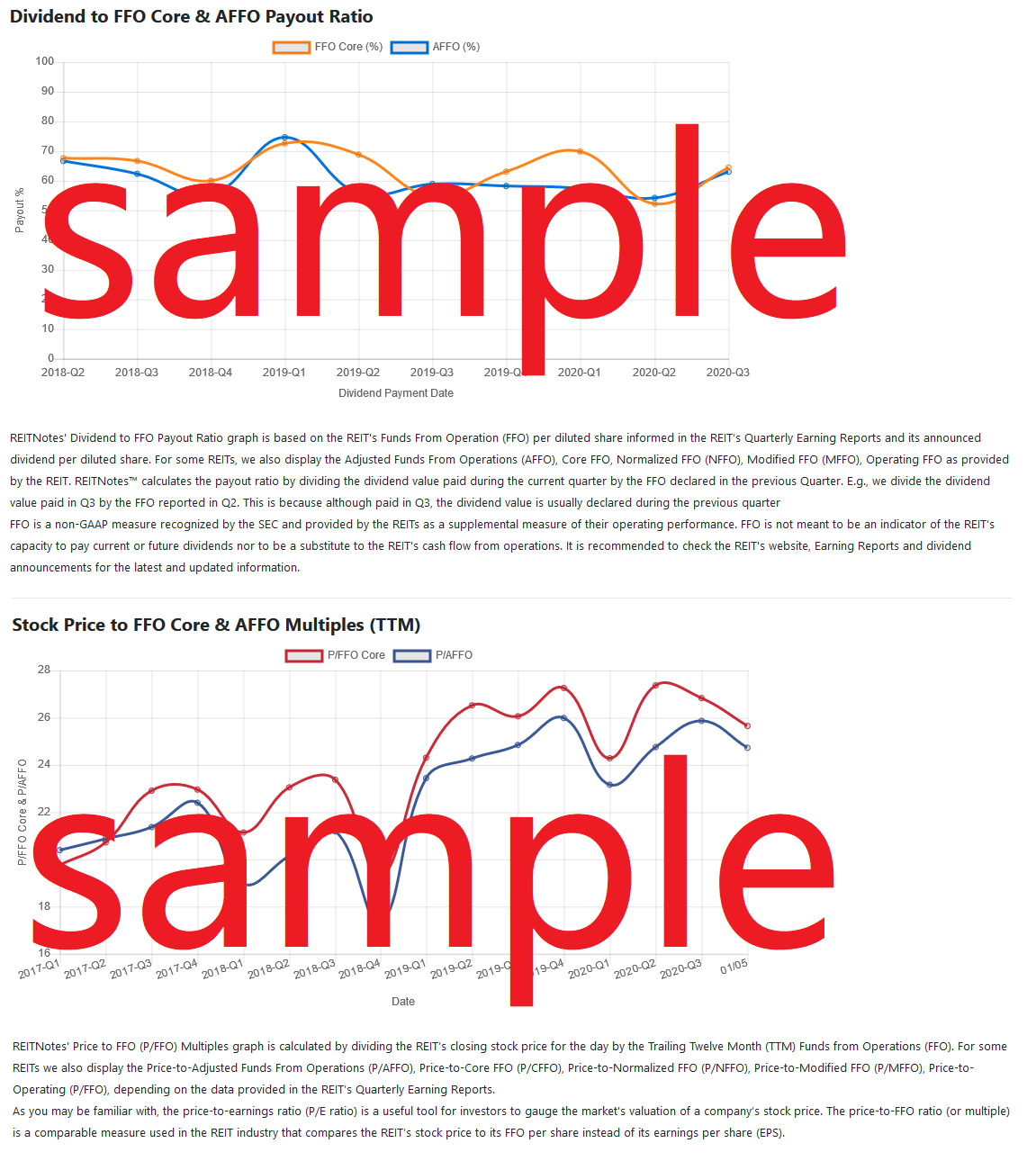 I want to know what they will announce in regards to the future of their suspended #CDOR dividend. - Forrest Mc -

2020-12-06 10:17:08

- See full comment
#Cdor is a micro-cap reit that is too risky for my taste. - Jon7421 -

2020-11-23 20:43:49

- See full comment
Condor Hospital Trust reported Adjusted Funds from Operations was ($1.3 million), or ($0.11) per Diluted Share, a $3.9 million decrease from $2.6 million, or $0.22, in the 2019 third quarter. #CDOR - Xianyo -

2020-11-17 13:02:28

- See full comment
See more community comments related to CDOR
Properties Based on REIT's Official Presentation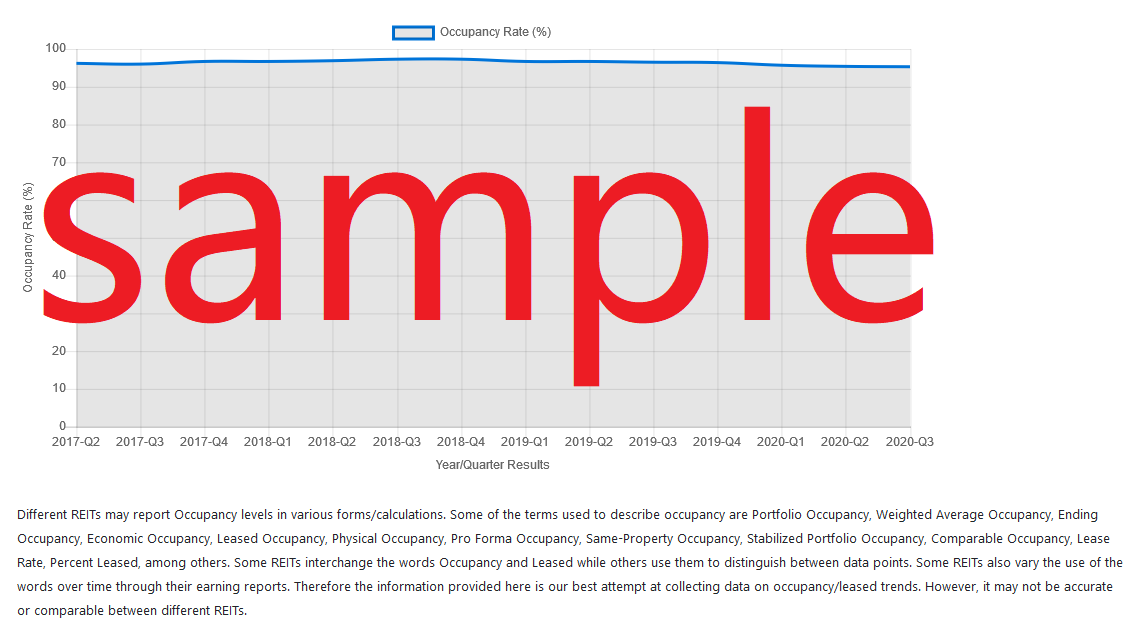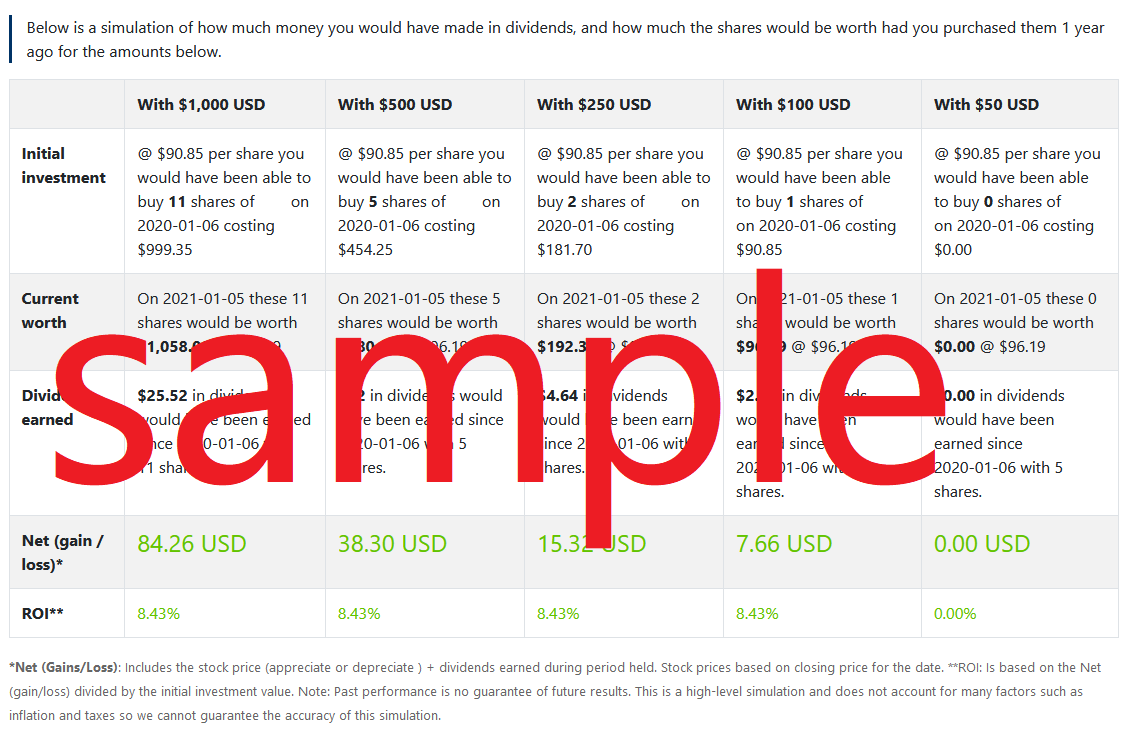 See Annual Balance Sheet | See Quarterly Balance Sheet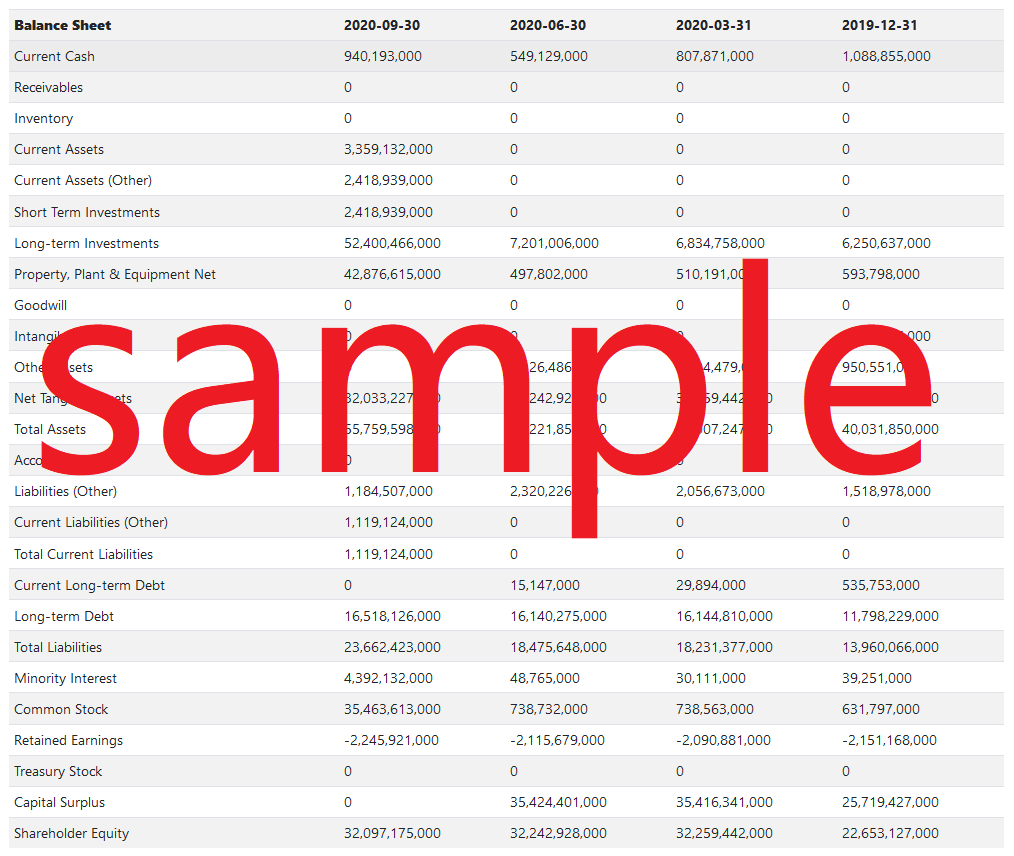 See Annual Income Statement | See Quarterly Income Statement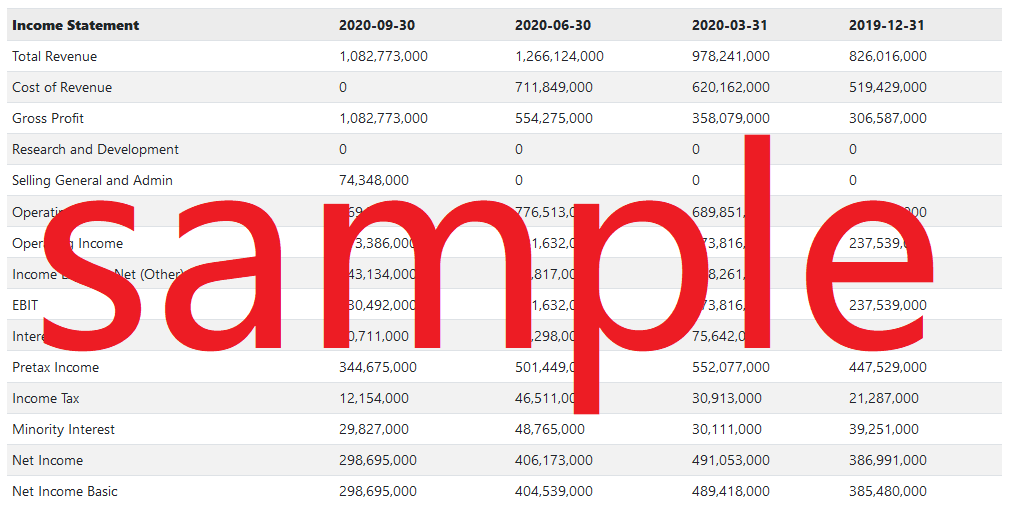 See Annual Cash Flow | See Quarterly Cash Flow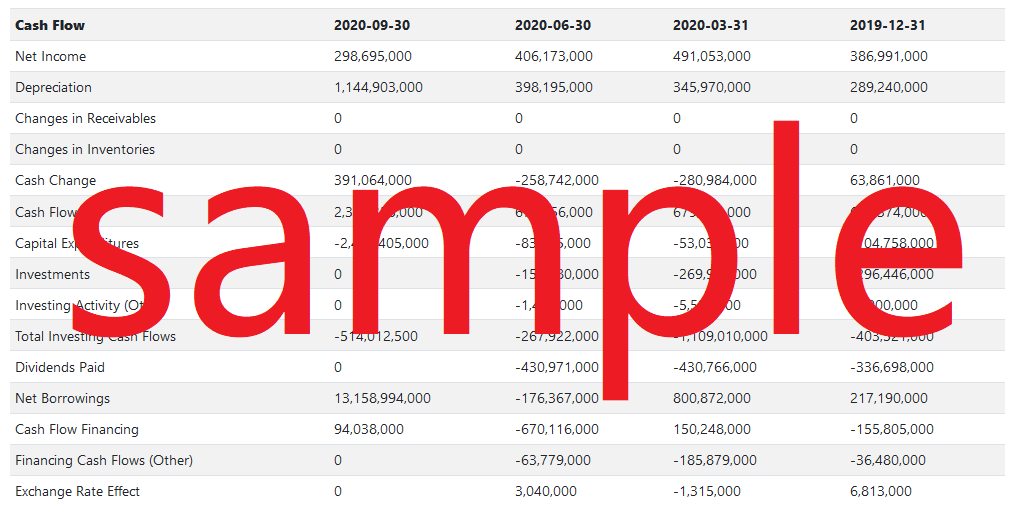 Condor Hospitality Trust (NYSE American: CDOR) is a publicly traded real estate investment trust that specializes in the ownership of premium-branded, upper midscale and upscale, select service, extended stay, and limited service hotels that are located within the top 100 MSAs in the United States. The Company's hotels are franchised under premium brands such as Hilton, Marriott, Starwood, IHG, Choice and Wyndham, and operated by third party management companies.
REITRating is REITNote's Real Estate Investment Trust industry-specific rating and ranking system. The REIT's score for each analysis is out of ten points, with ten being the best score and zero being the worst. A score of zero can be assigned if the REIT does not meet the criteria for that specific analysis. N/A is assigned if insufficient data is available for a particular analysis. Our REITRating logic is continuously improving, so a REIT's rating and ranking may change over time. Important Note: REITRating is not a predictor of a REIT's future performance, it is an evaluation of its past results. Additionally, the REITRating system is for informational purposes only and does not represent financial or investment advice or a recommendation of which REITs to acquire. Learn more.
Last updated: 2021-01-24