See in Advanced Graph View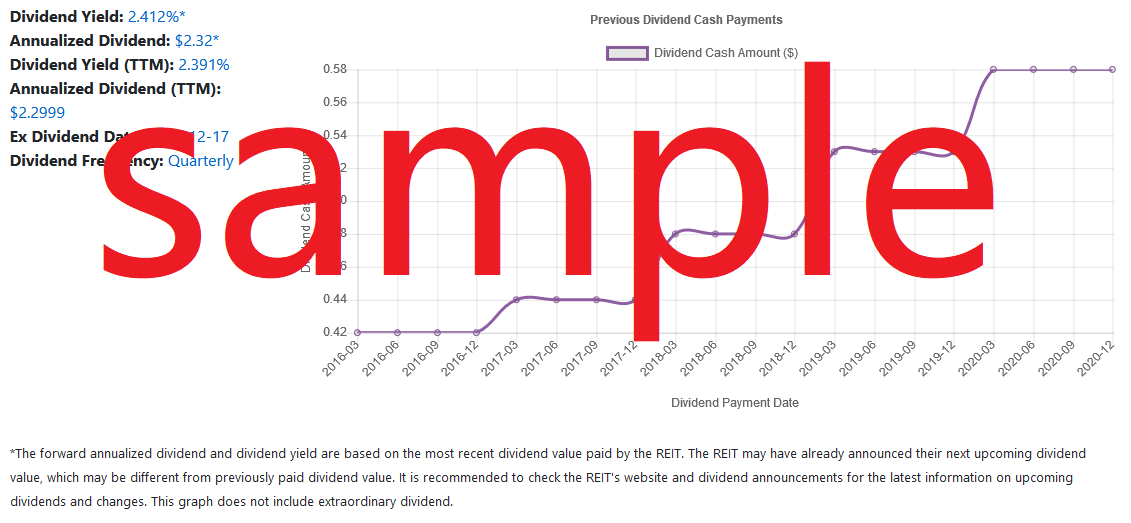 Fri, 16 Jul 2021 13:15:22 +0000 (UTC) - Terreno Realty Corporation - Terreno Realty Corporation Acquires Property in Hawthorne, CA for $8.1 Million
Thu, 15 Jul 2021 13:15:23 +0000 (UTC) - Terreno Realty Corporation - Terreno Realty Corporation Acquires Property in Hialeah, FL for $39.4 Million
Thu, 08 Jul 2021 20:05:18 +0000 (UTC) - Terreno Realty Corporation - Terreno Realty Corporation Announces Quarterly Operating, Investment and Capital Markets Activity
Tue, 22 Jun 2021 13:15:16 +0000 (UTC) - Terreno Realty Corporation - Terreno Realty Corporation Announces Lease in Gardena, CA
Mon, 21 Jun 2021 13:15:24 +0000 (UTC) - Terreno Realty Corporation - Terreno Realty Corporation Announces Lease in Inglewood, CA
See more news headlines for Terreno Realty Corp.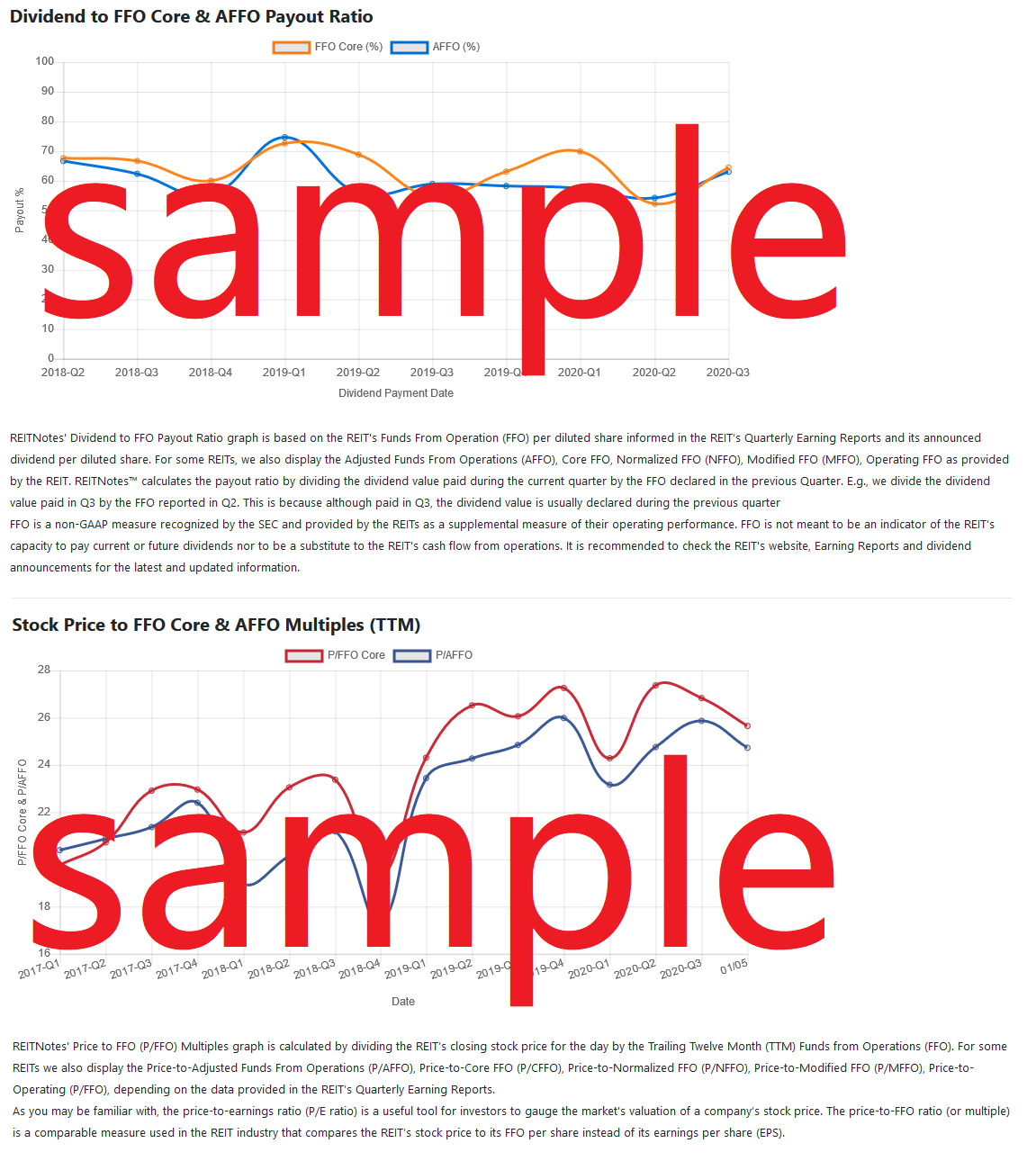 I am so happy I bought #NNN and #TRNO when the market was down on Wednesday. Now they bounced back up :) - zREITs -

2021-05-14 08:26:30

- See full comment
Represent! WA state! #TRNO hit a 9.4 RR, that is impressive! Never seen any other REIT do that so far. - Billy123 -

2020-12-31 15:50:03

- See full comment
Have you noticed that 3 of the top 4 rated REITs are industrial REITs. I'm long on #TRNO, #REXR, and #PLD. - CapitalKing -

2020-12-26 17:06:11

- See full comment
See more community comments related to TRNO
Properties Based on REIT's Official Presentation
---
Properties Based on Earnings Report's 10-K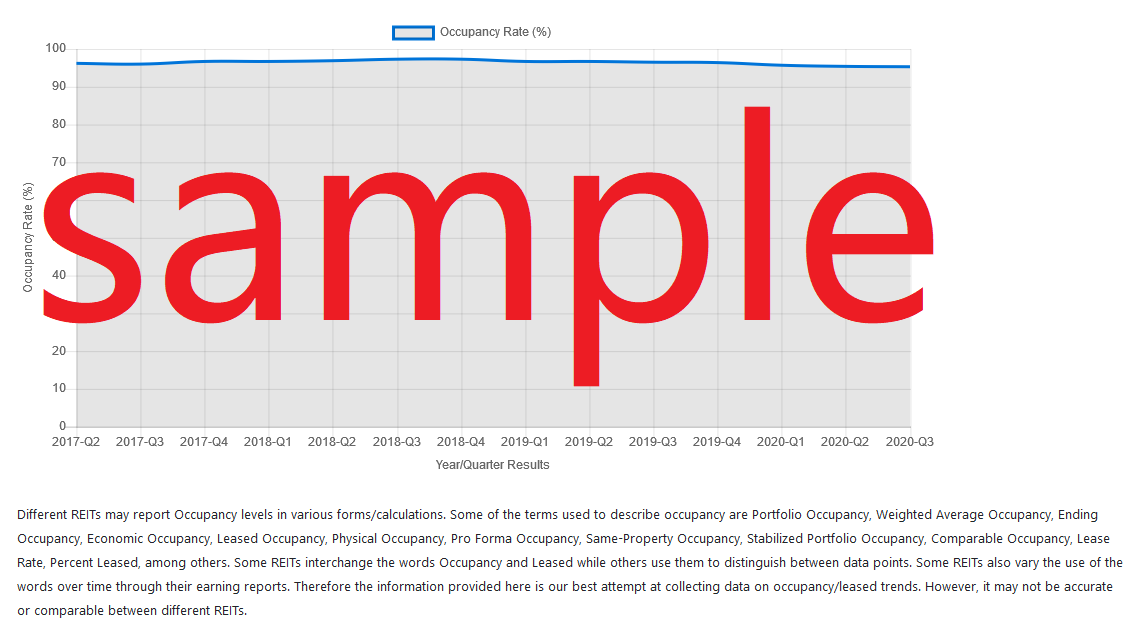 Below is a simulation of how much money you would have made in dividends, and how much the shares would be worth had you purchased them 1 year ago for the amounts below.
*Net (Gains/Loss): Includes the stock price (appreciate or depreciate ) + dividends earned during period held. Stock prices based on closing price for the date. **ROI: Is based on the Net (gain/loss) divided by the initial investment value. Note: Past performance is no guarantee of future results. This is a high-level simulation and does not account for many factors such as inflation and taxes so we cannot guarantee the accuracy of this simulation.


See Annual Balance Sheet | See Quarterly Balance Sheet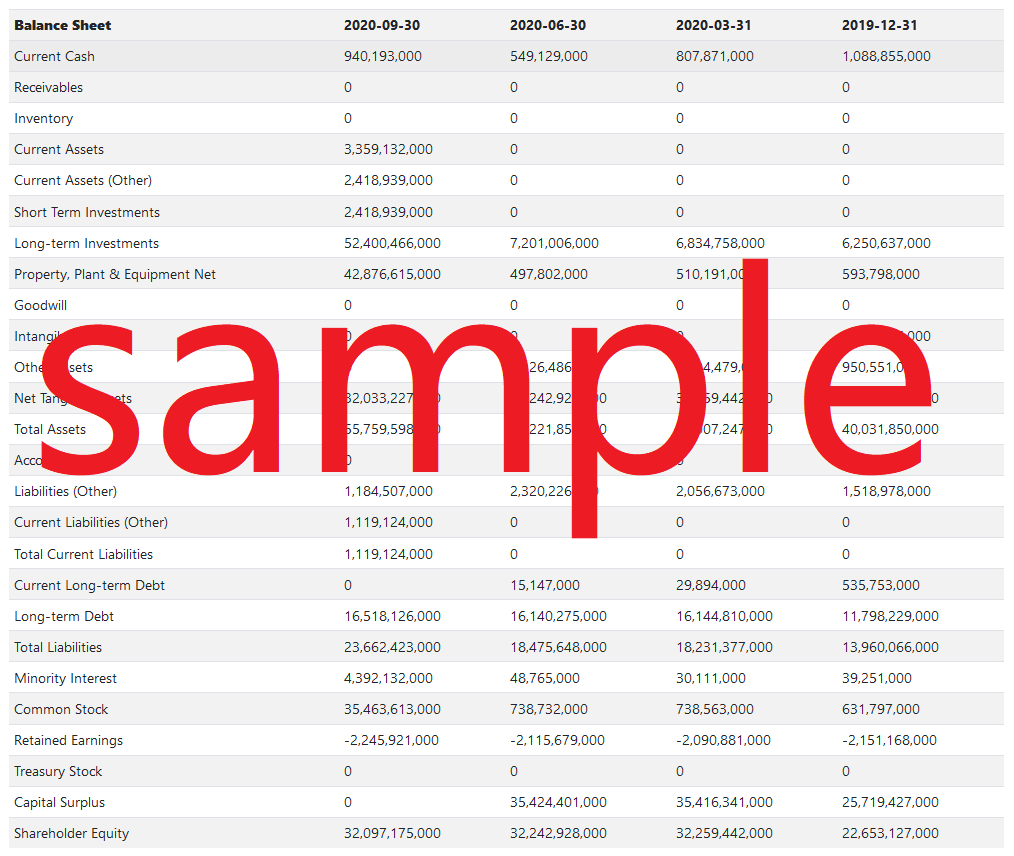 See Annual Income Statement | See Quarterly Income Statement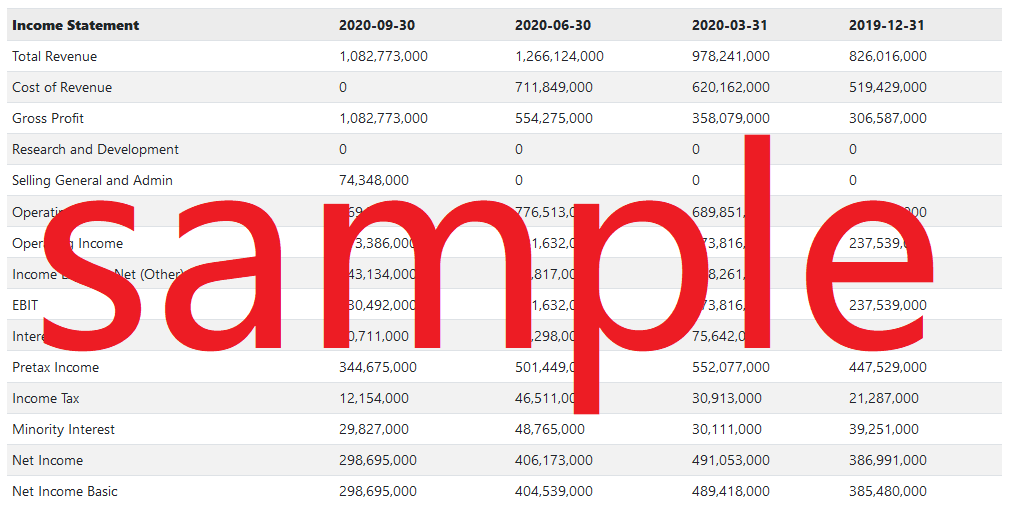 See Annual Cash Flow | See Quarterly Cash Flow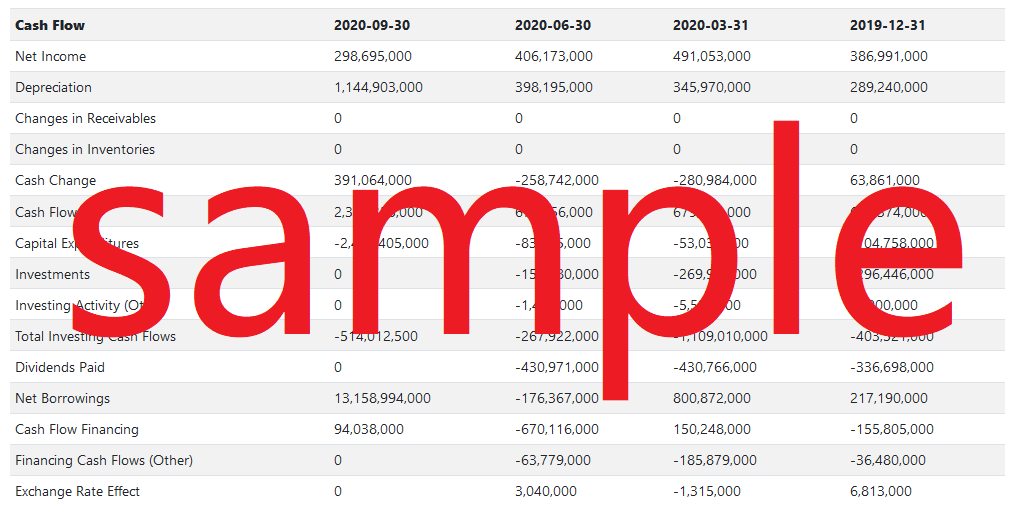 Terreno Realty Corporation (NYSE: TRNO), a San Francisco-based public real estate investment trust acquires, owns and operates industrial real estate in six major U.S. coastal markets: Los Angeles, Northern New Jersey/New York City, San Francisco Bay Area, Seattle, Miami, and Washington D.C./Baltimore. We acquire functional, flexible properties in infill locations near major population centers and transportation infrastructure.
REITRating is REITNote's Real Estate Investment Trust industry-specific rating and ranking system. The REIT's score for each analysis is out of ten points, with ten being the best score and zero being the worst. A score of zero can be assigned if the REIT does not meet the criteria for that specific analysis. N/A is assigned if insufficient data is available for a particular analysis. Our REITRating logic is continuously improving, so a REIT's rating and ranking may change over time. Important Note: REITRating is not a predictor of a REIT's future performance, it is an evaluation of its past results. Additionally, the REITRating system is for informational purposes only and does not represent financial or investment advice or a recommendation of which REITs to acquire. Learn more.
Last updated: 2021-07-24 - v1.7